Passport Offices in Coimbatore
RPO Coimbatore

Address
First Floor, Corporation Commercial Complex, Opp. Thandumariamman Koil, Avinashi Road, Coimbatore, Tamil Nadu-641018
Contact number
0422-2200250
Fax
0422-2306660
Working Days
Monday to Friday
Appointment Timing
9:00 AM to 5:00 PM
ATM
Planned
Regional Passport Officer
Shri. K .Palravindran
Officer Contact number
0422- 2301415
Officer Fax No.
0422-2306660
Officer Contact Email
rpo.trichy@mea.gov.in
PSK Coimbatore

Address
25, AGT Business Park, Avinashi Road, Civil Aerodrome Post, Coimbatore
Contact number
0422-2627133
Fax
NA
Working Days
Monday to Friday
Appointment Timing
9:00 AM to 5:00 PM
ATM
Planned
Regional Passport Officer
Shri. K .Palravindran
Officer Contact number
0422- 2301415
Officer Fax No.
0422-2306660
Officer Contact Email
rpo.trichy@mea.gov.in
Everything About Passport Offices in Coimbatore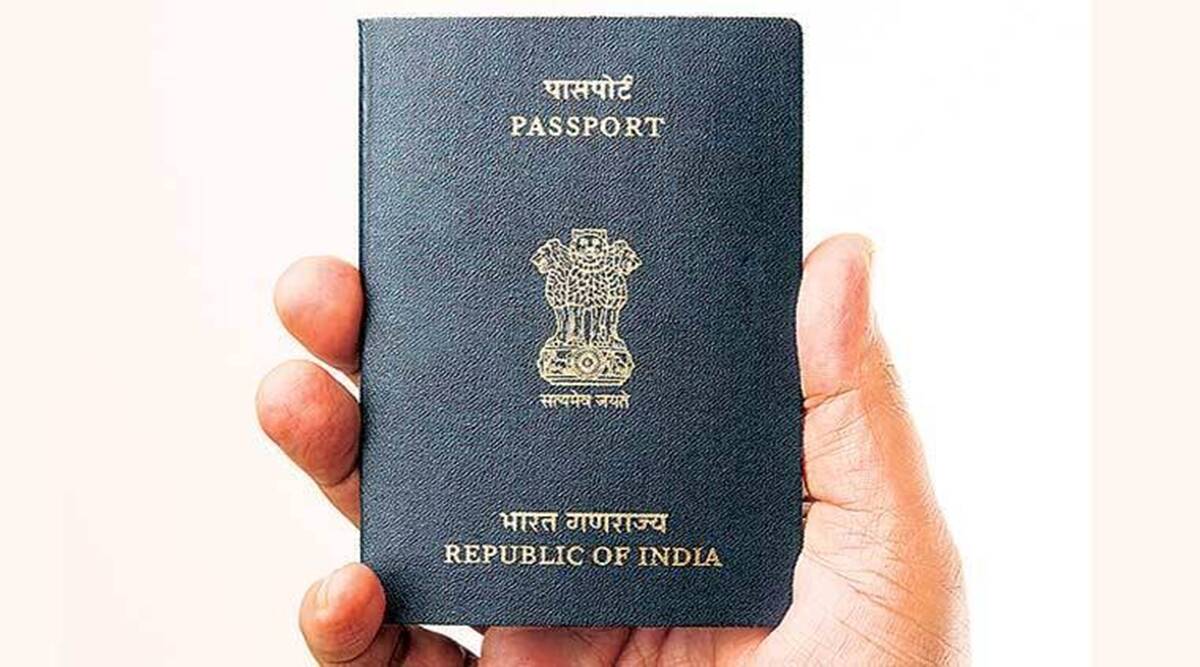 Being the third largest city in Tamil Nadu, Coimbatore is known for its rich black soil that significantly impacts this region's flourishing agriculture and industrial growth. Besides, the city is famous for the successful growth of cotton, which has enriched the textile industry. 
Due to its great quality of cotton, Coimbatore exports various things like knitwear, home furnishings, woven apparel, etc., to foreign countries. Also, residents frequently travel abroad for higher education or better job and business prospects. Thus, there are passport offices in Coimbatore to streamline passport-based services for them. 
Types of Passport Offices in Coimbatore
Two types of passport offices provide all passport-related services and facilities in Coimbatore: 
Regional Passport Office (RPO) 

Passport Seva Kendra (PSK) 
Different Services That Are Provided in a Passport Office in Coimbatore
The passport offices in Coimbatore play a vital role in rendering every type of service regarding the issuance of passports. Here are some of the noteworthy services: 
Issuing fresh passports 

Re-issuing existing passports 

Issuing tokens 

Reporting damaged passports 

Renewal of passport

Documents verification 

Tatkaal passport services

Delivering passports 
List of Documents to Be Submitted at Passport Offices
While applying for a passport in the RPO or PSK in Coimbatore, you must furnish some supporting documents to proceed with the application process. They are:
Certificate of birth 

PAN card 

Recent coloured passport-size photographs (two) 

Bank passbook 

Aadhaar card 

Gas cylinder bill

Driving licence  
Things to Know Before Applying for Passports in Coimbatore
Here are some key pointers to know before availing a passport: 
Fill out the application form correctly and avoid spelling mistakes since it can lead to problems like late approval, application rejection, etc. 

Bring your original documents along with their self-attested copies on the paperwork date. As you submit the photocopies, make sure they are clear and readable.  

Try to clear the application fees before submitting your documents, as it can positively impact your impression. 

To accelerate the police verification procedure, communicate with your adjacent police station and request the department inspector to visit your house for verification. 
After knowing about the services and functions provided by the passport office in Coimbatore, applying for a passport can become easier for the residents of this region. If you adhere to the procedures properly and submit the correct documents promptly, your passport application will be approved on time. 
FAQs Related to Passport Offices in Coimbatore