It feels like PTM (Parent-Teacher Meeting) today! 😊 For us, as an insurance company, the exam was all the claims we got, and our marks have come in the form of the time taken to settle a claim.
'If insurance has to be made simple, you need to simplify the tedious claims process first.'
In our initial months, before we launched our products, this is what one consumer said in one of our consumer researches. And we couldn't agree more.
Yes, to simplify insurance, we had to embrace claims, wholeheartedly.
Even when we started, we knew that this journey will be difficult but what is important for us is to know that we are in the right direction. And as the eventful year 2018 said goodbye, it left us with some sweet numbers to relish and enter with in 2019.
These numbers are our Claim Settlement Turn Around Time or in simple words, how fast do we settle our claims.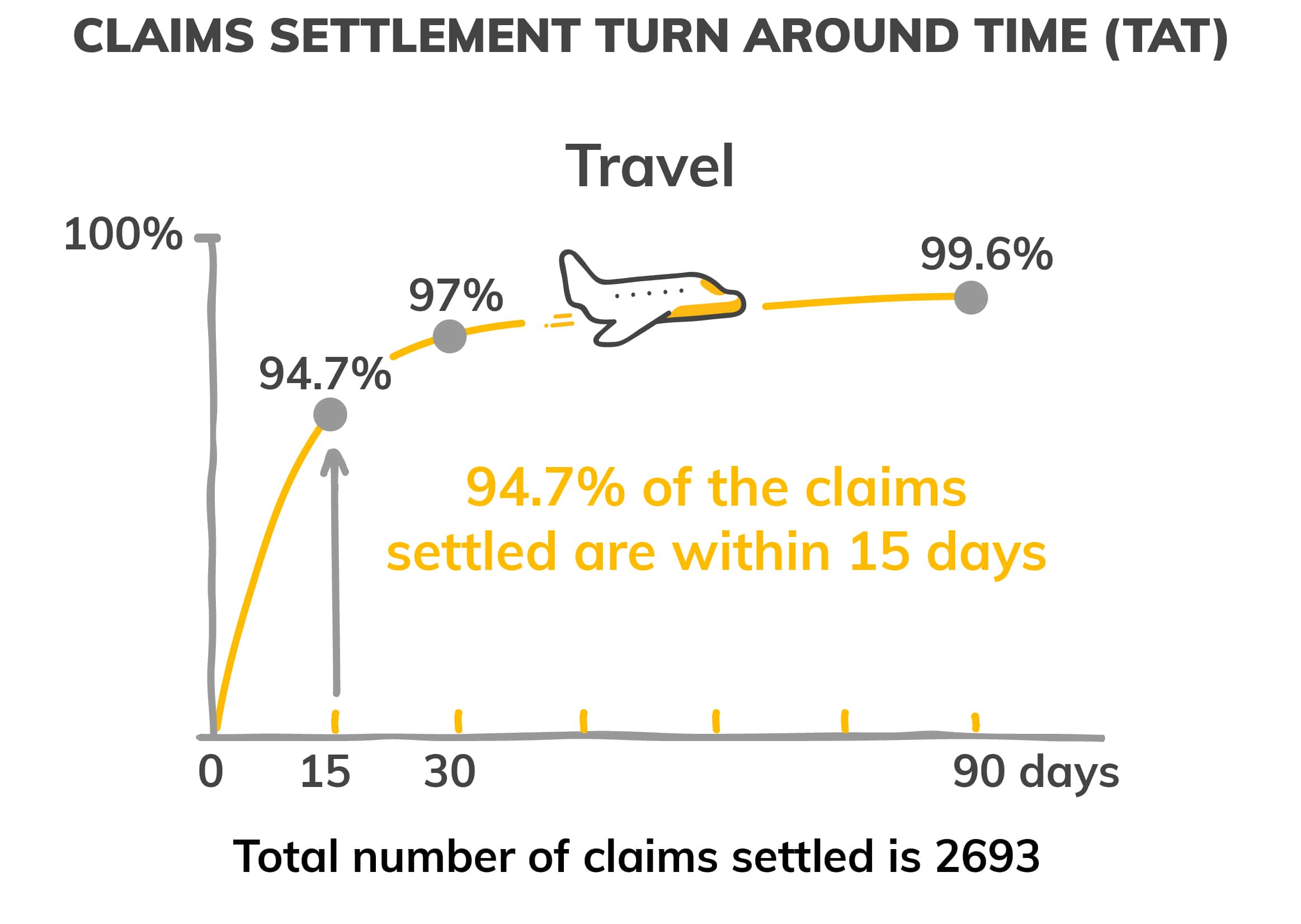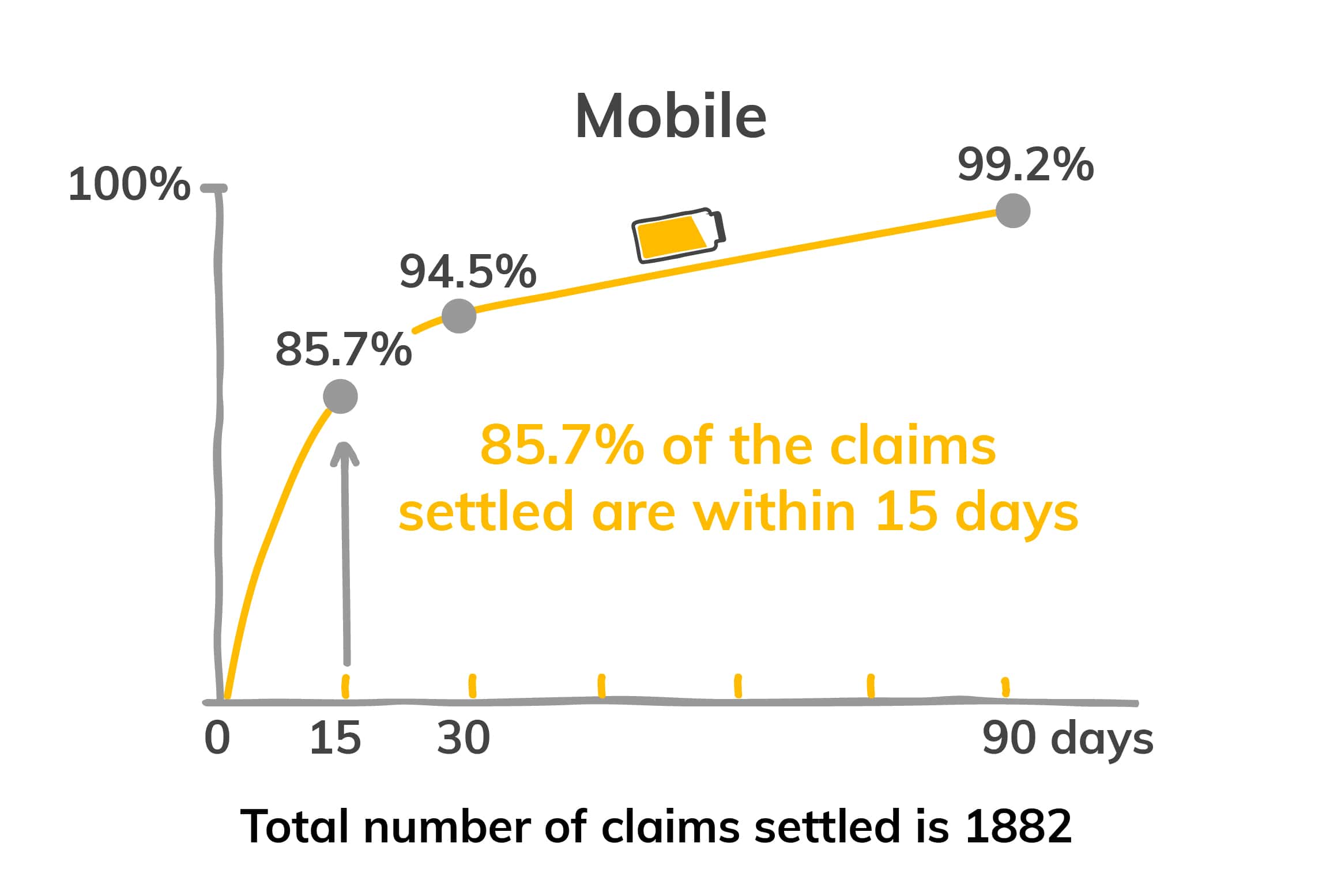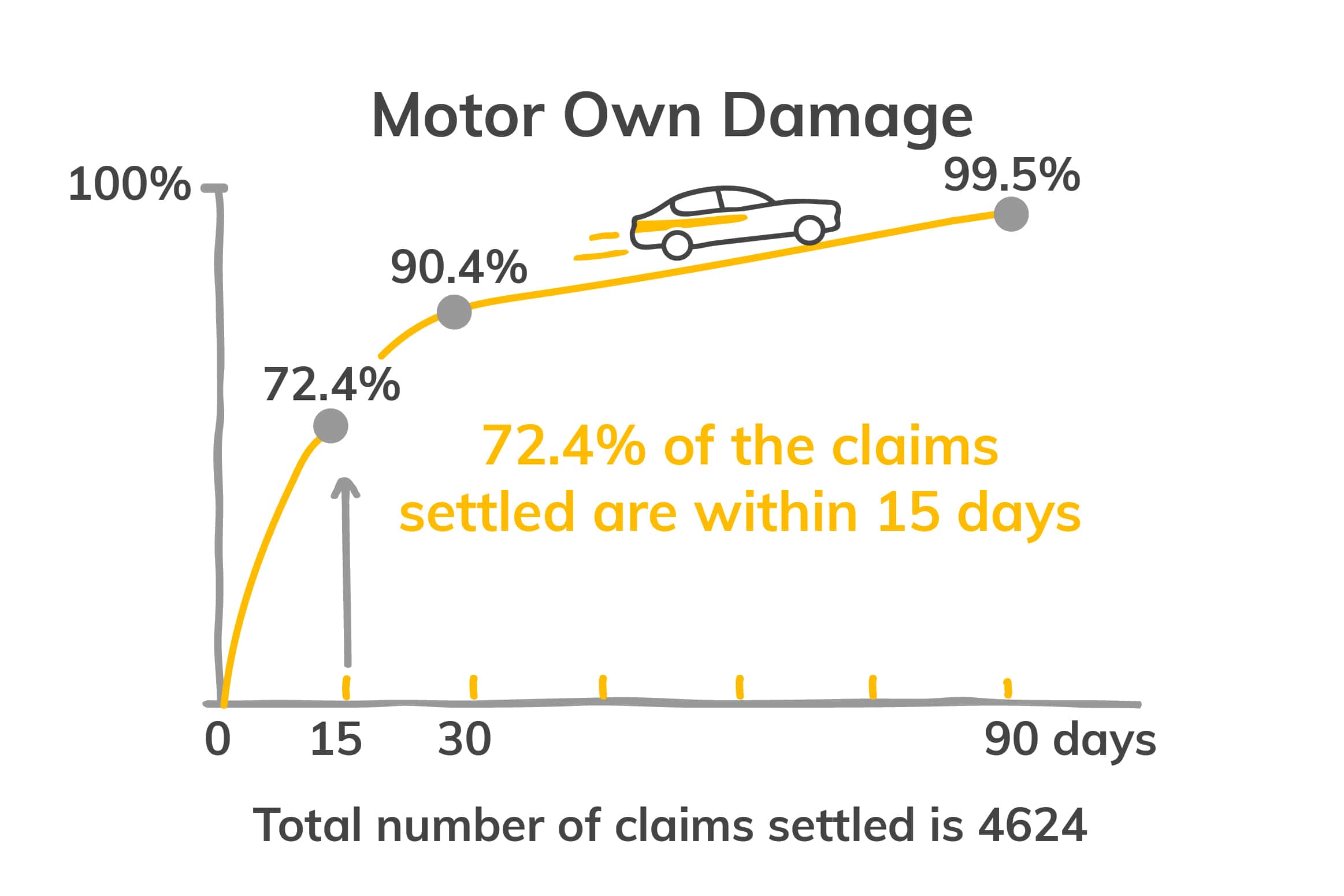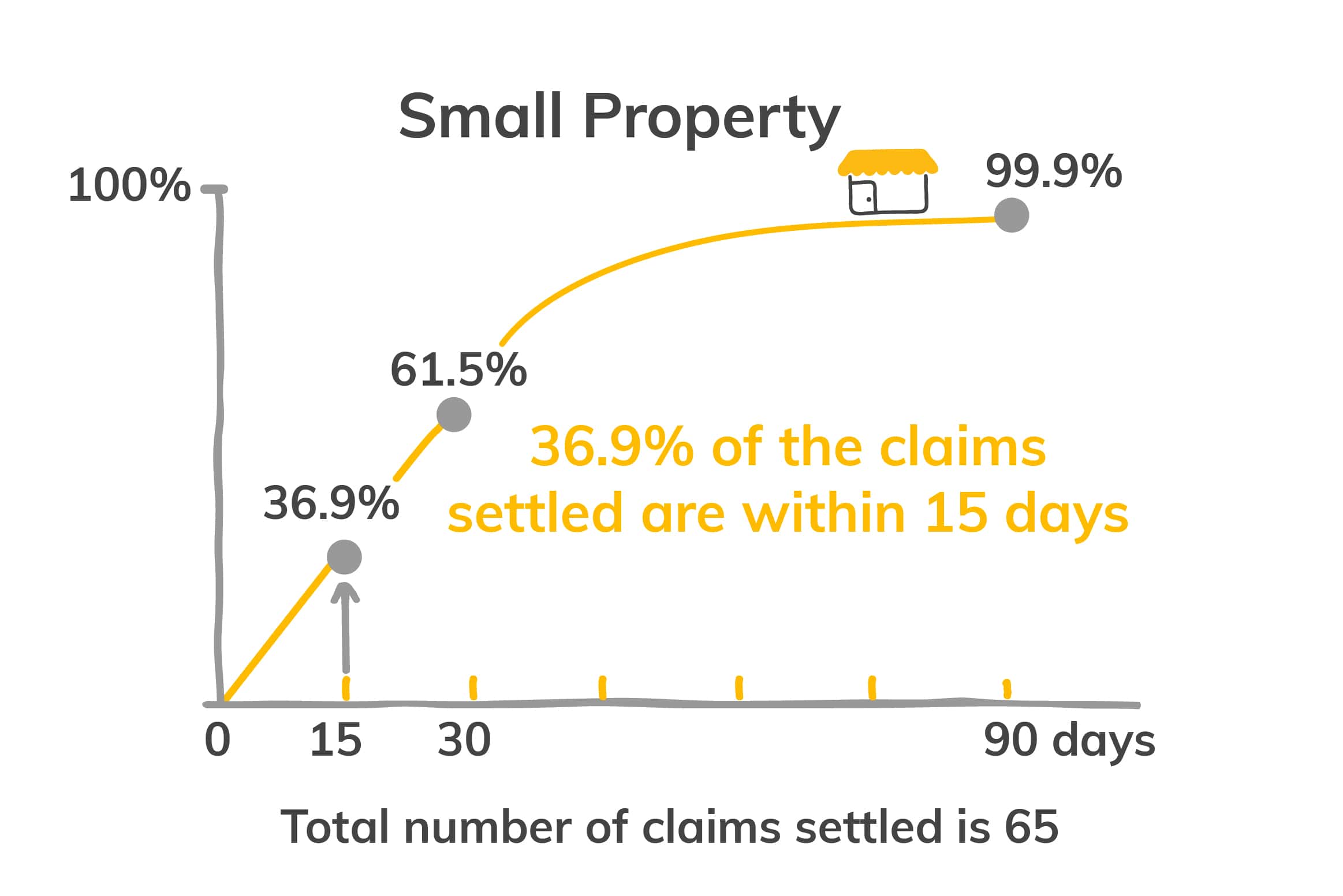 And to get the full picture, it is good to ponder on the two big things we did to get to these numbers
1. Advance Cash for Repair
Customers have an option to take advance cash for the repair of their damaged vehicle or mobile. Now this is trust, right?
And customers have shown lotta love for this feature, which is why in 85% of our mobile claims cases, they opt for advance cash.
Also, the above claim settlement time doesn't include the Advance Payment timeline, it includes only the final pay-out i.e. after the vehicle is repaired and the remaining payment is processed.
2. Smartphone-enabled self-inspection
We made our claims paperless and smartphone-enabled, allowing people to check their damages themselves, using their smartphone cameras. No wonder 95% of our motor claims get done through this video inspection.
So, in a nutshell, all we did was that we trusted our customers and made our processes for genuine customers, simple and easy.
Probably that's why, as per our data, we are one of the fastest insurance companies to cross the milestone of 10,000 claims in less than a year of operation.
And like a good student, this self-analysis and improvement will not and should not end here.
We believe in full transparency which is why we will publish this report regularly so that you know if we ever slip up.
And not only that, like a good student, we want to learn and improve further. Which is why we want you to ask for any other data point that we can share with you transparently. You can simply drop in a mail to us at hey@godigit.com.
Finally, insurance is about trust and trust is transparent. And that's exactly what we want to be i.e. 100% transparent.
Source: Graphs are based on internal data computed from Oct 2017 to 31 Oct, 2018
Another important question that may be popping up in your head…
What do these numbers mean for me?

If you're a customer, these numbers should give you the confidence that at the time of claim, we will be super-fast.
If you're a partner, these numbers should give you an idea of what to expect for your customers at the time of claim.