Different Types of Insurance You Need to Protect Your Business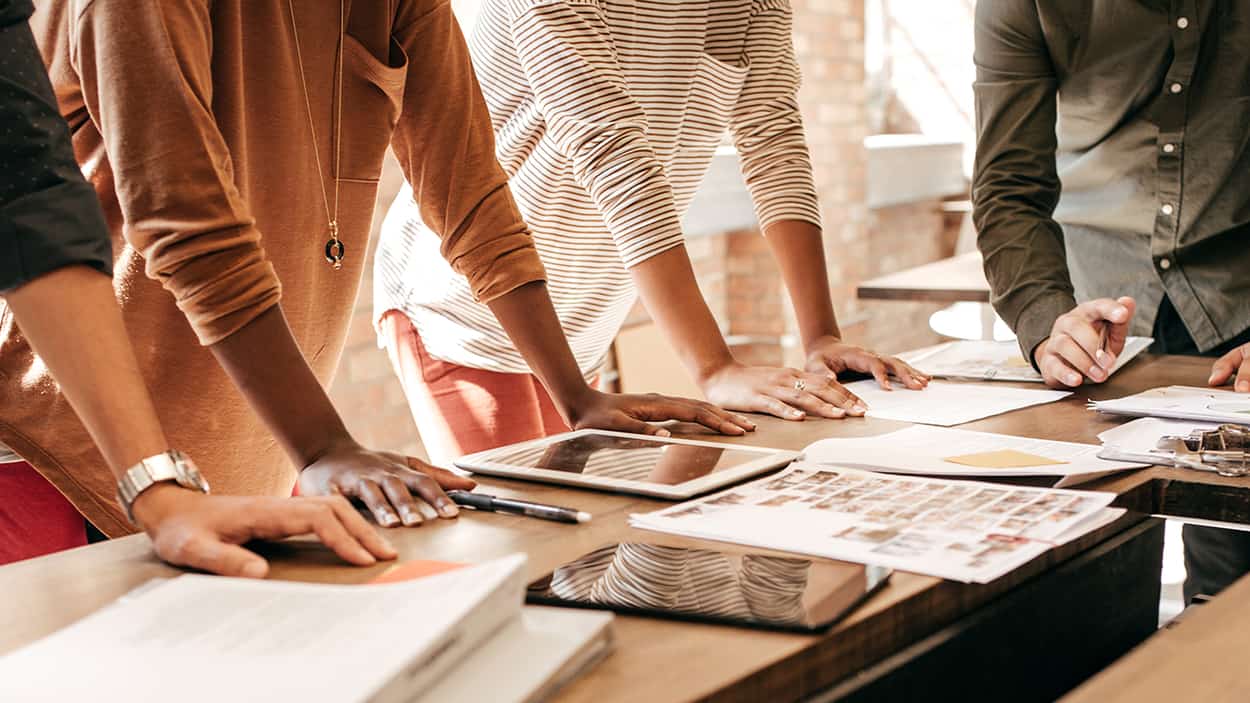 If you're a business owner, whether it's a small business or a big one, one of the most important things you can do is protect your company from all kinds of risk. But there are so many insurance coverage options and plans available, you might be asking the question – which insurance policies does your business actually need?
Well, don't worry. We're here to help you with that. Since no two businesses are the same (just like no two people are the same! 😊) there is no "one-size-fits-all' when it comes to insuring your business.
Which types of business insurance you need might vary with your business (for example an engineering firm is very different from a hair salon or a grocery shop and so they will have different risks!).
A minimum, you should start with these types of business insurance to managing the risks involved in operating your business*:
*Please note that the cost of these insurances as well as the types of coverage you need will change based on your business operations, its size, and the industry you are in. 
10 Types of Insurance your Business actually needs
So, if you have been wondering "what type of insurance does me business need?", these policies will give you a good head-start at protecting the business you have worked so hard to build!