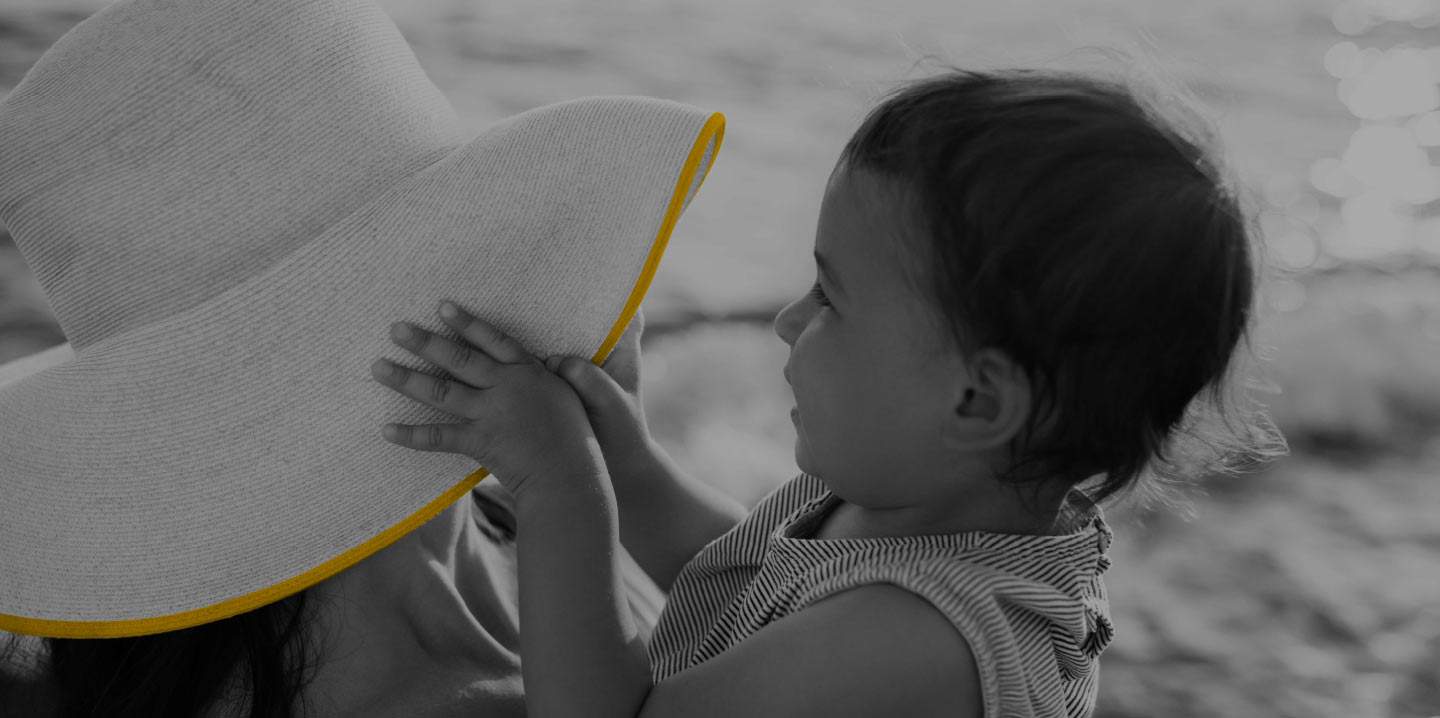 Travel Insurance for Bali Indonesia
As mandated by Spanish Authorities your travel insurance needs to extend 15 days after your trip ends.
We will extend your coverage period accordingly.
Benefits of Travel Insurance for Bali Indonesia
Buying International Travel Insurance for Bali Indonesia with Digit has some benefits that travelers have been craving for!
Trusted by 25 lakh+ Indians
Approved by Schengen Authority
179 countries covered
Worldwide support by Allianz
Bali Indonesia Travel Insurance Plans that fit your needs
Basic Option
Offers coverages for the most common mishaps that can be encountered on an international trip.
Comfort Option
This plan not only covers you for the most common mishaps on your trip but also keeps you protected from each hiccup, so your trip goes just how it should!
What our plans cover
We offer benefits customised to your needs, that help in keeping your trip just the way you want it to be!
Emergency Accidental Treatment & Evacuation
Emergency Medical Treatment & Evacuation
Daily Cash Allowance (Per day/Max 5 days)
Accidental Death & Disability
Emergency Dental Treatment
Delay of Checked-in Baggage
Total loss of Checked-in Baggage
Personal Liability & Bail Bond
Coverage option suggested above is only indicative and is based on market study and experience. You may opt for any additional coverages as per your requirement. Please call us at 1800-258-5956 in case you want to opt for any other coverages or wish to know further details.
With us, get access to VIP claims
After you buy our international travel insurance for Bali Indonesia, you live tension free as we have a 3-step, completely digital claims process!
Step 1
Give us a call at 1800-258-5956 (if in India) or drop a missed call at +91-124-6174721 & we'll call back in 10 mins.
Step 2
Upload the required documents & your bank account details, on the link sent.
Step 3
We'll take care of the rest!