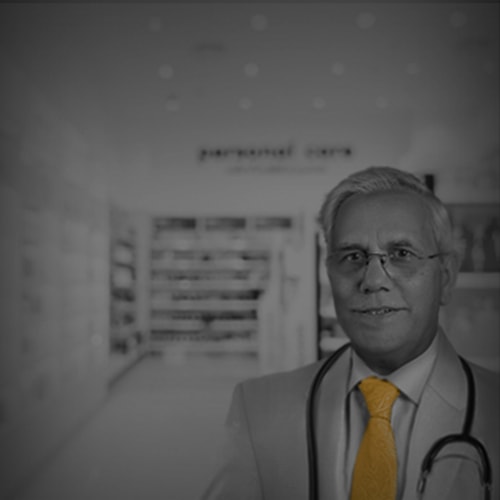 Cumulative Bonus
{{healthCtrl.residentPincodeError}}
{{healthCtrl.familyComposureError}}
Try agian later
You can select more than one member
{{healthCtrl.patentSelectErrorStatus}}
-

{{familyMember.multipleCount}}

+

Max 4 kids
All about Cumulative Bonus in Health Insurance
You are thinking of buying health insurance. And your thoughts go something like "Wait a minute, what happens if I don't make a claim at all"? You may be worried that your premium payments will simply go down the drains. But what if you get rewards for staying healthy? Yes, we are talking about a bonus. In insurance terms, it is called cumulative bonus.
What is a Cumulative Bonus?
Cumulative bonus is something that you enjoy if you haven't made any claims in a year. You can use the benefits of this bonus the following year. It is just like the no-claim bonus in car insurance.
The benefits that one reaps varies from one insurer to the other. Some insurers offer discounts on the premium payable, some offer an increase in the sum insured, and there are others who even offer both. Typically, many insurers offer a 5% to 50% hike in the sum insured.
Let's simplify this with an example. Say, you are a policyholder who has been insured for Rs. 5 lakh. In case you make no claims in the first year, you get a straight 5% increase, which makes your sum insured Rs.5.25 lakh. Say, you go about life with good health, and you make no claims in the second year too, then your sum insured becomes Rs.5.5 lakh. The way Sum Insured increases on no claim, decreases with same percentage when a claim is made.
For instance, If you have accumulated 5 % of Cumulative Bonus every year for say 3yrs, your 5lakh Sum Insured will become 5.75 lakhs, however in the current year if there is a claim then there will be reduction of 5% and next year the Sum Insured will be 5.5 lakhs.
What's the limit of cumulative bonus?
Unlike no-claim bonus in car insurance, there isn't any particular year-wise fixed cumulative bonus. Few insurers go as high as 50%.
Let's find out the bonus for 50% increase in sum insured. Say, you bought health insurance worth Rs.2 lakh. Your available sum insured becomes Rs.3 lakh in the following claim-free year. After two claim-free years, it becomes Rs.4 lakh. And for the next, it goes up to Rs.5 lakh. Do note that the cumulative bonus amount is capped at Rs.3 lakh for any given sum insured.
What happens to cumulative bonus if I make a claim within a year?
If you make a claim within a year, your original sum insured will be reinstated. Current policy rules are more flexible, if you make a low claim, your reward just slims down. For instance, you have been insured for Rs.10 lakh. You make a claim of Rs. 10,000, which is a small figure when compared to the sum insured. So, it goes down by the same percentage of your cumulative bonus.
What happens to my cumulative bonus if I switch to a different health insurer?
While it is possible to transfer your cumulative bonus, the kind of benefit offered by the new company depends on the type of bonus (premium-based or sum-based). They come with their own set of terms and conditions. For example, you can transfer the entire bonus if you are below 45 years of age, and just 50% of the bonus if you are above 45 years. While porting your Sum Insured, your Cumulative Bonus will be considered for choosing the Sum Insured in the new company.
Can I get 100% premium discount on my health insurance as a benefit under cumulative bonus?
Most health insurance companies have a specified limit under this no-claim or cumulative bonus clause. Your maximum discount on premium will depend upon this fixed percentage. The average premium discount ranges from 20% to 50%.
Are any no-claim/cumulative bonus add-on covers available?
Certainly, health insurance companies do offer add-ons for the no-claim or cumulative bonus which guarantee an increased percentage of sum insured or premium discount.
Explain it like I'm five
We're making insurance so simple, now even 5-year-olds can understand it.
Maya loves eating chocolates every day. Her parents tell her that if she goes without eating chocolates for a week, she will get a truffle cake and also, her favourite choco-bar every Sunday. Her parents' offer is just like the cumulative bonus in health insurance.