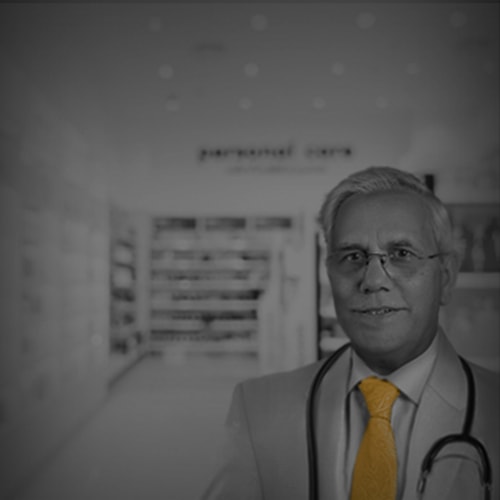 Choose the Right Sum Insured for Health Insurance
{{healthCtrl.residentPincodeError}}
{{healthCtrl.familyComposureError}}
{{healthCtrl.mobileNumberError}}
Try agian later
Port my existing Policy
keyboard_arrow_right
You can select more than one member
{{healthCtrl.patentSelectErrorStatus}}
-

{{familyMember.multipleCount}}

+

Max {{healthCtrl.maxChildCount}} kids
How to select the Right Sum Insured for your Health Insurance policy?
You have always been careful about selecting only what is best for you. Taking up the right job, following the right diet plan or buying a car that suits your needs. But is it the same when it comes to health insurance? We feel that we have a health insurance, so we are sorted. But choosing the right Sum Insured is as important as choosing health insurance itself.
As having a lesser sum insured than required is as bad as not having one because in that case, you are also paying a premium for it and you also don't save as much for health, thinking that you have this cover.
Let's take a minute here and look at some shocking facts:
"1 out of 5 cancer patients are within the age of 36 to 45 years"
Source: Times of India
"A cancer patient spends around 20 lacs for treatment, medicines and all other care."
Source: All India Institute of Medical Sciences