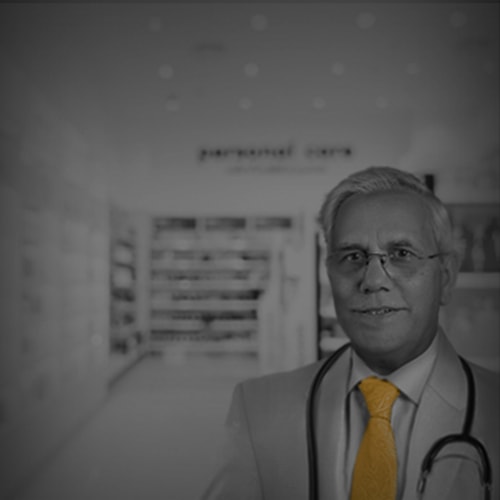 Cashless Health Insurance
{{healthCtrl.residentPincodeError}}
{{healthCtrl.familyComposureError}}
{{healthCtrl.mobileNumberError}}
Try agian later
Port my existing Policy
keyboard_arrow_right
You can select more than one member
{{healthCtrl.patentSelectErrorStatus}}
-

{{familyMember.multipleCount}}

+

Max {{healthCtrl.maxChildCount}} kids
All about Cashless Health Insurance
Imagine! It is the end of the month; everything went as you planned but unfortunately, your wife fell sick and is hospitalized. Stress, anxiety, tension is all you are left with. How can I pay the hospital bills? Borrow from friends? From a relative? Too much stress, isn't it? Now imagine having a Cashless Health Insurance. You can sit back, relax, take care of your wife and the insurance company will pay the bills directly to the hospital. It is that simple!
We know and we understand how difficult it is to get medical treatment, difficult and definitely expensive. We at Digit, do everything possible to make your life easier in such situations.
What is Cashless Health Insurance?
Cashless Health Insurance provides coverage for medical expenses such as critical illness expenses, surgical expenses, hospital expenses, etc. to the policyholder without having the insured pay from his/her own pocket. Imagine, your loved one needs immediate surgical treatment and you find it difficult to arrange funds. How stressful this situation can be, but if you have cashless health insurance you can easily get away with this situation and spend quality time with your loved one instead of running around for funds. The only thing you need to do is, take prior approval of the TPA (Third-Party Administrator).
The insurance company has hospitals across India on their panel, and the insured can get treatment in a hospital that is in the insurer's panel and claim a cashless treatment. You can either plan hospitalization and claim the amount in advance or in case of emergency you can initiate the claim within 24 hours.
At Digit, we give you 'Daily Hospital Cash Cover'. If you have this cover, you can manage the hospital bills without any stress. And yes, we also have 'long hospitalization cash cover' which is equally important and beneficial. So, give priority to your health and we will deal with the hospital. What say?
What to know more about Cashless Health insurance? Read on.
What is covered in Cashless Health Insurance?
Planned hospitalization
Emergency hospitalization
Pre- and Post-hospitalization expenses
Day-care
Complementary health check-ups
If the insured makes no claim in a year, the insurance company can reduce the premium amount or increase the sum insured
Large hospital network
Some insurance plans also provide medical check-ups at regular intervals.
What is the Cashless Claim Process?
Inform your insurance company and register your claim.
Visit a hospital that is part of their network and Display e-health card to the hospital helpdesk along with the cashless request form.
Your insurance company and the hospital would check all the documents, treatment details and will give you the required approval for the treatment.

Difference between Cashless Claim and Reimbursement Claim
Health insurance policies have two types of processes for claim settlement, one is a cashless settlement and the second one is reimbursement claim. Let's understand the two:
| | |
| --- | --- |
| Cashless Claim | Reimbursement Claim |
| The Insurance company will directly pay for your hospital expenses and you get a hassle-free medical treatment. | The insured has to pay all the bills from his/her pocket and can claim reimbursement from the insurance company. |
| Prior approval needs to be taken. | No prior approval is required. |
Today, the need of the hour is to have cashless health insurance and get financial relief in situations we all are scared of, which is getting medical/surgical treatments. This is also beneficial because here all the coordination is between the hospital and the insurer and what you do is just sit back and be stress-free. But, all this only when you choose the right company and the right policy, of course. We know it is tedious to gather information, meet and talk to various insurance companies and then out of all of them, choose one. However, you have the internet now to do all that research for you and remember, we are just a click away!
We say don't buy this for tax benefits, buy this policy for your well-being as none of us today can be confident enough to say that we will never fall sick.
Cashless claim gives you quick, smooth and cashless medical treatments without any financial burden on your pocket. It makes the treatment free of cost and saves your time and energy for waiting until the reimbursement formalities. It is one intelligent investment for you and your family. Choose this for your health and get peace of mind.