Different Types of Passports in India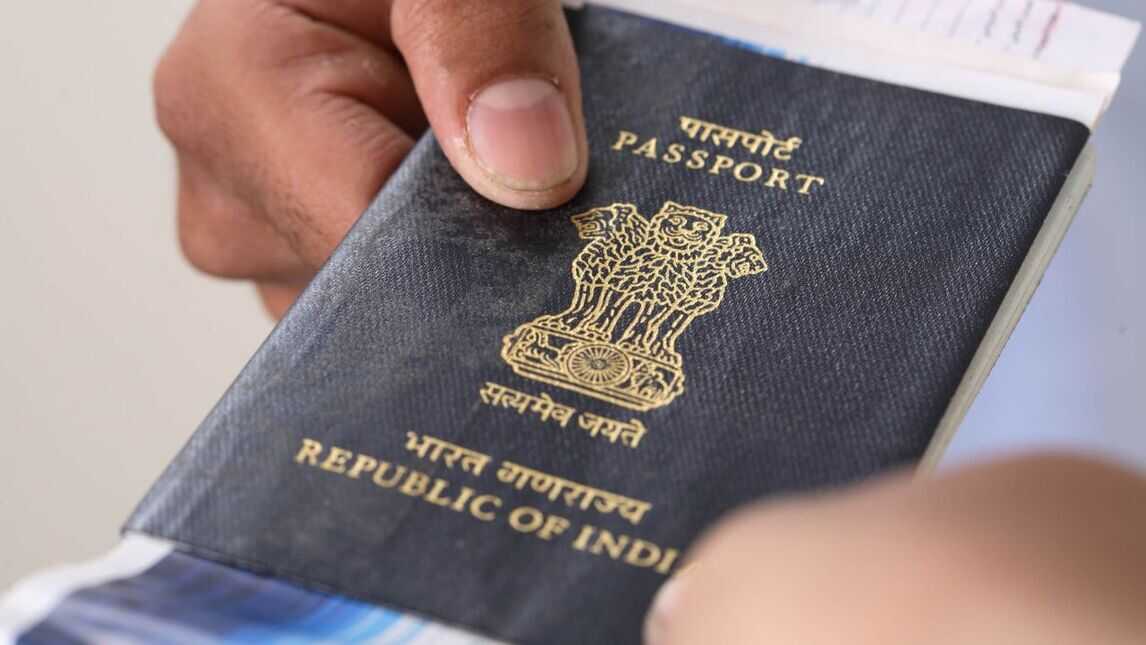 How will you know if your passport offers a faster immigration clearance feature or a visa-free travel facility?
For that, you have to acquire a little bit of knowledge about different types of Indian passports and their respective significance.
An average person is not even aware that there are several kinds of passports. However, just like different visas, people also require different types of this document, based on their occupation.
Let's find out all about these different passports in India!
What Are the Different Types of Indian Passports?
What Are the Eligibility Requirements for Availing Different Types of Passports in India
Each of the passport types mentioned above has a different purpose and is issued to eligible persons. Here is a list of all the eligible individuals,
Blue Passport - General public
White Passport - Government officials
Diplomatic Passport - Indian diplomats and senior government officials
Orange Passport - Individuals who have not studied beyond class 10.
Now that you are aware of the eligibility requirements, let's learn about the application process for different types of passports.
How to Apply for a New Passport in India?
Use the below-mentioned steps to apply for a passport online -
Step 1: Visit the online portal of Passport Seva and log in using your existing ID and password. Those visiting the site for the first time need to register themselves first.
Step 2: Now, select 'Fresh Passport/Passport Reissue' and fill in the application form.
Step 3: Next, click on 'Upload e-Form' to submit.
Step 4: Now, click on 'Pay and Schedule Appointment' to make payment and fix an appointment.
You can also print out the payment receipt containing your appointment or reference number by clicking on 'Print Application Receipt'.
Upon completing this process, visit the Passport Seva Kendra or Regional Passport Office where you have booked an appointment. Make sure to carry all documents required for verification.
After that, you will need to go through police verification. Here, they will assess all the information provided in your form and visit the address mentioned there.
Availing a new passport can be difficult and time-consuming if you do not have all the documents ready with you. Read on to know about the documents required for passport application process.
What Are the Essential Documents for Applying a New Passport in India?
To avoid unnecessary hassle, make sure to keep the following documents handy -
Address proof (Aadhaar card, electricity bill, rent agreement, telephone/post-paid mobile bill, your bank account passbook, spouse's passport copy, etc.)
Date of birth proof (Birth certificate, school transfer/leaving certificate, PAN card, voter ID card, etc.)
Apart from documents, individuals need to learn about the validity and expiry of a passport. Read along!
What Is the Validity and Expiry of A Passport?
Your passport will be valid for only 10 years, notwithstanding its type. Therefore, you should make it a point to renew it within that period. With easy access to the internet, the renewal process of different types of Indian passports can be done online.
Make sure to drop the application before it expires. Otherwise, you will have to apply for 'Reissue of Passport' and also go through fresh police verification if expiration exceeds 3 years.
Frequently Asked Questions