Find the right insurance for your Business
Switch to Digit Business Insurance
Find the right insurance for your business
15 Best Small Business Ideas in Hyderabad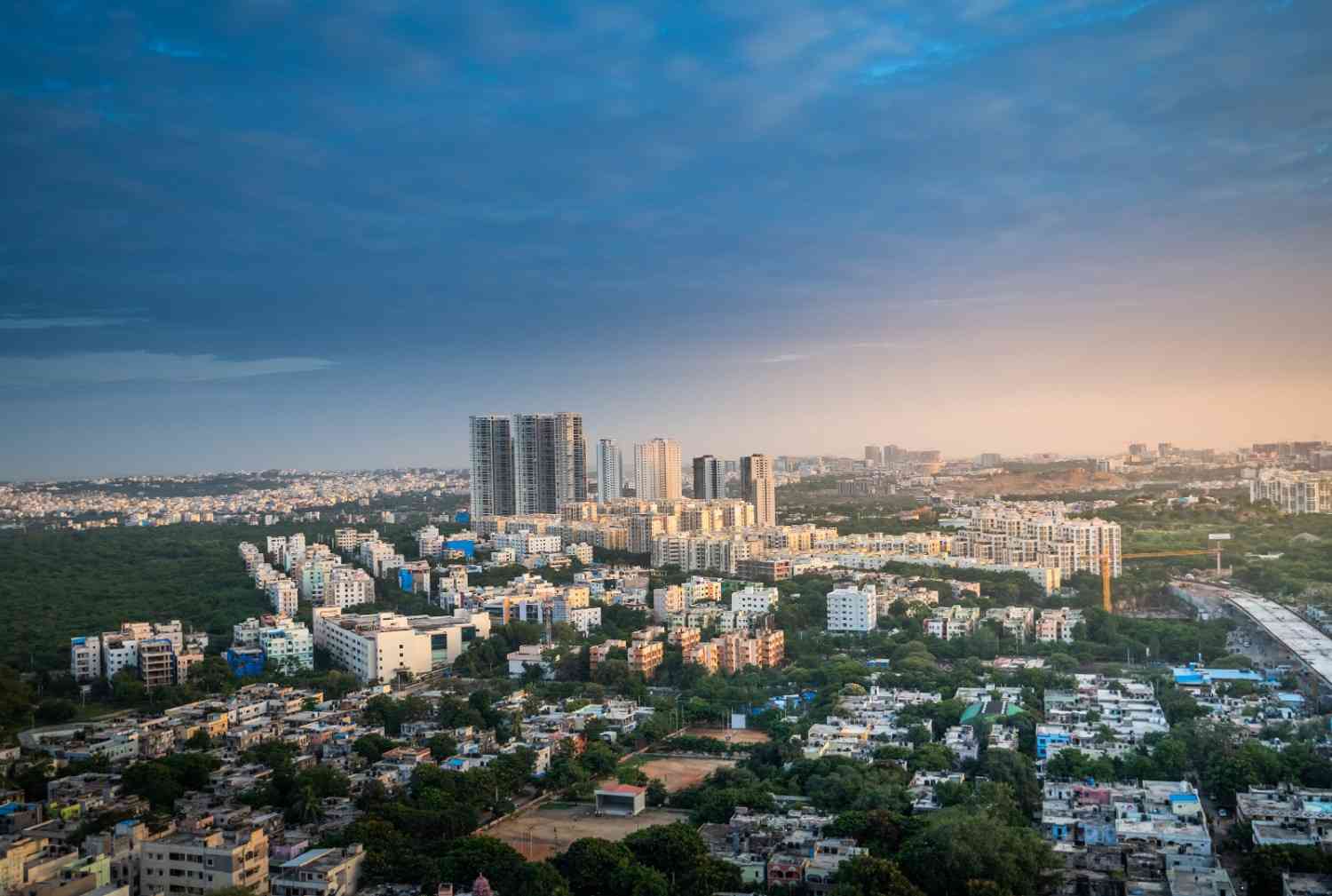 Hyderabad, the bustling capital of Telangana, surprisingly surpassed cities like Shanghai and Beijing in terms of economic development. Now, it is one of the fastest-growing cities in the world.
The high-tech city has offices of the major tech giants of the world including Google and Microsoft. This prolific growth has boosted the city's economy and opened several windows of opportunity to people who aspire to be successful entrepreneurs.
So, if you have a limited budget and are looking for small-business ideas in Hyderabad, this article might answer all your queries. Keep reading to know more!
List of The Best Business Ideas in Hyderabad
FAQs About Small Business Ideas in Hyderabad