Find the right insurance for your Business
Switch to Digit Business Insurance
Find the right insurance for your business
15 Best Small Business Ideas for Women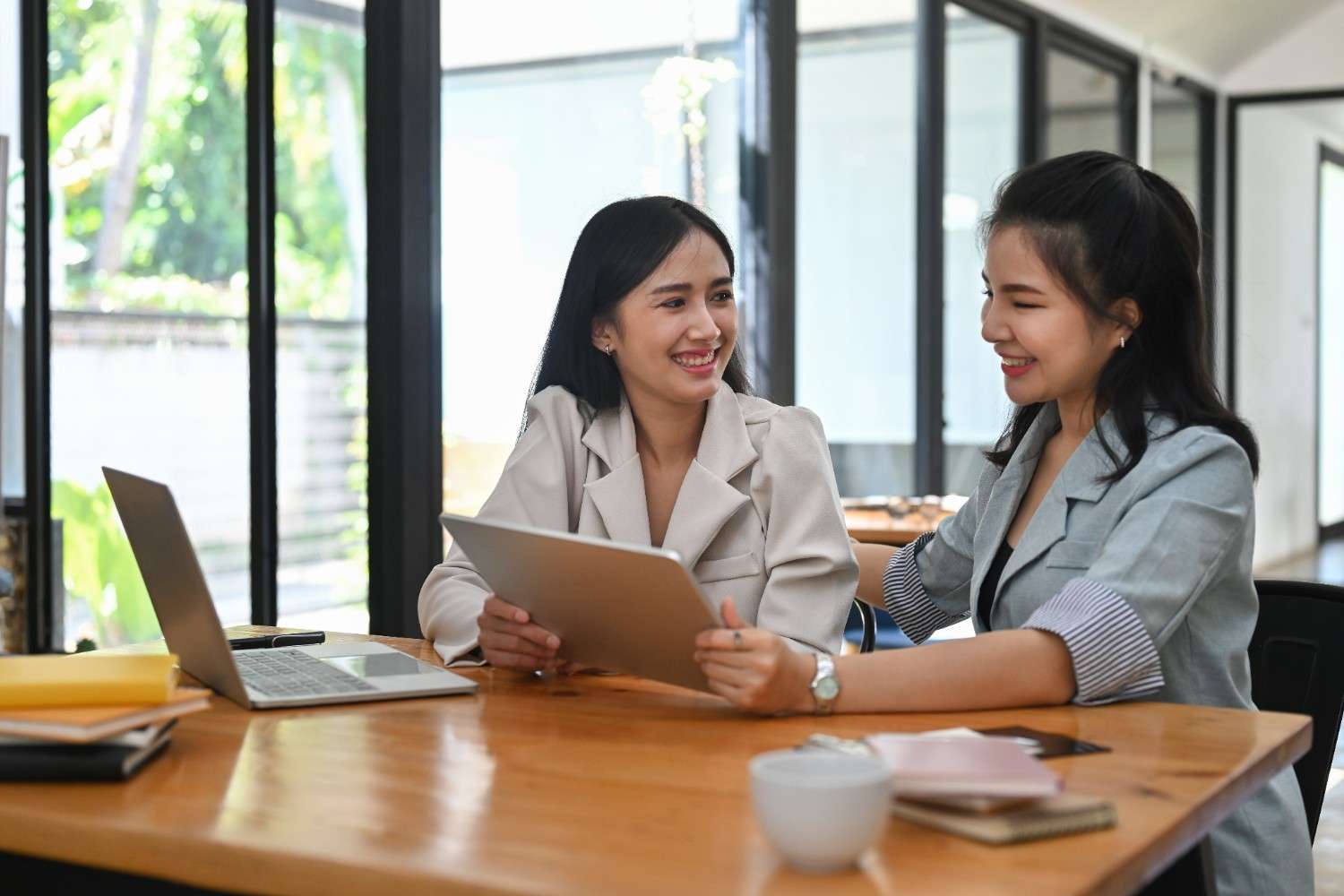 India has witnessed remarkable growth in women entrepreneurs in the last decade. With the help of their entrepreneurial abilities, women have taken a stride and created multiple job opportunities for people in the market. While there are many options that allow running a business from home apt for those who are also looking after their family, there are other options where women can fully be working businesswomen.
Let us look at some of the key business ideas for women so that they can choose accordingly, depending on their knowledge, skills and experience.
List of Business for Ladies with Low Investment
How to Choose a Business Idea for Women?
Before venturing, there are a few essential things you must consider. These are as follows:
Understand the Area of Interest: Find your area of interest, things you are passionate about or what the market requires. It will help to narrow down your options and choose the exact business idea.
Watch Videos and Read Reviews: The more you watch videos and read reviews, the more you understand the market needs and the crisis points.
Talk to People: Communicate and interact with people in your locality to understand what issues/concerns your local communities are facing. You might get a unique business idea from this.
Develop Your Skills: If you have a skill, polish it and develop it into a business idea. However, you can research it to understand whether it has a market demand.
Considering all these options, proceed with your idea and never fear to think out of the box.
Things to Consider Before Starting Your Business
Before making the jump into the world of entrepreneurship, there are a few things you must take into consideration:
Capital Investment: Before you plan, it is essential to consider the amount of capital you have and the amount you want to invest. It is not feasible to build a business if you do not have enough funds to take you through for a year or so.
Target Market: Consider your target market and plan a business aligning with their needs. Understand whether a particular product or service has any requirements. It will set you apart from the competition.
USP: Every business has a unique aspect that sets them apart from others and makes them grow. Your business must have that unique selling proposition to attract potential customers.
Research: It is necessary to research the market trends so that you change according to the market needs. It will help you in shaping your business idea.
Develop a Business Plan: A proper business plan serves as a roadmap for some of your business ideas. It outlines your goals, strategies, and financial projections. Without an adequate business plan, evaluating your progress and making necessary adjustments will be challenging.
Trusted Advisor: Assemble a trusted team for support and guidance as you sail through the challenges of starting your venture. Choose expert people with diverse backgrounds to benefit from various perspectives.
So, now you have an idea of the best business ideas for women. The market demand and profit margin vary depending on the business idea. However, the investment amount also varies according to your expansion plan. You can start any business from your home and build a website to reach your potential customers. Try promoting your business through various social media platforms to reach a maximum number of people.
FAQs About Business Ideas for Women