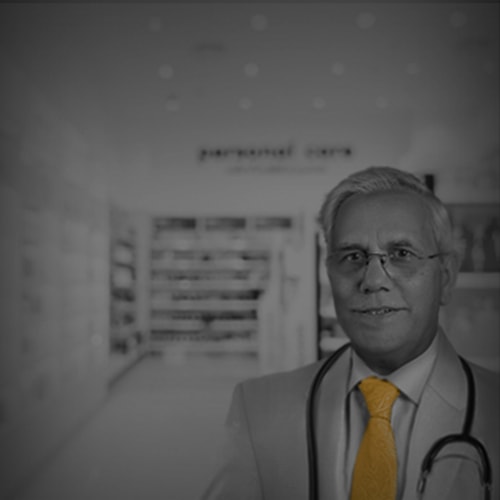 Waiting Period in Health Insurance
{{healthCtrl.residentPincodeError}}
{{healthCtrl.familyComposureError}}
{{healthCtrl.mobileNumberError}}
Try agian later
Port my existing Policy
keyboard_arrow_right
You can select more than one member
{{healthCtrl.patentSelectErrorStatus}}
-

{{familyMember.multipleCount}}

+

Max {{healthCtrl.maxChildCount}} kids
What is Waiting Period in Health Insurance?
A desk-bound lifestyle with long working hours and junk food culture has contributed majorly to deteriorating health status. We all have been saving money for the time of distress, right? What about unexpected medical expenses that may arise anytime due to illness? To fight such financial burden, buying a health insurance policy is the wisest deal you can pick. But these insurance policies come with some conditions of deductibles, exclusions, and waiting period. Then what is the point of even buying a health product?
Illness does not always alarm before occurrence. Nowadays, more of the youngsters suffer from lifestyle diseases like thyroid, diabetes and blood pressure. With these trends, not only buying a health insurance policy but also getting it at an early age has become unavoidable. What may become a concern for you is the waiting period under the policy. If yes, then let us fist find out more about it.
What is Waiting Period?
When you undertake any surgery in the hospital say a female taking labour pain goes through it for 12-18 hours. Before she actually delivers a baby this is the crucial waiting period when both she and attendants wait for the baby. Similarly, under a health insurance policy, a particular span must pass before you get all the coverage. This is referred to as the "Waiting Period" under health insurance. 
It implies that any claim arising during this period for some listed ailments, pre-existing diseases, maternity cover, or general illness will not be accepted.
Types of Waiting Period in Health Insurance
Different types of the waiting period as applicable under a health policy include:
More about Waiting Period in Health Insurance
Why does a health policy have a waiting period?
Some of us expect results as fast as we get the money from an ATM. But it is not always feasible. You pay a premium today because you suffer from cancer and expect the insurance company to cover your therapeutic treatments from the next day. It is not possible and unreasonable for insurers to settle such a claim. To prevent the misuse of health policy by the policyholder to manipulate claims for some listed diseases, insurance companies have introduced the concept of a Waiting Period. It helps to control unethical practices by the policyholders. 
Imagine your doctor advised you of immediate heart bypass surgery for your father. You lack funds and hence you rush to an insurance company to buy a health policy. The insurer will ask for each member's state of health on the date of filing the proposal/request form. In no way can you hide this information or tweak it. Your claim in this regard will be rejected outrightly because the insurer mentioned that this disease is covered after 4 years of the waiting period.
Is it possible to reduce or remove the waiting period?
Yes, it is possible to only reduce your waiting period if your insurer gives you the option to do so. For example; some health insurance companies give their customers the option to opt for either 2, 3 or 4 years waiting period and instead charge them a higher premium accordingly.
What happens if a claim is filed in a waiting period?
The claim will be denied by the insurance company if it is filed during the waiting period.
Is it a good idea to buy a health policy when you are young?
Yes, it is a good idea to buy a health policy when you are young. It is because by the time you would seek benefits under the policy, the probability is, that the waiting period will be over for all types of diseases. Suppose you get married early when you are just 23 and plan to have kids soon. You can buy a health insurance policy early with maternity cover so that you complete your waiting period by the time you decide to have kids.