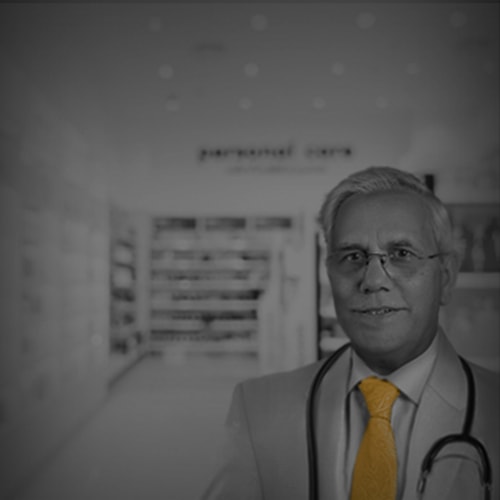 Health Insurance with Organ Donor Expenses Covered
{{healthCtrl.residentPincodeError}}
{{healthCtrl.familyComposureError}}
{{healthCtrl.mobileNumberError}}
Try agian later
Port my existing Policy
keyboard_arrow_right
You can select more than one member
{{healthCtrl.patentSelectErrorStatus}}
-

{{familyMember.multipleCount}}

+

Max {{healthCtrl.maxChildCount}} kids
Medical Sciences have advanced at such a stage where malfunctioning internal organs can be replaced with fully functional ones. However, the cost of it is really high and until recently most of the insurance companies did not cover the expenses (harvesting screening etc.,) for it, as most of the time donor is not part of the health policy. India itself has seen a sharp rise in the number of cases of organ donation, be it heart, liver, cornea or kidneys.
Cornea transplants cost around Rs.1,00,000, Heart transplants are in the range of Rs.10,00,000 and the liver transplants are as expensive as Rs.25,00,000.
However, health insurance is gradually changing and adapting to covers that are important but have been ignored for the longest time. Many health insurance providers in India are stepping up and offering insurance products which have in-built organ donation benefit or ones that have it as an addon for an extra premium.
So how does health insurance in India treat organ donation and transplant?
Considering that organ donation and transplant involves 2 parties: the donor and the receiver, what comes under the purview of one's policy?
Health insurance policy is valid for all diagnosed conditions, procedures, surgeries, treatments that require hospitalization, of course subject to terms and conditions. So, in case of the receiver in need of an organ, health insurance policies are fairly clear that they would cover the cost of surgery as well as tests and procedures involved with getting the organ transplanted up to the sum insured.
But the donor expenses (harvesting, storage, screening etc) will have to be borne by the person getting the organ. However, there are some insurance companies who cover the donor expenses as well.
So what kind of costs does one have to face in case one is willing to undergo organ donation?
There are mainly 6 types of medical expenses incurred as far as the organ donor is concerned:
1. Organ screening for compatibilities like blood group matching and overall well-being.
2. Pre-hospitalization costs – Once the donor is finalized, the donor may be required to go through certain medication, treatment, before he can be ready to be hospitalized.
3. Hospitalization Costs: Cost of the room, nursing with respect to the donor.
4. Organ transplantation surgery: The actual surgery, for harvesting the organ and transplanting into the recipient – Cost of surgery, Surgeon fees.
5. Post-surgery complications, recovery – Post-surgical complications, for instance, functioning with one kidney, are not uncommon with respect to organ transplantation. So, there is a high probability of increased cost of recovery, medications, stay in hospital etc
6. Post Hospitalization Costs for the Donor- Medication, Doctor follow-ups etc.
Of the above costs, pre and post-hospitalization costs of the donor and costs because of post-surgery complication are not covered by most insurance policy in India as on date. Some companies restrict the procedure to sublimit or restrict on the pre/post-hospitalization expenses.
However, the cost most expected to be included by all policies, i.e. of the actual surgery is unfortunately only covered by a few companies.
What are some conditions that should be kept in mind under organ transplant insurance?
Any other medical treatment for the donor consequent on the harvesting is not covered
There are strict guidelines when it comes to organ transplantation, therefore the organ donor whose organ has been made available should be in accordance and in compliance with the Transplantation of Human Organs Act 1994 (as amended) and the organ is donated for your personal only
This cover has a waiting period that ranges from 2 to 4 years, or you must wait for a minimum of 2 years from the policy start date, to avail this benefit.
Now with organ Transplant Insurance, the gift of life and healthy living is not out of reach anymore.