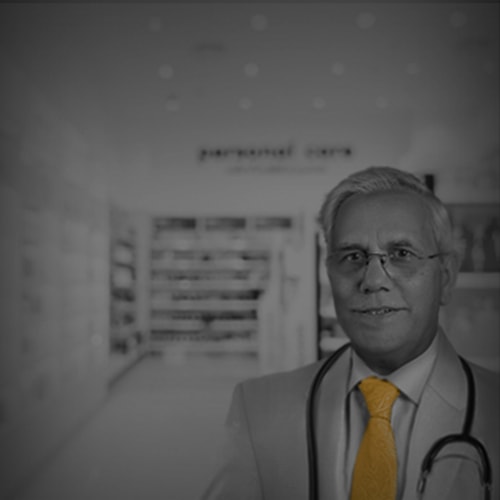 Cancer Insurance
Get a Health Insurance in simple steps
{{healthCtrl.residentPincodeError}}
{{healthCtrl.familyComposureError}}
{{healthCtrl.mobileNumberError}}
Try agian later
Port my existing Policy
keyboard_arrow_right
You can select more than one member
{{healthCtrl.patentSelectErrorStatus}}
-

{{familyMember.multipleCount}}

+

Max {{healthCtrl.maxChildCount}} kids
Can Cancer be cured? Yes, it Can Sir! There are numerous cases in the recent past where people have fought cancer and completely recovered. Screening and immediate treatment is the key. Thanks to all the new-found medical marvels of today, the chances of a complete recovery is no more a realm, but a reality.
Health Insurance with Cancer Cover in India
Even though these modern-day treatments assure you less pain, when it comes to treating cancer, the do have a downside; the procedure can be long. Treatment protocols are time consuming and requires follow ups. And are very, very expensive. Here's where Cancer Benefit Cover has you covered!
Insurance companies now provide with you Cancer Treatment Insurance that ensures that your entire treatment costs are covered for. From diagnosis to cancer-related treatment such as chemotherapy, surgery, hospitalisation, Radiation therapy, immunotherapy and other incurred expenses, along with multiple years of follow up.
Rest assured, Cancer Insurance helps those effected and, their families remain strong emotionally, physically, and most importantly, financially.
In India alone about 10 lakh people are diagnosed with cancer every year.