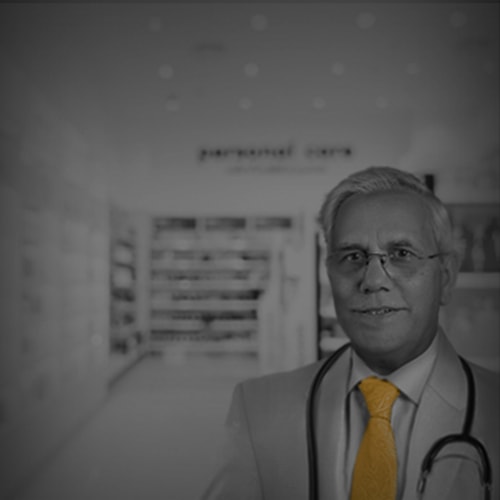 Restoration Benefit in Health Insurance
Get Refill Sum Insured option with Health Insurance by Digit
{{healthCtrl.residentPincodeError}}
{{healthCtrl.familyComposureError}}
{{healthCtrl.mobileNumberError}}
Try agian later
Port my existing Policy
keyboard_arrow_right
You can select more than one member
{{healthCtrl.patentSelectErrorStatus}}
-

{{familyMember.multipleCount}}

+

Max {{healthCtrl.maxChildCount}} kids
What is Restoration Benefit in Health Insurance?
Restoration benefit is a benefit wherein the insurance company restores the original sum insured after it gets fully exhausted for the treatment of the illnesses. So, even if you consume the entire sum insured, you need not worry as if you have this benefit your insurance company can restore the entire amount and you can use it in the future.
Let's understand this with an example - Mr. Ravi has a health insurance policy of Rs 4 lakhs with restoration benefit. He had to undergo a heart surgery and the entire sum insured of Rs 4 lakh gets exhausted. A few months later, Mr. Ravi is diagnosed with Cancer which required surgery costing around Rs 2 lakhs. The Insurer will cover the cost of Surgery, hospitalization and medical treatment of Mr. Ravi as it has restored the original sum insured of Rs 4 lakhs and this was possible only because Mr. Ravi opted for Restoration Benefit while purchasing his health insurance policy.
We don't believe in wooing our customers with fancy benefits, we give you the real ones like Restoration Benefit which can actually help you in the long run.
Why is it Important - This is important and beneficial because when you choose this, you make a wise decision. Having a back-up plan is always essential in any case, especially when it comes to your health. Likewise, a restoration benefit is your back-up plan and will help you when the need arises.
Types of Restoration Benefit
There are two types of restoration options available and we suggest you must read the fine print of your health insurance policy before opting for either one of them:
Complete exhaustion of the Sum Insured – In this option, the benefit will come into play only when the entire sum insured is exhausted.
Partial exhaustion of the Sum Insured - In this option, the benefit will come into force even with partial exhaustion of the sum insured.
Who should opt for a Restoration Benefit?
We advise you to buy this add-on benefit while purchasing a family floater policy to enjoy maximum benefits of your policy. This benefit will suit your Family Floater plan as it adds tangible value to your plan. For those who are less aware, the cover 'floats' between family members in family floater plans. In such policies, the restoration benefit feature comes in handy.
For instance, you have a floater plan with a Sum Insured of Rs. 4 lakhs, and your spouse falls ill, and the entire coverage is consumed. If, unfortunately, another one of your family members get hospitalized later in the same policy year, this feature would help you in this situation by restoring your Sum Insured.
Does Restoration Benefit increase the policy premium?
The restoration benefit is also economically beneficial. However, one of the thumb rules of determining the premium of an insurance cover is this – the more features that have been opted with the policy, the higher is its premium. This benefit certainly stretches the premium amount. This is an extra cost that an insured person bears for the additional cover. For instance, a Rs 4 lakhs insurance plan would cost a 34-year-old a little more than Rs 5,000 annually, while for a plan with restoration benefit the cost would be more than Rs 6,000.
Keep these points in mind when opting for Restoration Benefit:
Restoration benefit will trigger for an unrelated medical condition
It is an 'Add-on' benefit which you can buy with your insurance policy
It can be taken while buying a policy with nominal extra cost
Restoration will happen on exhaustion of complete sum insured or partial sum insured
Restored sum insured is not liable to be carried forward to the next policy year
Restoration benefit will not apply in the first claim
It is not applied only to the higher sum insured, can be applied to any given sum insured
Restore benefit reinstates the total sum insured once you exhaust it in a single claim within the policy term
Restore Benefits are only for future claims.