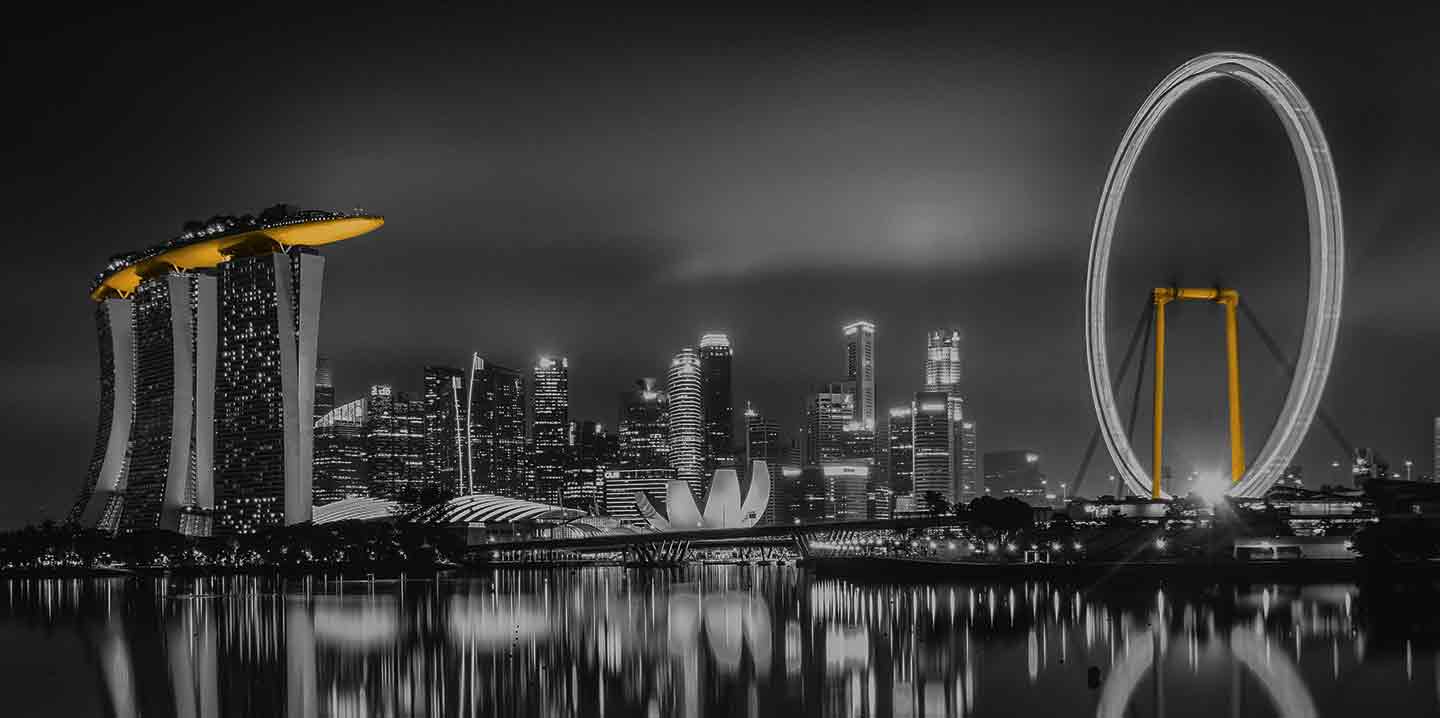 Travel Insurance for Singapore
As mandated by Spanish Authorities your travel insurance needs to extend 15 days after your trip ends.
We will extend your coverage period accordingly.
Why do you need a travel insurance for Singapore from India?
International travels are exciting and everyone's always saving up and planning for their next big trip! A travel insurance for Singapore will ensure you don't spend more than what you'd hoped and planned for, by covering you during unforeseen circumstances and financial losses.
These circumstances include everything from flight delays, baggage loss and delay, passport loss, thefts, legal issues, adventure sports, accidents, medical emergencies and other situations that may occur unexpectedly during your trip.
According to the latest Economist Intelligence Unit's Worldwide Cost of Living Index, Singapore is the most expensive city to live in the world, ahead of even cities like Paris, Zurich and Oslo. So, you can only imagine how expensive things such as medical facilities, legal procedures, etc can be! An international travel insurance for Singapore will luckily protect you against all unplanned and unforeseen financial losses during your trip.
Benefits of Singapore Travel Insurance
Buying International Travel Insurance for Singapore with Digit has some benefits that travelers have been craving for!
Trusted by 15 lakh+ Indians
Approved by Schengen Authority
179 countries covered
Worldwide support by Allianz
Singapore Travel Insurance Plans that fit your needs
Basic Plan
Offers coverages for the most common mishaps that can be encountered on an international trip.
Comfort Plan
This plan not only covers you for the most common mishaps on your trip but also keeps you protected from each hiccup, so your trip goes just how it should!
What our plans cover
We offer benefits customised to your needs, that help in keeping your trip just the way you want it to be!
Emergency Accidental Treatment & Evacuation
Emergency Medical Treatment & Evacuation
Daily Cash Allowance (Per day/Max 5 days)
Accidental Death & Disability
Emergency Dental Treatment
Delay of Checked-in Baggage
Total loss of Checked-in Baggage
Personal Liability & Bail Bond