Top 10 Cardio Exercises for Weight Loss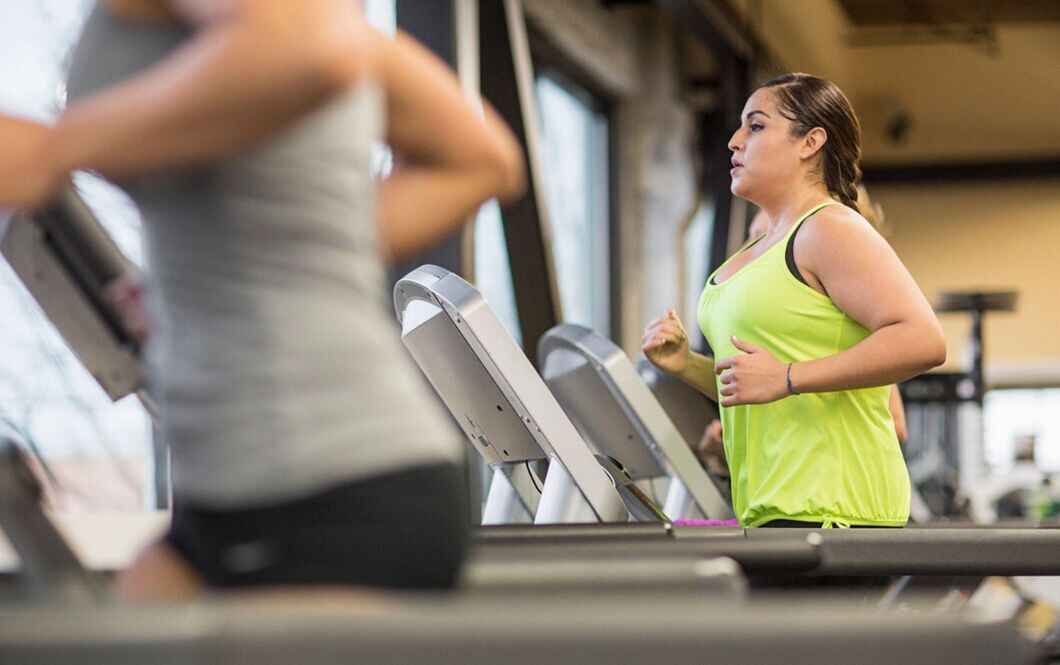 Losing weight is a lot of hard work that requires a proper diet alongside a combination of strength training and cardio. Are you planning to shed some pounds? Then, take a look at this curated list of cardio exercises for weight loss.
Keep scrolling to find the best exercises and tips to lose weight the right way.
What Are the Best Cardio Exercises for Weight Loss?
How Are Cardio Exercises Related to Weight Loss?
Practising cardio exercise for weight loss elevates your heart rate. This increased heart rate indicates that the body is burning excess fat. Certain individuals prefer a high-intensity cardio workout as it is the quickest way to burn calories through physical training.
A form of aerobic exercise, it relies on the body's ability to control oxygen reaching the muscle to burn energy and fat. Hence, in order to lose weight and maintain it, one needs to include cardio exercises into their workout regime for at least 300 minutes a week.
Moreover, it is imperative to set a target or weight goal. In this regard, one can follow the Body Mass Index or BMI results and plan an exercise schedule. In addition, considering the body shape and existing medical conditions is also essential before starting cardio.
In some cases, a trainer may suggest going for high-intensity workouts, which support muscle strength and allow you to shed weight. That said, following this suggestion blindly can be harmful to one's health. Instead, an individual can start from low-intensity exercises and gradually move to more intense ones.
What Are the Additional Benefits of Cardio Workouts?
Some of the additional benefits of cardio exercises are:
Healthy Heart: Cardio exercises increase your heart rate. This keeps the heart active, healthy, and strong. As the overall cardiovascular health is improved, the risk of cardiac issues is lowered.
Boosts Your Mood: Cardiovascular exercise makes the brain release the feel-good chemicals known as endorphins. As a result, a cardio workout uplifts the mood of an individual. In addition, these exercises improve one's mental health.
Strengthens Immunity: Cardio exercise also supports the immune system. Furthermore, it reduces the chances of bacterial infection by keeping the body active.
Improves Blood Circulation: These exercises improve blood circulation, which helps the body to eliminate toxins. Generally, poor blood circulation can lead to serious health complications, such as cardiovascular disease.
Who Should Avoid Cardio Exercises for Weight Loss?
Cardio exercises for weight loss, such as brisk walking and jogging, are safe for most individuals and help in losing weight.
However, doctors restrict an individual from performing cardio exercises if they have medical conditions like:
Heart Disease
Kidney Issues
Type 1 or Type 2 Diabetes
Arthritis
High or Low Blood Pressure
Cancer-Related Treatment 
Additionally, beginners in this exercise should begin moderate level cardio to avoid severe body aches or injuries.
Now that you know about cardio exercise, consider giving it a try. However, do not forget to include a healthy diet and 8 hours of sleep to achieve this goal. Moreover, combining your cardio regime with strength training will help you burn unwanted fat easily and quickly.
Frequently Asked Questions