Property Insurance
for your
Home, Shop and Business

Terms and conditions apply*
Surviving Wind Damage – How to Keep Your Home Safe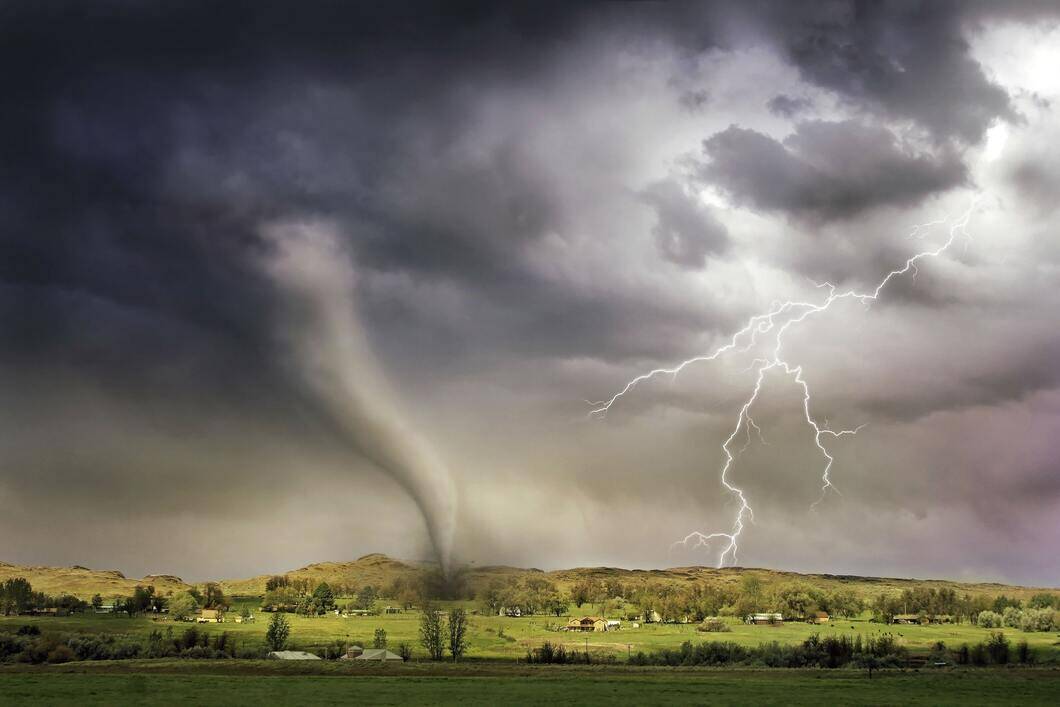 There are different types of winds, some safer than others. However, our concern is the dangerous types that may cause damage and wreak havoc. Here we will discuss the ways and methods of surviving wind damage.
When wind speeds exceed 80-100 km/h, it is classified as damaging as it can damage its surrounding areas, and uproot trees, branches, power poles, etc. People living around storm-prone regions are at risk of these wind hazards.
Tips to Protect Your Property From Severe Weather and Wind Events
These 4 tips will aid you in protecting your home from wind damages:
Protect Your Property From Potential Projectiles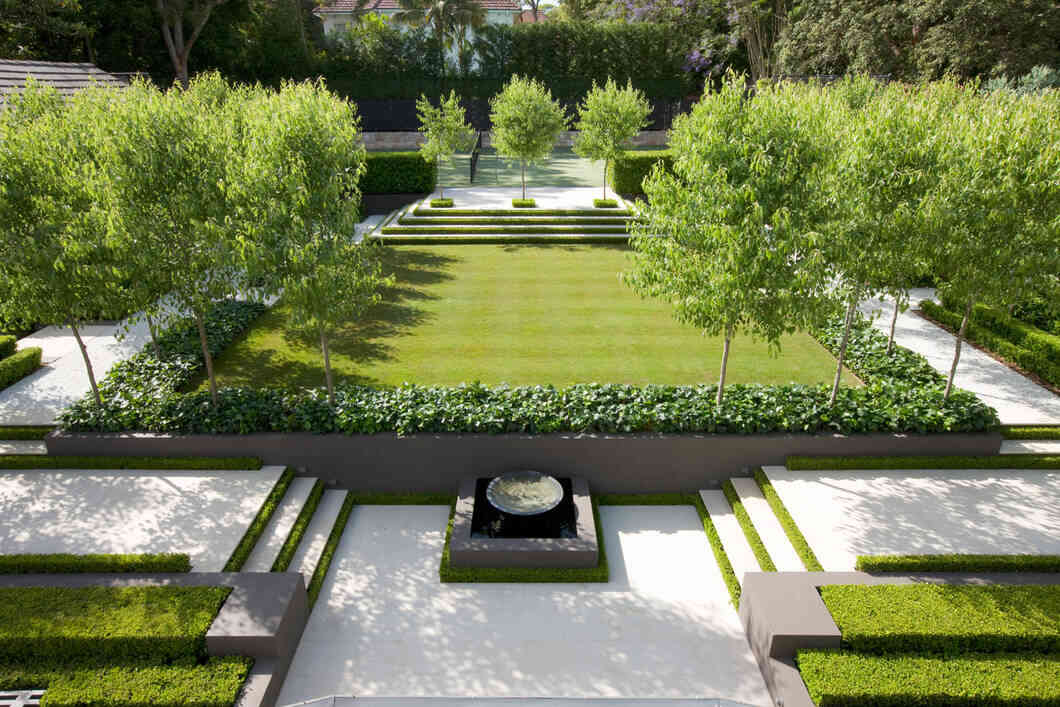 High winds during a storm or a hurricane can cause everyday objects to become projectiles and cause damage to your property. These projectiles include tree branches, furniture limbs, gardening tools, fence posts, and other outdoor objects. If you get a prior warning of a wind or storm event, you must secure such potential projectiles to the ground or in an outbuilding or garage.
Additionally, fallen or uprooted trees can damage your home and its surroundings. Trim and maintain trees to minimise the damage they may cause.
How to Properly Maintain Trees Around Property?
Trees in and around your property need maintenance for a safe environment during a storm. Here are a few things you can do to improve the safety of your lot:
Inspection: Regular inspections are the first step in adequate tree upkeep. There are a few easy things to check for, even if you doubt your tree expertise.
Pruning/Trimming: Upwards-growing branches are not your concern. Instead, look out for the ones growing downwards or across each other. Also, check for branches hanging over or too close to your property. These branches must be clipped to protect your home from winds causing them to break windows or, worse, become projectiles.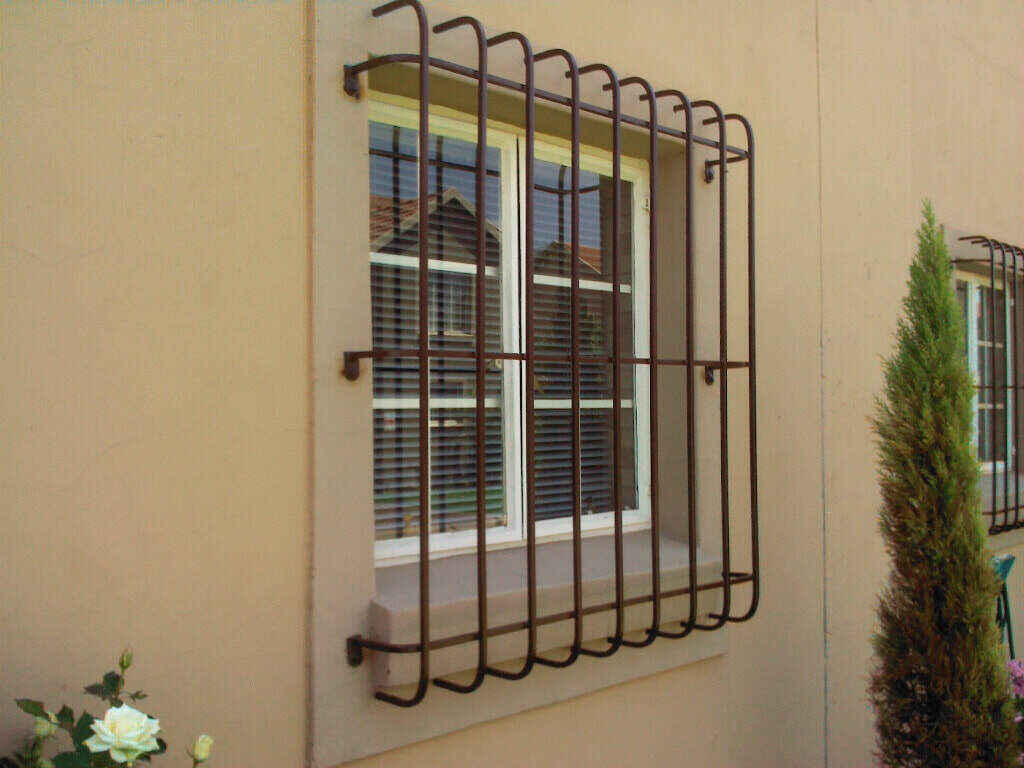 The protective shield of your house consists of its doors, windows, and walls. Hence, these are crucial to completing your home's wind damage protection. In order to protect your house from wind and weather damage, these parts must be reinforced.
Standard household doors and windows can withstand winds of up to 120 km/h. Therefore, more robust and advanced doors and windows must be installed to sustain more damaging winds.
How to Reinforce Doors?
Remember to double-check that the doors have no cracks or crevices, air leaks, or are damaged or have missing parts on and around them. Here are a few things you can do to reinforce doors:
Plywood: Plywood is an inexpensive and effective way to reinforce doors during high winds or storms. However, you must plan and install them before the storm hits.
Bolts: Install deadbolts that extend one inch into the floor to the outer doors to reinforce them. Also, refit French-styled doors with at least an inch-long bolts.
Screws: Install longer hinge screws penetrating the wall frame to ensure the door is tightly secured.
Strong, high-speed winds can break windows and shatter glasses. Ensure the windows have no cracked parts or broken glass.
How to Reinforce Windows?
Here are a few things you can do to reinforce windows:
Shutters: There is an abundance of options to choose from when it comes to window shutters, such as rolling, arched, traditional and louvred shutters. These are made of fibreglass or aluminium, which serve well as glass and window protectors.
Hurricane Film: It is an affordable, easy-to-apply, clear lamination put directly onto the window glass. Hurricane films protect glass from shattering and block ultraviolet rays from entering your house.
Plywood: Using plywood pieces on windows is a tried and tested yet cheap method of protection from wind damage. However, you must measure and prepare these plywood sheets ahead of the weather event, which gives you a head-start when a storm is approaching.
Wind-Proof Architecture for Your Roof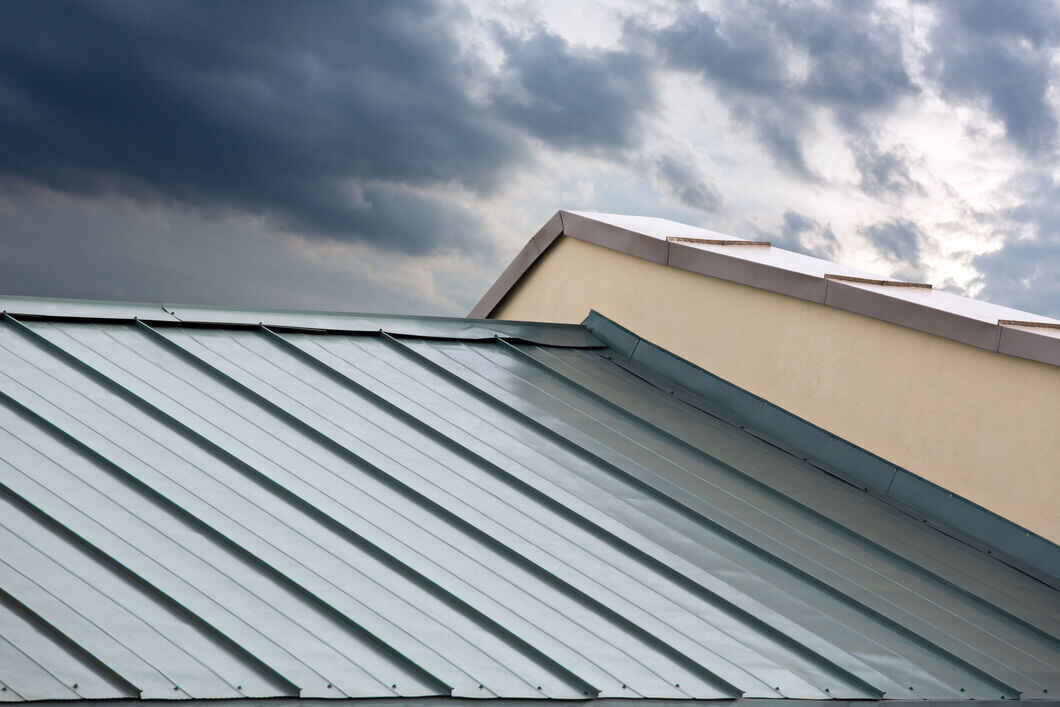 The wind pushes against your house's exterior, passing from the roof, through the walls, and to the ground. If the wind energy is not transferred to the ground, it can cause significant structural damage to your house. Hence, roofs play a vital role in surviving wind damage.
Even well-constructed houses may suffer extensive roof damage during strong winds and weather events, leading to leaking roofs. In addition, flying tree branches, electric posts and poles, etc., can cause massive destruction to roofs.
You can wind-proof your roof in the following ways:
Incorporate a Drip Edge: If installed correctly, drip edges help your roof resist updrafts. Therefore, make sure that the drip edge is secured by drilling into the roof's frame.
Place Nails Better: Where and how nails are placed on a roof plays a crucial part in reinforcing a house against strong winds. The correct nail placement assists in increasing the wind resistance of a roof. It is so because off-angled and overdriven nails can damage the roof instead of protecting it. The typical 4-nail construction is sufficient for most roofs, while others need a 6-nail construction to enhance their wind resistance.
Reduce or Remove Overhang: Keep an overhang that extends only a quarter inch. If possible, eliminate the overhang to reduce wind damage. Additionally, reducing or removing overhangs minimises the effect updrafts have on your roof, which may lead to your entire roof being torn apart and uplifted.
Choose the Ideal Materials: Clay tiles, metal roofs, and shingles are all excellent roofing materials for sustaining strong winds. Proper installation of these materials helps the roof be more wind resistant. Whenever applicable, choose these materials based on their wind-resistant rating to keep your roof intact even in a storm.
Pick the Correct Ridge Vent: Choosing a ridge vent that has passed the ridge vent's wind-resistance test is highly advisable. The right type of ridge vent aids in making your roof wind-proof.
Even though complete weather and proofing a property is ideally not possible, surviving wind damage without incurring massive losses should be easier with the aforementioned tips.
FAQs About Surviving Wind Damage