Find the right insurance for your Business
Switch to Digit Business Insurance
Find the right insurance for your business
What is Franchising: Definition, How It Works, Types and Benefits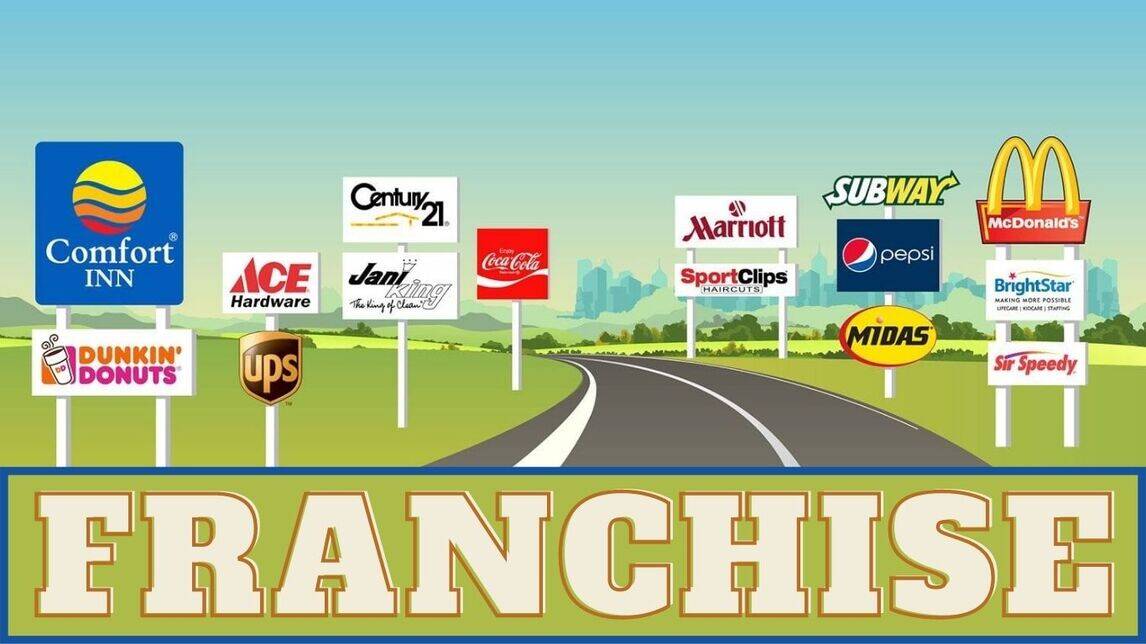 Sharing your trademark and brand name is one of the easiest ways to multiply the earnings of your business. Through franchising, you can get consistent profits and make your business a widely recognised brand.
A franchise model is also beneficial if you are an independent businessman planning to own a business venture of your own with minimum risks of failure and popular audience demand. Explore the points given below to understand the franchise business model and franchising opportunities.
In technical terms, franchising expands a brand's reach and distribution by offering trademark and production usage rights to individuals in exchange for a fee and royalty. This formal contract between the two parties is called a franchise, and this business model is called franchising.
What Is the Relationship Between a Franchisor and a Franchisee?
A franchisor and a franchisee are partners bound by a contract where they agree on certain terms to run a business for mutual benefits and profits.
The franchisor is the base of the franchise business model and offers the right to do business with a brand trademark to one or more franchisees. In a particular franchise chain, there can only be one franchisor; however, there can be multiple franchisees.
What Are the Different Types of Franchise Ownership?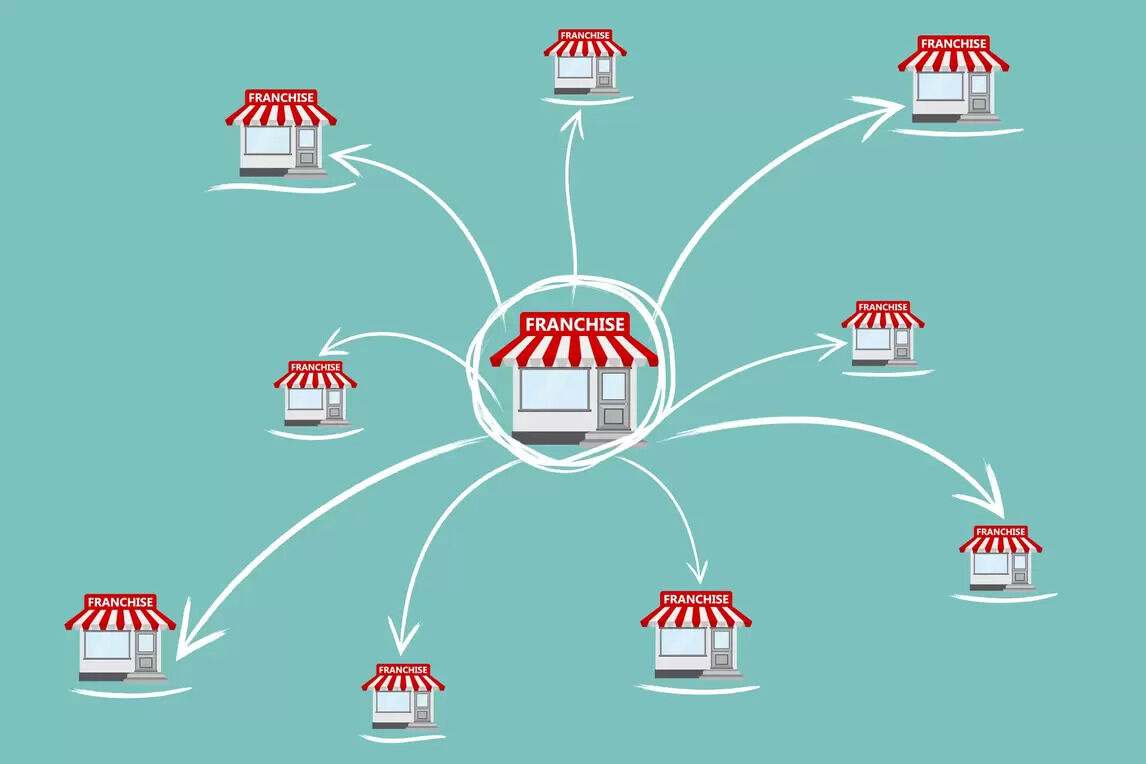 Franchise ownership has been a popular business format for decades and has developed according to the market's needs. The following are some of the common types of franchise ownership:
1. Owner/Operator
A primary step for the one who is new to a franchise model. Here you are responsible for the daily business operations. This allows you to insert control over your investments, whereas as an owner, you can take the required decisions. Although it is pretty time-consuming, in this model, the cost for employees will be lower compared to other models, as you are the owner.
2. Executive/Absentee
If you seek a sole investment opportunity, opting for this type is ideal. Here, you can hire or outsource major business functions and do not have to get into the details of the daily operations. Therefore, you have excellent time commitment and do not have to acquire industry knowledge mandatorily.
Moreover, most people opting for this franchising type stick to their current job and continue performing their other professional responsibilities. Additionally, you have an opportunity for wonderful growth as you can run a business from multiple locations. It is only that you need higher staffing and operational cost.
3. Semi-Absentee
More like a blend of owner/operator and an executive absentee business type, this business franchising idea is ideal if you wish to diversify your current income and want additional income. Your primary focus is building business strategy and managing your employees and managers.
This means you have to hire staff to perform your daily operations and it is not mandatory for you to acquire industry knowledge. For investment scalability, you are able to perform your responsibilities from various locations.
What Is the Role of a Franchise Agreement?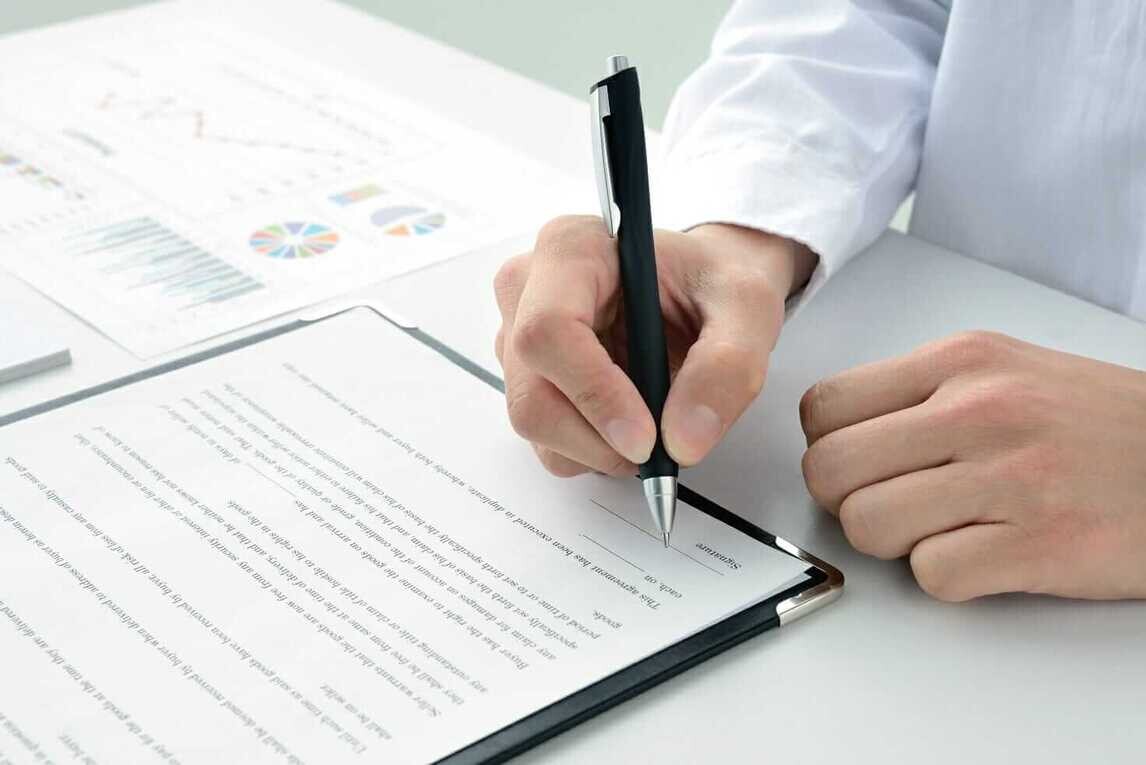 A franchise agreement is an official contract that legally recognises the franchise contract between the franchise partners. This agreement is important to note all necessary parameters and agreed-upon terms that help a franchise function smoothly. Several aspects, such as the date of the contract, mutually agreed services, percentage of royalty, limitations, etc., are all mentioned in the agreement.
How Does a Franchise Model Work?
A franchise model is like a partnership between a brand owner and an independent businessman. The following points will explain how the franchise model works:
Franchising is very effective in terms of profit and expansion.
It is a business model where a brand or franchisor shares its name, reputation and expertise with independent businessmen or investors to run successful businesses.
In return, a franchisee pays an initial fee for a franchisor's brand name, company business format, and distribution rights.
The franchisor profits from royalties it receives on a recurring basis from all its franchises.
This business model is effective for both parties as it provides mutual benefits to both sides, which would be difficult to achieve otherwise.
What Is the Process of Managing a Franchise Business Model?
A franchise business format is vast and much more difficult to manage than a single venture. Hence, an organisation management process is crucial in ensuring an effective outcome of the franchise model and brand expansion.
Given are the important steps required for a successful franchise business model:
Step 1: Form a structure of your franchise model - Type of Franchise, involved fees, minimum requirements, etc.
Step 2: Form a dedicated team to operate your franchise process.
Step 3: Complete legal formalities to officially become a franchise business.
Step 4: Effectively sell your franchise to potential business owners.
Step 5: Plan your support and training process.
Step 6: Establish credible brand value.
Franchisees must fulfil the franchisor's eligibility criteria, pay the required fees, and complete all legal formalities to acquire a franchise contract.
What Are the Benefits of Being Associated With a Franchise Business Model?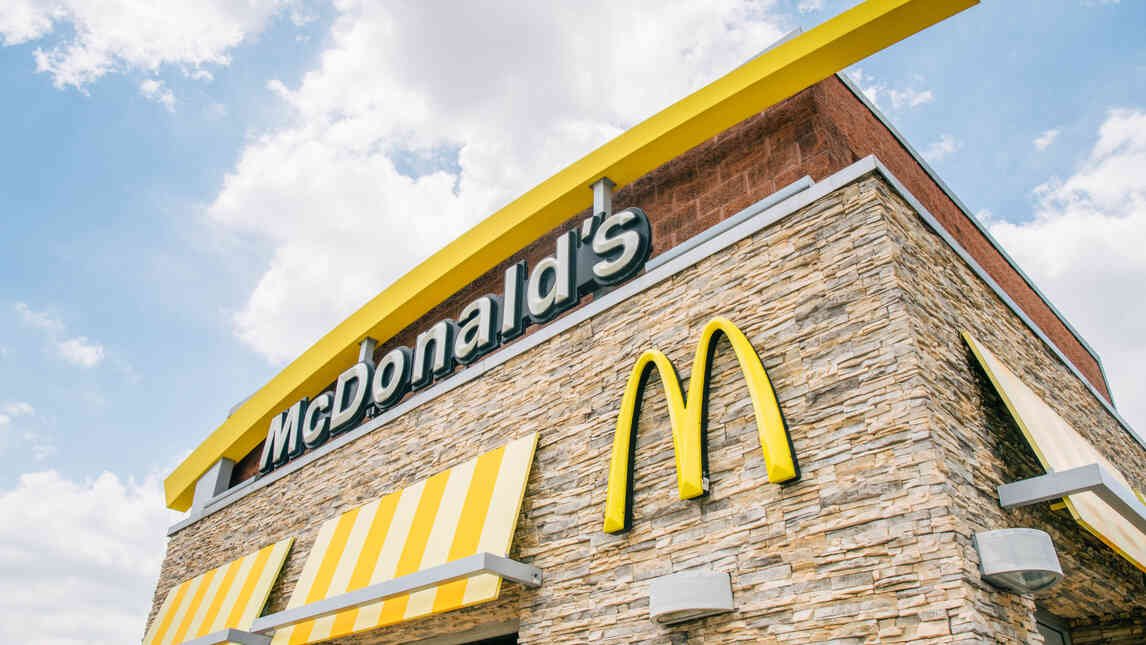 As mentioned above, a franchise business model is very effective for all stakeholders. This business model has several benefits for both the franchisor and franchisee:
Franchisor
Access to Investment- The most important benefit is access to capital from prospective partners who will help a business to grow its brand.
Helps With Business Expansion- Franchising helps a brand expand its outreach over a large geographical area by offering franchises to several firms.
Increases Brand Awareness- Multiple franchises are a source of effective brand awareness.
Improves Reputation- Any brand with many franchises can easily build a good reputation.
Franchisee
Guidance and Training- Smaller or newer companies can benefit from expert training and assistance from a reputed brand.
Boosts One's Business- Existing reputation and demand of the popular brand are available for franchisees right from the start.
Increase in Profits- Assurance of profit is one of the prime benefits of franchising.
Low Risk- Being associated with an established brand lowers the risk of failure.
Based on your product and business objectives, a franchise model can effectively ensure your venture's success. Both franchisors and franchisees can use the features of franchising to their advantage and build an effective franchise partnership to benefit both businesses individually.