Find the right insurance for your Business
Switch to Digit Business Insurance
Find the right insurance for your business
Udyogini Scheme for Women: Features, Objectives and Eligibility Criteria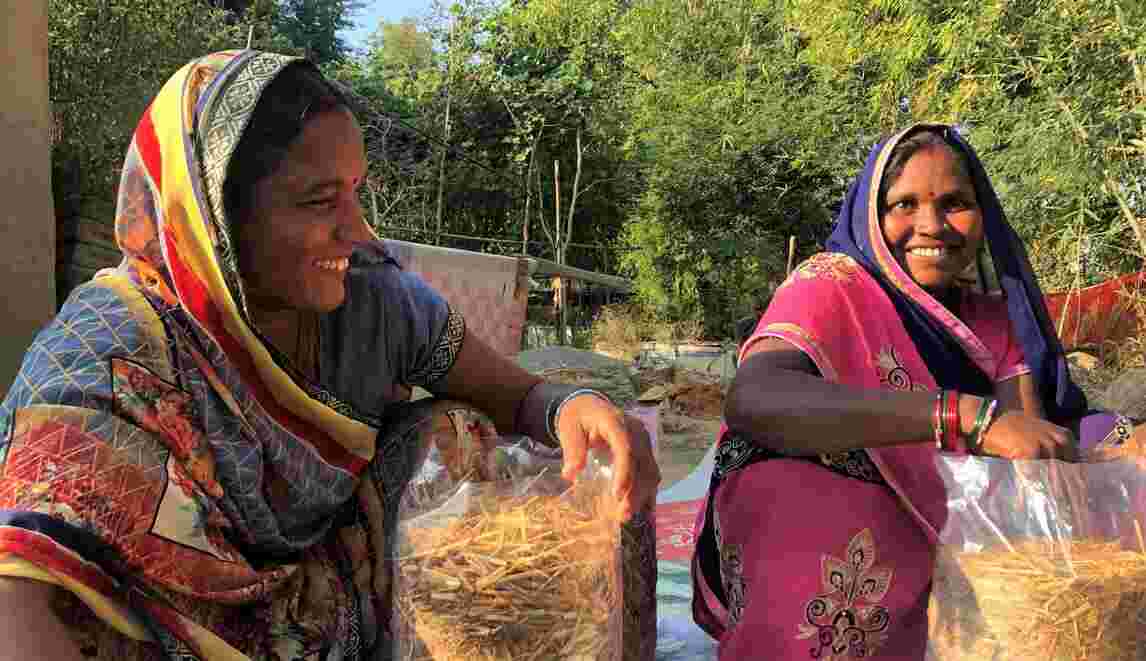 The Government of India has been launching multiple initiatives to promote women empowerment. The Udyogini scheme is one such initiative which aims to provide financial assistance to women in rural and under-developed areas. The goal of the scheme is to motivate illiterate women to help set up their own businesses & micro-enterprises. 
Read on to know details about the Udyogini yojana, such as eligibility criteria, objectives and documents required.
What Is the Udyogini Scheme?
The Udyogini Scheme has been launched by the Women Development Corporation under the Government of India. The yojana aims to assist women financially so that they can develop their own businesses and enterprises. This will, in turn, also help the country's overall economy.
As we know, there is a lot of untapped potential for women living in rural areas, but there is a lack of resources and opportunities for them. The Udyogini Scheme focuses on building that bridge between women and economic development.
Objectives of the Udyogini Scheme
Listed below are the primary objectives of the Udyogini scheme:
Motivate women to avail loans from banks and financial institutions to engage in economically beneficial activities.
To provide zero-interest loans to eligible women.
Encourage women to avoid private money lenders for loans that come with a high-interest rate.
Provide financial assistance to women belonging to lower castes, SC, and ST by offering loans at low interest rates.
Features of the Udyogini Scheme
Udyogini aims to ensure that there is no financial difficulty faced by women who wish to develop an independent lifestyle. This is especially applicable to women who belong to the lower classes of society. Following are some of the features which make this scheme unique:
Eligible women entrepreneurs can avail high-value, interest-free loan amounts of up to Rs. 3 lakh under this scheme.
This scheme also extends a 30% subsidy on loans availed by women entrepreneurs.
Women also get the chance to take part in essential skill development programs for planning, pricing, costing, vitality and financial knowledge.
The evaluation and application process for Udyogini Scheme is transparent and simple, making sure that it is easily understandable by beneficiaries.
Under Udyogini, there are 88 small-scale industries which further broaden the scope for women entrepreneurs.
Eligibility Criteria for Loans under Udyogini Scheme
Only women satisfying the following criteria can avail the benefits of Udyogini Scheme for women:
Applicants should not have a record of default in repayment of a loan.  
Applicants should have a good credit score and clear financial record which reflects repayment ability. 
Annual family income should be less than or equal to Rs. 1.5 lakh. 
Applicants should be a minimum of 18 years and a maximum of 55 years of age.
List of Required Documents while Applying for Udyogini Yojana
An applicant will need to submit the following documents along with a duly filled application form:
Caste Certificate (SC/ST)
Proof of Income
Photocopy of Passbook
Photocopy of BPL Card
Aadhaar Card
Birth Certificate
A Recommendation Letter by MLA or MP
2 passport size photos
The Udyogini Scheme has been introduced to make women belonging to lower classes "Atma Nirbhar." This scheme is currently being offered by Karnataka State Women's Development Corporation, and Sind Bank, Saraswat Bank, and a few private and public sector banks and financial institutions.
FAQs About Udyogini Scheme