Find the right insurance for your Business
Switch to Digit Business Insurance
Find the right insurance for your business
Trademark Registration in Chennai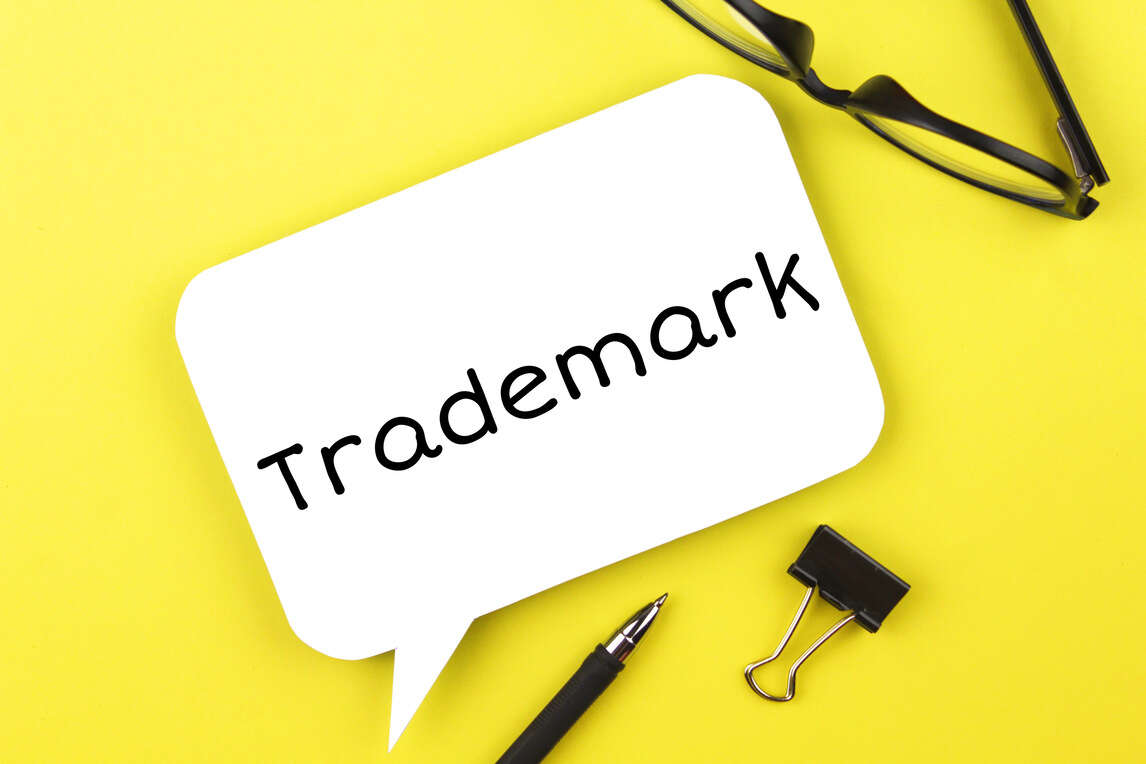 Trademark registration is a process that reserves exclusive ownership rights and prohibits others from using the same. This is as per the Trademark Act of 1999. It favours the registered mark's owner in myriad ways in infringement cases. Any word, phrase, pattern, shape, symbol, design, sound or combination of all these things that distinguishes your products or services can be a trademark.
This article discusses every aspect of trademark registration in Chennai you need to be aware of.
What Are the Different Types of Trademark Registration in Chennai?
Some of these types of trademark registration in Chennai are as follows:
Word Mark
Device Mark
Colour Mark
Shapes Mark
Sound Mark
Three Dimension Mark
These trademarks reserve all the rights over an intellectual property so that no other organisation uses its distinct symbols, characters or logos (even colour, sound, shape and pattern).
What Are the Classifications of Trademark Registration in Chennai?
There are 45 classes of trademarks of goods or services under trademark registration. These include 34 types of goods and 11 types of services that the applicants can register their business, to claim ownership of their brand.
What Are the Eligibility Criteria for Trademark Registration in Chennai?
Any organisation or individual can file a trademark registration to reserve its rights to specific goods and services. However, these applications must have their trademark, name and address of the applicant, the agent and the power of attorney mentioned during its filing. These are the entities that are eligible for applying for trademark registration:
A single Individual
Any Indian Company
Joint owners of a company or organisation
Proprietorship Firm
Partnership Firm
Society or Trust
Limited Liability Partnership or LLP
What Are the Documents Required for Trademark Registration in Chennai?
Brand registration in Chennai requires a few documents for its authentication. These are as follows:
Identity, nationality and address proof
Your trademarks - brand name, logo or slogan
Proof of business like MSME or Start-up India Certificate
Documentary proof such as invoices, registration certificates with the trademark
Power of Attorney -TM-48 filing
Board Resolution
User affidavit to claim specific user data
Now, let us discuss the process of trademark registration or brand name registration in Chennai through a step-by-step guide.
What Are the Steps in the Online Process of Trademark Registration in Chennai?
For online trademark registration in Chennai, one has to follow some steps to get the registration done. Here are the steps:
Step 1: Find the trademark class for products or services registration.
Step 2: Now, check if anyone has registered with a similar trademark. You can check it on the IP India Trademark website.
Step 3: Fill out and submit your trademark application online on the IP India website.
Step 4: After that, the registrar will evaluate your trademark application for trademark registration.
If the Registrar disapproves of your trademark, a trademark Attorney has to file replies for you, or you can simply abandon the application by not replying at this step.
Step 5: Once the trademark is approved, the Trademark Journal will publish it.
If one finds a similarity in trademarks with others, then the person must file an opposition.
Step 6: In the final step, you can acquire a registration certificate if there is no obligation or if the trademark registry finds your replies satisfactory to the opposition.
What Are the Steps in the Offline Process for Trademark Registration in Chennai?
To apply offline, you must visit the Trademark registration centre.
Step 1: Find out your nearest Trademark registration centre per the district.
Step 2: Ensure to carry the required credentials for the documentation. Besides, please carry all the original copies of your documents for scanning purposes.
Step 3: Now, the operator will process the application for Trademark registration.
Step 4: You will receive an application number. It serves as an acknowledgement of your successful submission of the Trademark registration application.
Step 5: In the final step, you will receive an SMS of approval or rejection.
The Trademark registry will verify if there is any similarity in your trademark with others. Additionally, they will check all the credentials you have provided before approving your registration. Then, they will deliver the Trademark registration certificate within a specified time.
Having discussed the application process, now let us find out how to check the status of one's trademark application.
What Are the Steps to Check Trademark Application Status?
After you file for a trademark registration certificate, you can check its status online through a few steps. These include the following:
Step 1: Go to the IP India online website.
Step 2: Click on 'Trade Mark Application/Registered Mark' from the left side menu.
Step 3: Select 'National/IRDI Number'.
Step 4: Now, provide your Trademark Application Number, the captcha, and select the 'View' button
After that, you will see the Status of your logo registration in Chennai. Moreover, there will be an alert indicating its next steps.
What Is the Trademark Registration Cost in Chennai?
Trademark registration in Chennai levies two types of costs for the registration process. These are as follows:
Professional Fees: This fee will differ from one service provider to another.
Government Fees: Government fee depends on the organisation or company that applied for trademark registration. For a sole proprietor or an individual, the Government fees will be ₹4500. However, if non-individual applicants own the business, the cost for registration will be ₹9000.
However, there can be exceptions in cases of Government fees for brand name registration in Chennai for businesses like MSME or Startup India registration etc.
Note: Objections Dependent Costs Drafting legal responses to objections can and would depend on the complexity of the matter.
What Are the Benefits of Trademark Registration?
There are several benefits of trademark registration. It adds value to one's company. Some of these benefits are as follows:
Legal Protection: As you register a trademark, it legally protects against any misuse of its name, logo, symbol or uniqueness.
Brand Recognition: It certifies your brand name and logo and allows you to identify your services or products. Besides, it helps in creating brand value over time.
Exclusive Right: One can enforce all the rights if someone infringes the trademark. Moreover, it grants every right to make the mark exclusive and utilise it in several mediums through the power of social media and the Internet.
Asset Creation: A trademark is an intangible asset for a company's growth as it attracts and retains consumers with recognition.
Thus, trademark registration is essential for your business's recognition and protection and assures overall growth. This article will guide you through everything about trademark registration in Chennai. In this regard, consider all these factors to prevent unfair competition among companies that use confusion to get more reach with this registration.
FAQs About Trademark Registration in Chennai