Property Insurance
for your
Home, Shop and Business

Terms and conditions apply*
Occupancy Certificate: Meaning, Uses, Eligibility, & Documents Required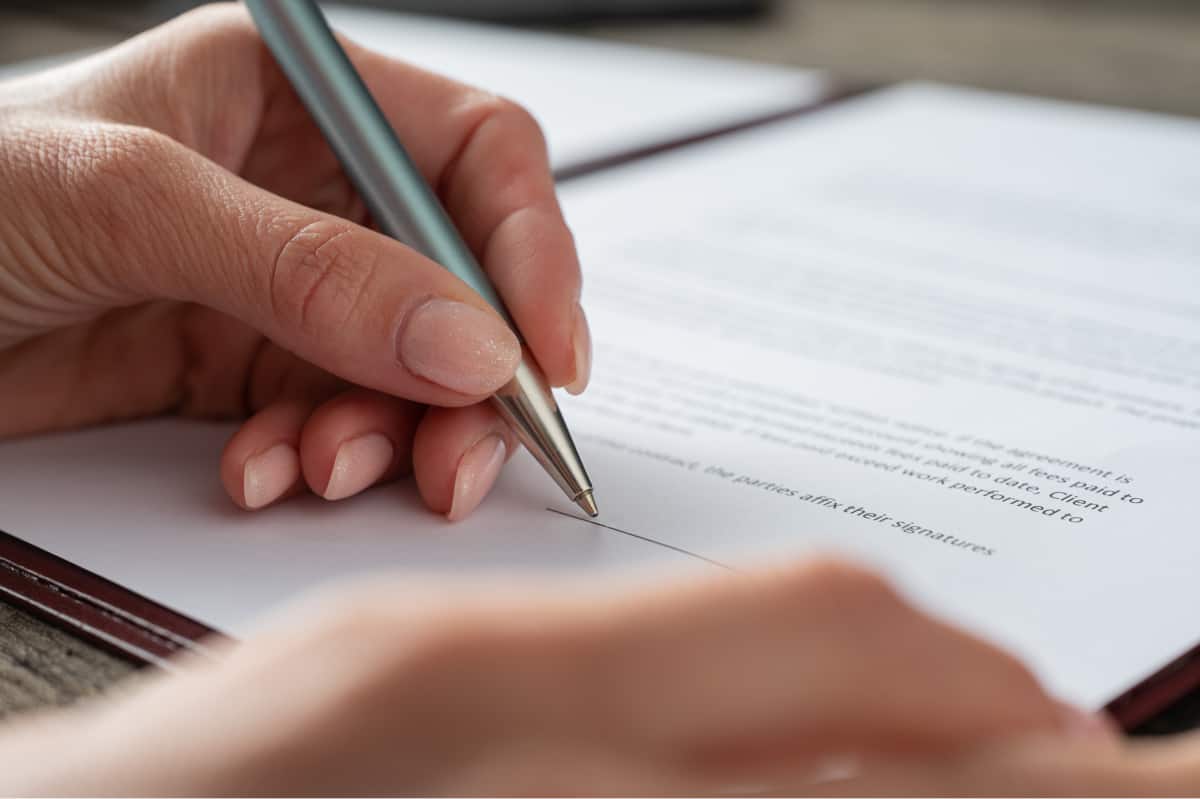 Agencies and authorities of a local government usually provide occupancy certificates. These certificates state that a building was built per the plans approved by relevant authorities. Additionally, an occupancy certificate is issued when a property is prepared for occupancy.
What Is an Occupancy Certificate?
An occupancy certificate demonstrates that a particular structure was built following approved designs and local rules. A local corporation provides this document upon verifying adherence to all applicable local legislation.
In this regard, an occupancy certificate must be obtained by the builder. Also, many financial institutions require an occupancy certificate when offering loans to property buyers.
What Are the Uses of an Occupancy Certificate?
A few of the importance of an occupancy certificate include the following –
Every prospective buyer should ask the builder or seller for an occupancy certificate. If a property does not have an occupancy certificate, it may be demolished without warning since it is thought to have been constructed in violation of the rules and plans.
You can use the only resale property if an occupancy certificate is presented and the buyer purchases the property.
If a residential property is purchased without an occupancy certificate, the local government can cut public utilities like the water and power supply at any moment.
Therefore, it is advised that people avoid purchasing a residence if an occupancy certificate is not accessible.
What Are the Documents Required for an Occupancy Certificate?
Documents required for an occupancy certificate include the following –
Completion Certificate.
Commencement Certificate.
NOC (No Objection Certificate) for pollution and fire.
Recent receipt of paid tax with the assessment.
Section and building plan.
Photos of the finished project.
Copy of the sanctioned plan.
Photographs of rain harvesting and solar panels.
Calculation sheet of the floor area (signed by an architect).
How to Get an Occupancy Certificate?
Procedures to obtain an occupancy certificate are outlined below –
Step 1: Visit your Local Corporation or Municipality. In this regard, the apartment's owner must locate their closest local corporation or municipality.
Step 2: Collect forms and Enter Information - Obtain the requisite forms from the appropriate official and enter all pertinent information.
Step 3: Form Submission - You must submit the application form with all supporting documents.
An occupancy certificate will be granted after this form has been submitted, and it will do so within 30 days.
How Much Time Does It Take to Gain Approval for OC?
Ideally, a developer must submit an OC application within 30 days of the project's completion. Property owners can request this paperwork from the development authority or local government department. Within 30 days of the application date, an OC may be obtained if that project meets all eligibility requirements and there are no difficulties with the documentation presented.
How to Check an Occupancy Certificate Online?
People can check the status of their occupancy certificate on the RERA state website portal if it has been registered under the Real Estate Regulation and Development Act, 2016. This Act's provisions require builders to update the web platform with any new project-related information. Also, people can check with local authorities to confirm the status if it hasn't been updated.
What Are the Differences Between Occupancy and Possession Certificate?
A few differences between occupancy and possession certificate include the following –
The possession certificate verifies a claim of possession over a specific property, whereas the occupancy certificate verifies that the property is appropriate for occupation.
The local government issues an occupancy certificate, which certifies that the project has been finished in accordance with all building bye-laws and construction standards and is suitable for occupation.
A developer or a seller issues a possession certificate as evidence of the transfer of ownership rights. This certificate includes the date the new buyer took possession of the property.
A possession certificate provides evidence of the transfer of a property to the buyer, whereas an occupation certificate grants you the right to the property.
What Are the Differences Between Occupancy and Completion Certificate?
A completion certificate confirms that a building was erected in accordance with building bye-laws and that all relevant authorities authorised the layout design. In addition, an occupancy certificate indicates that no building construction standards have been broken and that the facility is safe for residents.
Buyers might need to pay more attention to these documents because they are not required at the time of property registration, not realising their significance. However, it is recommended that purchasers of finished and unfinished houses review these agreements before taking ownership. Also, In future, this may assist in preventing unnecessary legal disputes or conflicts.
What Are the Benefits of an Occupancy Certificate?
A few of the benefits of getting an occupancy certificate include the following –
An OC helps homeowners to secure their property's legal status.
Occupancy certificate helps an owner to apply for a connection to the water supply, sanitation system, or power.
Individuals can use this document to obtain a certified copy of the deed.
OC also helps one apply for a mortgage loan, as it is a mandatory document.
A valid OC is also essential during acquiring or selling one's property.
Frequently Asked Questions