Passport Offices in Itanagar
PSLK Itanagar

Address
Passport Seva Laghu Kendra, State Central Library Complex, Itanagar, Dist Papumpare, Arunachal Pradesh - 791113
Contact number
0360-2292575
Fax
0360-2292575
Working Days
NA
NA
9:00 AM to 5:00 PM
ATM
Planned
Regional Passport Officer
Shri Balraj Kumar
Officer Contact number
0183-2506252
Officer Fax No.
0183-2502104
Officer Contact Email
rpo.amritsar@mea.gov.in
Grievance Cell Officer Name
Shri Amal chandra Biswas
Grievance Cell Officer Contact No.
0361-2302607,2300101
Public Grievance Cell Officer Name
Shri Bal Krishan
Telephone number
91-11-23384497
Fax number
91-11-23384461
Email address
passport.pg@mea.gov.in
Public Grievance Cell Address
Public Grievance Officer PSP Division, Ministry of External Affairs Room No. 24, Patiala House Tilak Marg, New Delhi - 110001
Everything About Passport Offices in Itanagar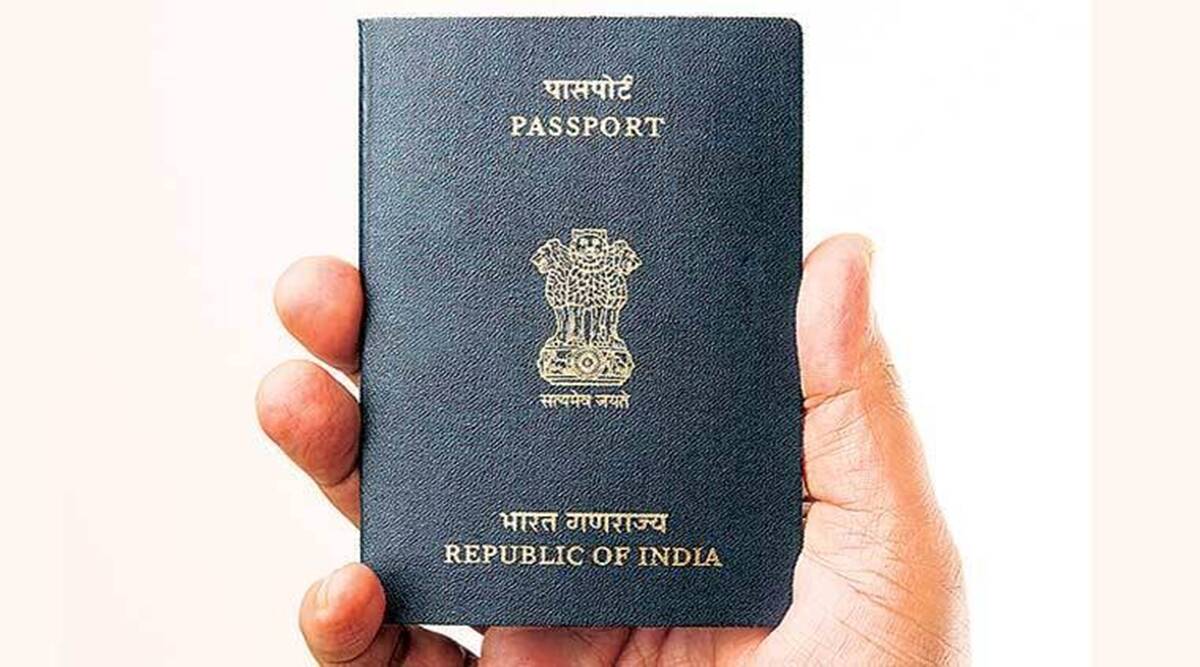 Itanagar is the capital of Arunachal Pradesh. Located in the north of river Brahmaputra it comes under north-eastern India. Most government offices, including the Arunachal Pradesh Assembly, are at Naharlagun in Itanagar. It has emerged as a hub of the state's commercial, economic, educational and cultural bases. 
People here who desire to go abroad for educational, professional or travelling purposes can contact the passport offices in Itanagar that are involved in issuing, reissuing, and other passport services.  
Types of Passport Offices in Itanagar
Only one type of passport office is in Itanagar:
Passport Seva Laghu Kendras (PSLK)
Different Services of Passport Office in Itanagar
Some of their notable services comprise: 
Issuance and re-issuance of passport

Passport renewal

Tatkaal passport services

Verifying new passports

Token issuance

Issuance of Police Verification Certificate (PCC) 

Printing, dispatching, and delivering passports
List of Documents to Be Submitted at Passport Offices
The vital documents you have to submit at the passport office while availing this government ID are as follows:
PAN card

Coloured passport-size photographs (two)

Birth certificate (for minors)

Aadhaar card

Bank account passbook
Things to Know Before Applying for Passports in Itanagar
While applying for this government document, the residents of Itanagar should be aware of several things as mentioned below:
Book an appointment date with your closest passport office in Itanagar as soon as you are done with the documentation.

Walk-in appointments at passport offices are only available for 'senior citizen' or 'persons with disability'. 

To place an appointment, make sure that you clear the application fees on time.

Carry the original copies and self-attested photocopies of your documents such as ID proof, address proof, proof of nationality, etc. at the time of documentation.

To quicken the verification process, it is sensible to choose the adjacent police station in your area.

Stay at home on the date of passport delivery and police verification. 
In a nutshell, the services provided by the passport offices in Itanagar have made passport-based services easier for its inhabitants. However, remember that the PSLK conducts a strict verification procedure before issuing a passport. Thus, make sure that you keep valid documents handy and obey the rules and regulations with diligence.
FAQs Related to Passport Offices in Itanagar