Passport Offices in Haryana
Post Office PSK Karnal

Address
Head Post Office, Kunjpura Road, Karnal, Haryana - 132001
Contact number
0172 262 4987
Fax
NA
Working Days
Monday to Friday
Appointment Timing
9:00 AM to 4:00 PM
ATM
Operational
Regional Passport Officer
Shri Sibash Kabiraj
Officer Contact number
0172-2624987
Officer Fax No.
0172-2601863
Officer Contact Email
rpo.chandigarh@mea.gov.in
PSK Ambala

Address
Head Post Office, Plot No 2014 A, Chandigarh Road, Geeta Nagari, Tagore Garden, Baldev Nagar, Ambala, Haryana - 134003
Contact number
1722624989
Fax
NA
Working Days
Monday to Friday
Appointment Timing
9:00 AM to 5:00 PM
ATM
Planned
Regional Passport Officer
Shri Sibash Kabiraj
Officer Contact number
0172-2624987
Officer Fax No.
0172-2601863
Officer Contact Email
rpo.chandigarh@mea.gov.in
Post Office PSK Rohtak

Address
Head Post Office Building, Rohtak City, Rohtak, Haryana - 124001
Contact number
011 26187072
Fax
NA
Working Days
Monday to Friday
Appointment Timing
9:00 AM to 4:00 PM
ATM
Planned
Regional Passport Officer
Surendra Kumar Adhana
Officer Contact number
011-26187072, 26187073
Officer Fax No.
011-26161783
Officer Contact Email
rpo.delhi@mea.gov.in
Post Office PSK Sonipat

Address
Women Post Office Building, Moden Town, Sonipat, Haryana - 131001
Contact number
011-26187073
Fax
NA
Working Days
Monday to Friday
Appointment Timing
9:00 AM to 4:00 PM
ATM
Planned
Regional Passport Officer
Surendra Kumar Adhana
Officer Contact number
011-26187072, 26187073
Officer Fax No.
011-26161783
Officer Contact Email
rpo.delhi@mea.gov.in
Everything About Passport Offices in Haryana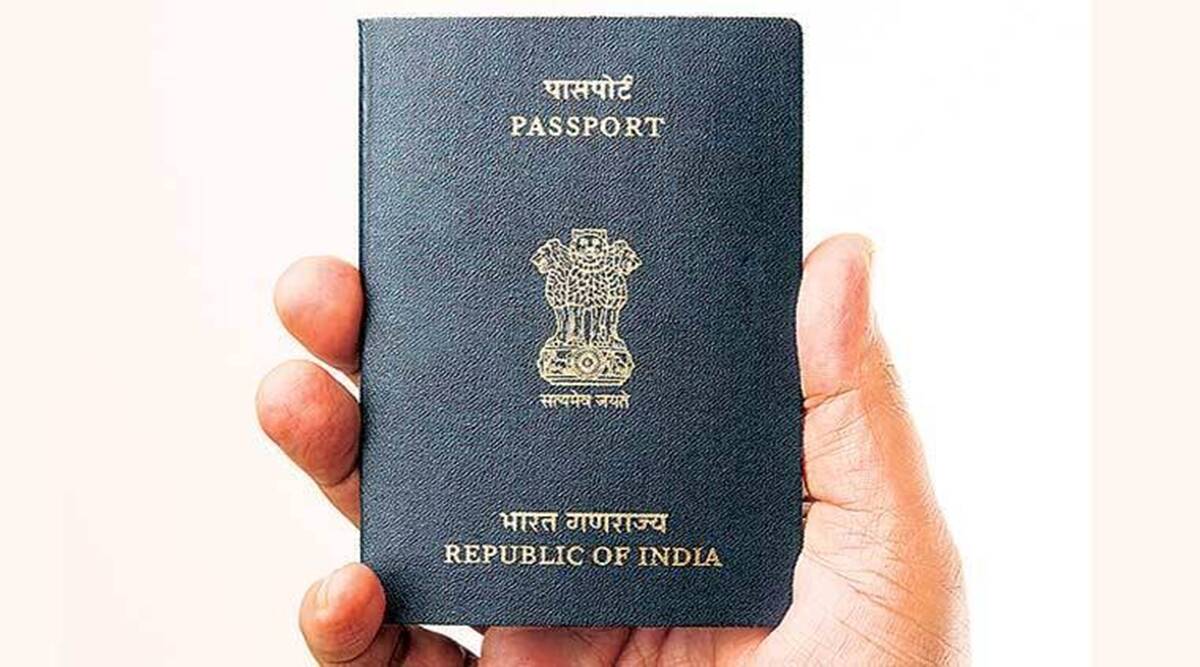 The state of Haryana lies in North India and shares its borders with Punjab, New Delhi, Himachal Pradesh, Rajastha, and Uttar Pradesh. Haryana is famous for its modernist infrastructure and gridlike street plan. Furthermore, it is also known for pottery, folk music, handicrafts, dance and weaving.
The famous Suraj Kund Crafts Mela in Haryana attracts numerous people. Above all these, the state provides government and public services like passport issuance at its passport offices in Haryana. Read on to learn about their services and functions.
Types of Passport Offices in Haryana
The inhabitants of Haryana can access three kinds of passport offices in Haryana:
Regional Passport Office (RPO)
Post Office Passport Seva Kendras (POPSK)
Passport Seva Kendra (PSK)
These offices provide services based on passport issuance to the citizens of Haryana.
Different Services That Are Provided in a Passport Office in Haryana
Following is the array of passport-based facilities and services provided by the passport offices in Haryana:
Issuance and reissuance of passport
Token issuance
Issuance of Police Clearance Certificate (PCC)
Issuing Certificate of Identity
Issuing Tatkal passports
Verification of passport
Printing, dispatching, and delivering of final passport
List of Documents to Be Submitted at Passport Offices
While availing passports in Haryana, you need to undergo a process of documentation. The important documents required at the time of passport application are as follows:
Two passport-size photos (coloured)
Driving licence
Utility bill
PAN card
Aadhaar card
Income Tax Assessment Order
Bank account passbook
Birth certificate (minors)
Voter ID card
Things to Know Before Applying for Passports in Haryana
Before applying for passports, you should remember certain pointers in mind so that there will be no hitches during the process of application and verification:
Book an appointment at your nearest Passport Seva Kendra or Post Office Passport Seva Kendra once you have submitted the application and necessary documents.

Make sure that you select the adjacent police station in your region to expedite the police verification.

Ensure that you carry valid papers alongside their self-attested photocopies of your ID proof, income proof, address proof, nationality proof and so on.

If the passport office requests, bring additional documents like electricity bill, gas connection proof, rental agreement, etc.

For making an appointment, clear the application fees before the closing date.
FAQs Related to Passport Offices in Haryana