Passport Office in Vadakara Kozhikode
Post Office PSK Pathanamthitta

Address
POST MASTER, Pathanamthitta Head Post Office Kerala-589645.
Contact number
0471 247 0225
Fax
NA
Working Days
Monday to Friday
Appointment Timing
9:00 AM to 5:00 PM
ATM
Operational
Regional Passport Officer
Shri Ashique Karattil
Officer Contact number
0471 - 2470225, 2460132
Officer Fax No.
0471 - 2461132
Officer Contact Email
rpo.trivandrum@mea.gov.in
Everything About Passport Offices in Vadakara Kozhikode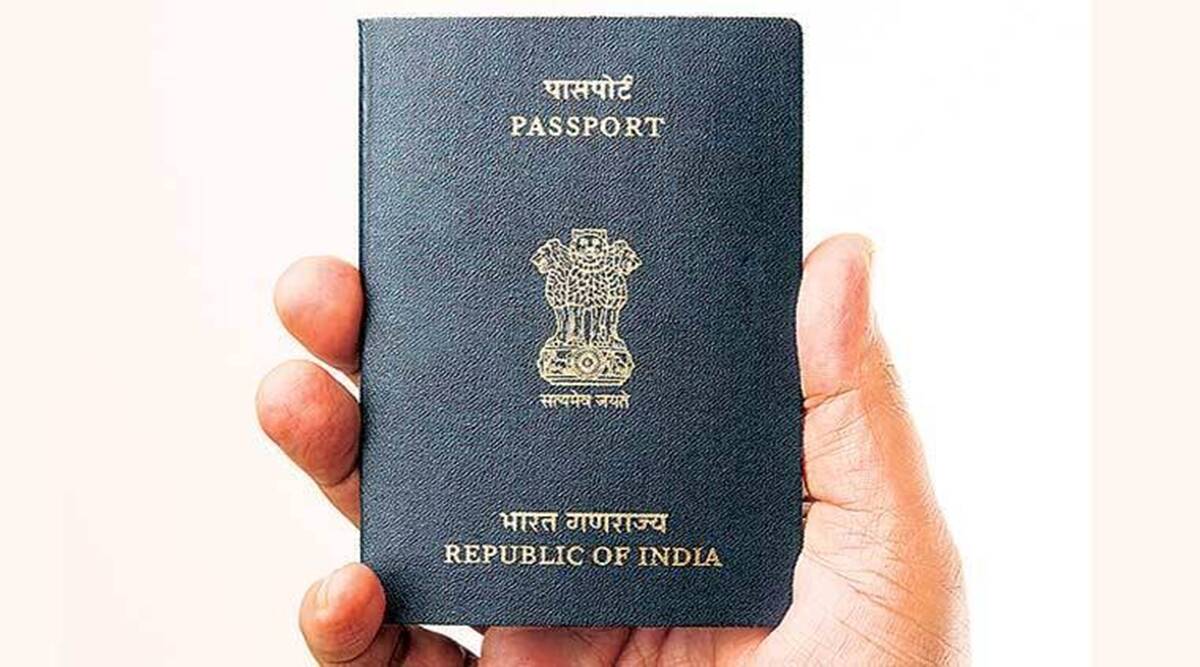 Vadakara is a city located in the district of Kozhikode in the southern state of Kerala, India. The city is renowned for its historical significance and mesmerising beaches.
As Vadakara embraces globalisation and witnesses increasing opportunities abroad, the residents here require passports to explore new horizons, pursue higher education, and seek employment opportunities. The passport office here plays a vital role in facilitating these aspirations, serving as a gateway to the world for the residents of Vadakara.
Types of Passport Offices in Vadakara Kozhikode
Residents of Vadakara can get passport-related services from:
Passport Seva Kendra (POPSK)
Different Services That Are Provided in a Passport Office in Vadakara Kozhikode
Some of their services are as follows:
Granting of tokens

Renewal of passports

Issuance of new passports

Verification of documents

Delivery of passports

Granting of Police clearance certificate

Granting of background verification for GEP
Next, here is the list of documents you must submit to apply for a passport in this office.
List of Documents to Be Submitted at Passport Offices
The documentation needed to apply for a passport in Vadakara is provided below.
PAN card

Aadhaar card

Birth certificate (for minors only)

Bank passbook

Income Tax Assessment Order

Driving licence

Coloured passport-size photos (two)
Hopefully, these details have given you a better knowledge of the Vadakara passport office. Now we will examine the vital considerations that each candidate must make before submitting their application.
Things to Know Before Applying for Passports in Vadakara Kozhikode
The following are some key pointers that first-time passport applicants should keep in account:
After completing the application form, make an appointment at the nearby Passport Seva Kendra (PSK).

If the application fees are not paid by the due date, you cannot schedule an appointment with the passport office.

Select a police station in your neighbourhood that is close by so that the police inspector can quickly visit your home and conduct the verification.

Remember to bring your documents and files (originals and photocopies) when you visit the passport office for documentation.

If the passport office requests it, bring any additional documents, such as an electricity bill, utility bill, gas connection proof, etc.

Only those who qualify as "senior citizens" or "persons with disabilities" (PWDs) may use the walk-in facilities.
All facilities and services related to passports are provided for residents by the passport offices in Vadakara Kozhikode. For quick verification and processing, you must complete an online application form and make an appointment. Additionally, when picking up this official paperwork from the postman, have your original identity documents and proofs ready.
FAQs About Passport Office in Vadakara Kozhikode