Passport Office in Golaghat
Post Office PSK Golaghat

Address
Post Office Passport Seva Kendra Golaghat, Head Post Office Golaghat, Dist Golaghat, Assam - 785621
Contact number
NA
Fax
NA
Working Days
Monday to Friday
Appointment Timing
9:00 AM to 5:00 PM
ATM
Planned
Regional Passport Officer
Shri Naorem J. Singh
Officer Contact number
0361-2302607,2300101
Officer Fax No.
0361-2300101
Officer Contact Email
rpo.guwahati@mea.gov.in
Everything About Passport Office in Golaghat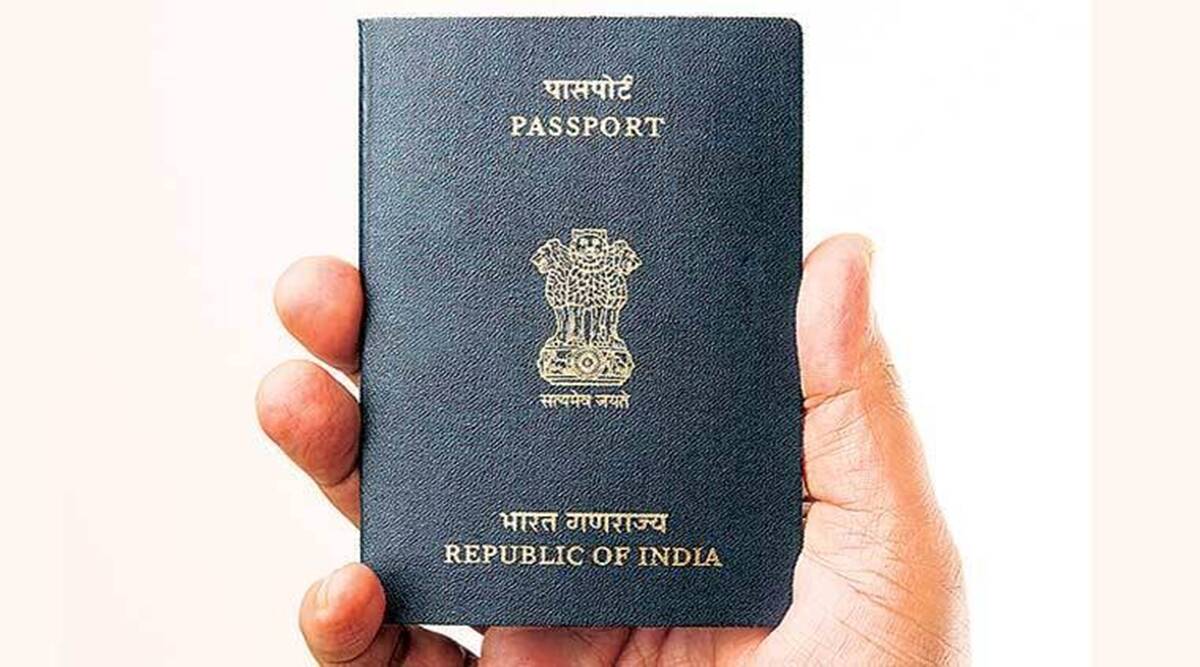 Golaghat is a prominent city considered as one of Assam's largest subdivisions and district headquarters. It is enclosed by the Brahmaputra River to its north, Jorhat district to its east, Nagaland to its south and Nagaon district to its west. 
It is acknowledged for its great contribution to the Indian freedom movement, literature, art, and culture. Its economy is predominantly dependent on agriculture. 
To streamline international travel for its residents, the region has passport offices in Golaghat to offer passport-based services to its citizens.
Different Services of Passport Office in Golaghat
In Golaghat, passport-related services are rendered by the Post Office Passport Seva Kendra (POPSK). Some of their noteworthy services comprise: 
Verification of passport application 
Issuance of fresh passports
Reissuing and renewal of passports 
Issuance of tokens
Issuing Tatkaal passports
Document and police verification 
Printing, dispatching, and delivering finalised passports at the address of an applicant
FAQs Related to Passport Offices in Golaghat