Passport Office in Janjgir Champa
Post Office PSK Janjgir-Champa

Address
Head Post Office,Kutchery Chowk,Janjgir,Janjgir-Champa,Chattisgarh-495668
Contact number
078192 22242
Fax
NA
Contact Email
rpo.patna@mea.gov.in
Working Days
Monday to Friday
Appointment Timing
9:00 AM to 5:00 PM
ATM
Operational
Regional Passport Officer
Shrimati Sunita Purohit
Officer Contact number
0771-2263922
Officer Fax No.
0771-2263923
Officer Contact Email
rpo.raipur@mea.gov.in
Everything About Passport Offices in Janjgir Champa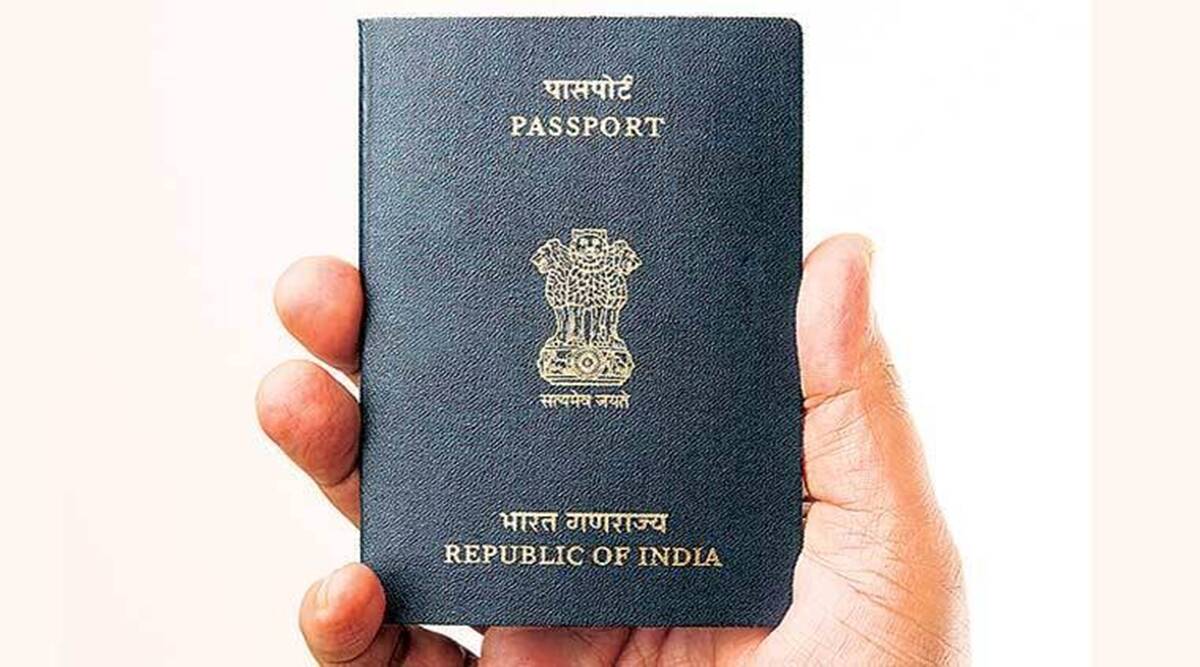 Formerly a part of Bilaspur, Janjgir Champa became a separate district in 1998. This place is facing rapid development in the industrial sector, and it is predicted to become home to several major plants and industries in the upcoming year.
This place is connected with other significant places in Chhattisgarh via roads and railways. It is also famous for crop production, especially rice. There is also a passport office in Janjgir Champa that serves people with various services regarding passports.
Let us discuss the functionalities of the passport office in Janjgir Champa and the services they provide.
Different Services of Passport Office in Janjgir Champa
All city residents can avail of the various services offered by the passport office in Janjgir Champa. Some of their services include:
Accepting applications for fresh passports
Issuing new passports
Reissuing passports
Verifying documents needed for passport application
Issuing tokens
Delivering final passports
FAQs About the Passport Office in Janjgir Champa