Post Office PSK Korba

Address
Head Post Office, Ist Floor Kosabadi Korba, Chhattisgarh 495677
Contact number
NA
Fax
NA
Contact Email
rpo.patna@mea.gov.in
Working Days
Monday to Friday
Appointment Timing
9:00 AM to 5:00 PM
ATM
Operational
Regional Passport Officer
Shrimati Sunita Purohit
Officer Contact number
0771-2263922
Officer Fax No.
0771-2263923
Officer Contact Email
rpo.raipur@mea.gov.in
Everything About Passport Offices in Korba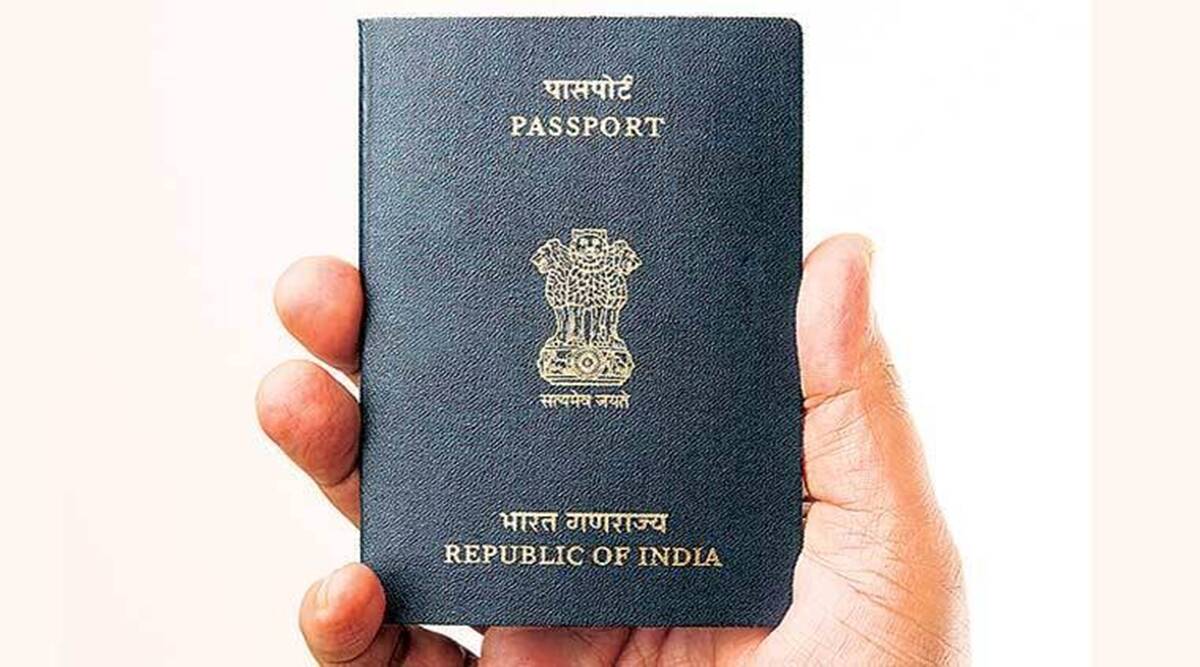 Korba, a city and an industrial area, is called the power capital of Chhattisgarh because of its coal reserves and thermal-based power plants hub. It used to belong to the Bilaspur district before 1998. It has India's largest and Asia's second largest open cast coal mine in Gevra.
Korba offers great connectivity via all transportation and has many excellent educational facilities. This industrial city is also home to a Post Office Passport Seva Kendra, which looks after the needs of the residents in terms of passport-related services.
Let us take a look at the passport office in Korba and its various functionalities.
Different Services of Passport Office in Korba
The passport office in Korba successfully serves the people with every kind of service related to passports. Some of their services include:
Token issuance
Verifying required documents for passports
Issuing fresh passports
Renewing passports
Reporting damaged passports
Delivery of passports
FAQs About the Passport Office in Korba