Passport Office in Raipur
RPO Raipur

Address
Ist Floor, Commercial Complex, Sector – 4, Pandit Deen Dayal Upadhyay Nagar, Raipur, Chhattisgarh- 492010
Contact number
0771-2263920
Fax
0771-2263923
Contact Email
rpo.patna@mea.gov.in
Working Days
Monday to Friday
Appointment Timing
9:00 AM to 5:00 PM
ATM
Planned
Regional Passport Officer
Shrimati Sunita Purohit
Officer Contact number
0771-2263922
Officer Fax No.
0771-2263923
Officer Contact Email
rpo.raipur@mea.gov.in
PSK Raipur

Address
Passport Seva Kendra, Shyam Plaza,Unit S -5,Second Floor, Opp. New Bus Stand,Pandari, Raipur
Contact number
077122 63922
Fax
NA
Contact Email
rpo.patna@mea.gov.in
Working Days
Monday to Friday
Appointment Timing
9:00 AM to 5:00 PM
ATM
Planned
Regional Passport Officer
Shrimati Sunita Purohit
Officer Contact number
0771-2263922
Officer Fax No.
0771-2263923
Officer Contact Email
rpo.raipur@mea.gov.in
Everything About Passport Offices in Raipur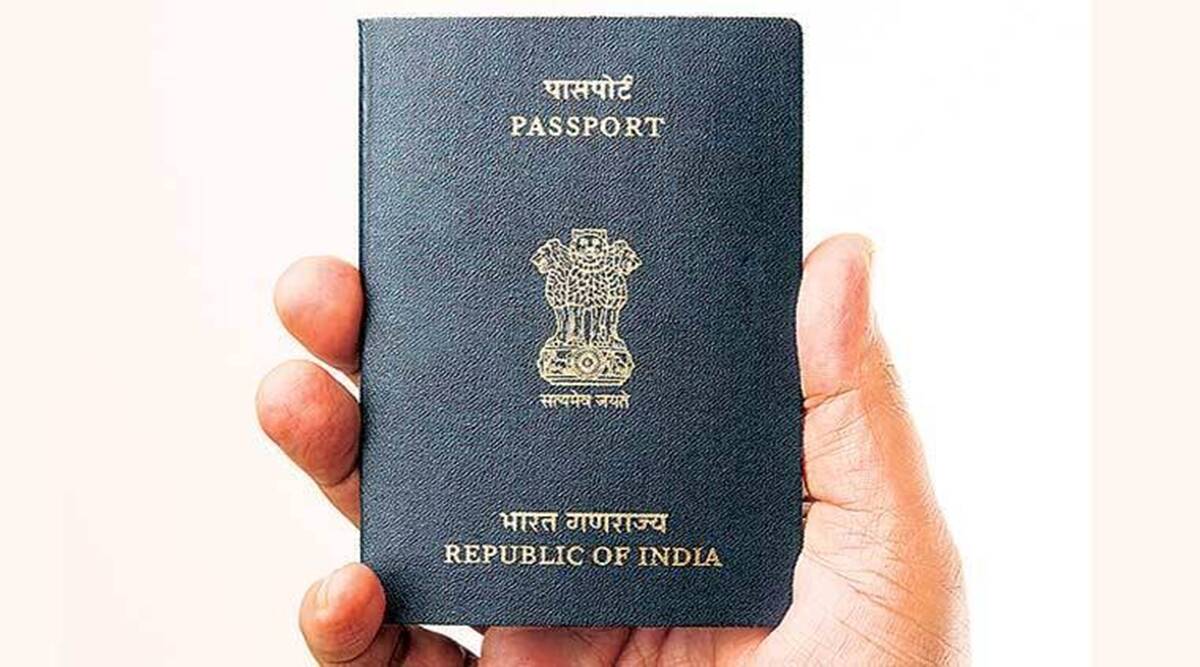 Raipur is a tier-two city and the capital of Chhattisgarh. The city has emerged as a major hub for information technology and is home to several technology parks and companies, along with its prominent steel markets. It also houses other major industries, including cement and power generation.
In addition, you will find a large section of the student population travelling internationally for higher education from here. One should be aware of the passport services and offices that will be handy for a quicker issuance of the document. Raipur has major passport offices that take care of these in a more transparent and accessible manner.
Types of Passport Offices in Raipur
There are two different types of passport offices in Raipur, namely:
Regional Passport Office (RPO)

Passport Seva Kendras (PSK)

Post Office Passport Seva Kendras (POPSK)
These offices are present to cater to all passport-related services, including issuance, updating and informational services.
Different Services That Are Provided in a Passport Office in Raipur
Out of all the services available at the passport offices in Raipur include the following:
Issuance of a fresh passport
Reissuance of a current passport
Printing, dispatch and delivery of the final passport
Issuance of Police Clearance Certificate (PCC)
List of Documents to Be Submitted at Passport Offices
The documents and ID proofs that you must produce during your passport appointment at your nearest passport office in Raipur are as follows:
Voter card
Aadhaar card
Birth certificate
Driver's licence
Passport-size photographs
Bank account passbook
Things to Know Before Applying for Passports in Raipur
Here are certain factors that you must be aware of before booking an appointment at the passport office in Raipur:
You will not be permitted for walk-in appointments unless you are a senior citizen or have a medical condition or other specific conditions.
Book appointments at the nearest POPSK or PSK for a swiffer processing and appointment. You can use the Seva Kendra Portal to find the nearest office.
Pay the application fees in order to receive a proper appointment time.
Select your local police station to carry out the verification process to save more time.
FAQs Related to Passport Offices in Raipur