Passport Offices in Jalandhar
RPO Jalandhar

Address
S.C.O. No. 42-51, Pocket-1 Near Bus Stand, DTO Office, Road, Jalandhar, Punjab - 144001
Contact number
0181-2242114
Fax
0181-2452352
Working Days
Monday to Friday
Appointment Timing
9:00 AM to 5:00 PM
ATM
Planned
Regional Passport Officer
Raj Kumar Bali
Officer Contact number
0172-2624987
Officer Fax No.
0172-2601863
Officer Contact Email
rpo.chandigarh@mea.gov.in
PSK Jalndhar -1

Address
No. 261, Eminent Mall, Guru Nanak Mission Chowk, Main Model Town Road, Lajpat Nagar, Jalandhar, Punjab 144001
Contact number
NA
Fax
NA
Working Days
Monday to Friday
Appointment Timing
9:00 AM to 5:00 PM
ATM
Planned
Regional Passport Officer
Raj Kumar Bali
Officer Contact number
0172-2624987
Officer Fax No.
0172-2601863
Officer Contact Email
rpo.chandigarh@mea.gov.in
PSK Jalndhar -2

Address
Plot No. 310, Aman Plaza, Mahavir Marg, Nakodar Chowk, Lajpat Nagar, Jalandhar, Punjab - 144001
Contact number
NA
Fax
NA
Working Days
Monday to Friday
Appointment Timing
9:00 AM to 5:00 PM
ATM
Planned
Regional Passport Officer
Raj Kumar Bali
Officer Contact number
0172-2624987
Officer Fax No.
0172-2601863
Officer Contact Email
rpo.chandigarh@mea.gov.in
Everything About Passport Offices in Jalandhar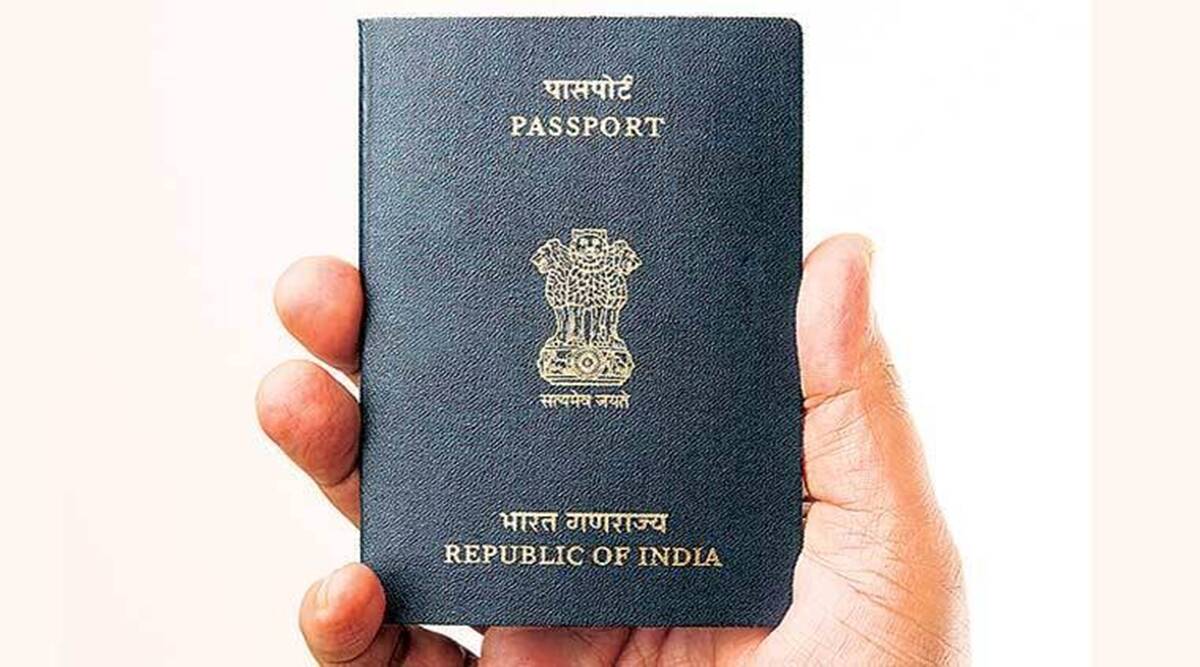 Jalandhar, also called Jullundur, is a city located in the north-central part of the Indian state of Punjab. One of India's largest and most populous cities, Jalandhar has a rich cultural heritage. The historical Grand Trunk Road lies alongside this city, a major road and rail junction for surrounding areas.
Several passport offices in this city play a vital role in facilitating travelling abroad for the residents of Jalandhar. A passport has become essential for the people of this city to explore the world. Whether for education, employment or business purposes, the passport offices make it effortless for the people here to pursue various opportunities worldwide.
Types of Passport Offices in Jalandhar
You can find two kinds of passport offices in this city:
Regional Passport Office (RPO)

Passport Seva Kendra (PSK)
Different Services That Are Provided in a Passport Office in Jalandhar
The following are the services provided:
Verification of documents

Issuance of new passports

Granting of Police clearance certificate

Delivery of passports

Granting of tokens

Granting of background verification for GEP

Renewal of passports
Next, here is the paperwork you must submit to apply for a passport in these offices.
List of Documents to Be Submitted at Passport Offices
Some of the main documents are:
Passport-size photographs with a white background

Ration card

PAN card

Aadhaar card

Voter's ID card

Electric bill

Certificate of birth (For children)
Things to Know Before Applying for Passports in Jalandhar
To prevent these mistakes from being repeated, consider keeping in mind some aspects.
Firstly, you must complete an online application form through the official Passport Seva website. Applicants no longer need to visit a passport office for the basic application process as it has been made fully online-based.

After filling out, double-check your application form to avoid any spelling errors. Then pay for the application charges to book an appointment slot.

On the scheduled date, arrive at the passport office punctually, along with all the necessary paperwork.

Carry both original and self-attested copies of the documents. After verifying them, the passport officials will return the original documents and keep the copies. The signatures in the copies should look identical to each other.

After successful verification, get in touch with the local police station in order to expedite the police verification process.
Now, you should be able to understand the fundamentals of applying for a passport in Jalandhar after reading this guide. Remember the above mentioned things and your passport application will be approved quickly. After the entire process is finished, the passport officials will dispatch it to your current residential address via Speed Post.
FAQs About Passport Office in Jalandhar