Passport Office in Phagwara
Post Office PSK Phagwara

Address
Post Office Passport Seva Kendra, 2nd floor, Head Post Office, Near Civil Courts, G.T. Road, Phagwara, Punjab - 144401
Contact number
0181 224 2114
Fax
NA
Working Days
Monday to Friday
Appointment Timing
9:00 AM to 4:00 PM
ATM
Operational
Regional Passport Officer
Raj Kumar Bali
Officer Contact number
0172-2624987
Officer Fax No.
0172-2601863
Officer Contact Email
rpo.chandigarh@mea.gov.in
Everything About Passport Offices in Phagwara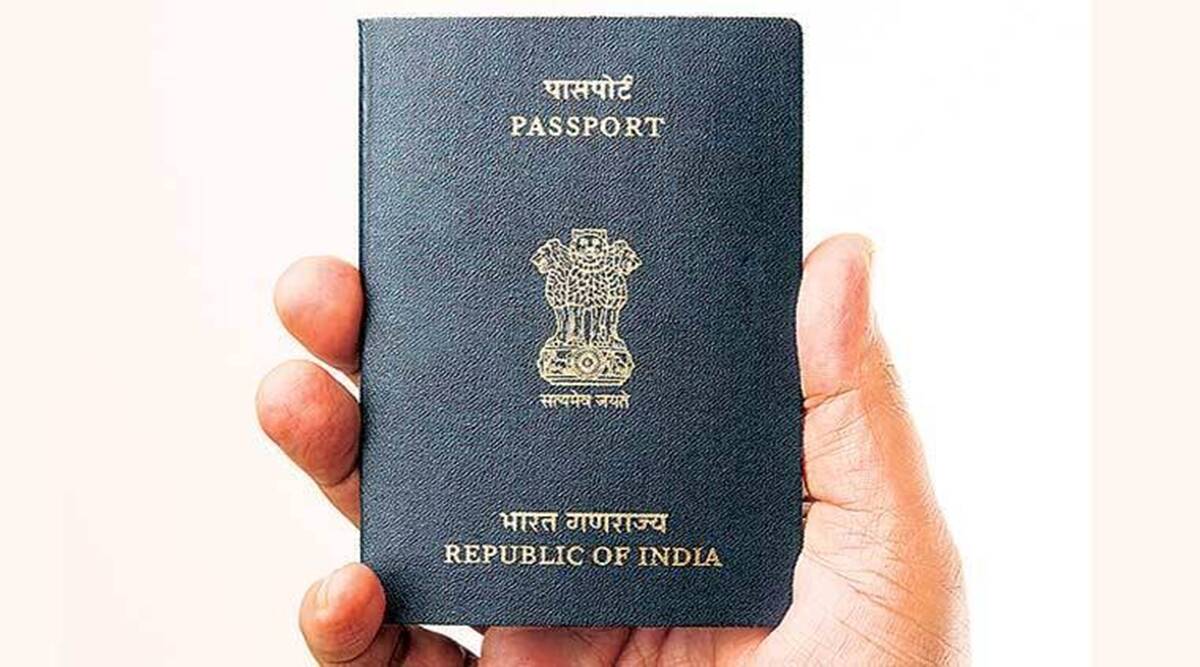 Phagwara is a city located in the northern state of Punjab. This city is situated between Jalandhar and Ludhiana and is around 122 kilometres away from Chandigarh. It is known for its auto part manufacturing industries and fabric textiles. 
Phagwara has one of the highest NRI populations in Punjab state, as people often travel abroad for higher education, business deals and job purposes. All these things make the passport offices in Phagwara a busy place as they serve the residents of this city with passport-related services.
Types of Passport Offices in Phagwara
The following is the type of passport office present in Phagwara:
Post Office Passport Seva Kendra (POPSK)
Different Services That Are Provided in a Passport Office in Phagwara
The passport offices in Phagwara provide the following services and facilities to the individuals of this region:
Acceptance and verification of passport application

Issuance of fresh passports

Issuance of Tatkaal passports

Renewal of expired passports

Issuance of a Police Clearance Certificate (PCC)

Reissuance of a lost, damaged or misplaced passport

Printing and delivery of final passports to individuals' residences
List of Documents to Be Submitted at Passport Offices
The individuals of Phagwara need to submit the following documents to the POPSK during their application verification process:
Passbook of bank account

Aadhaar card

Voter ID card

Electricity bill

PAN card

Driving licence

Birth Certificate (for minors only)
Things to Know Before Applying for Passports in Phagwara
An application must be aware of the following things before applying for a passport in Phagwara:
They must fill out their application form by visiting the online portal of 'Passport Seva' and upload the required documents.

After filling in all details, they must ensure no mistakes in the details and the uploaded documents.

After that, they must pay the application fee to schedule an appointment at their nearest passport office.

During the appointment date, they must reach the Seva Kendra before the scheduled time and carry all their original documents to avoid any last-minute hiccups.

They must check with the passport officials beforehand if they require carrying any additional documents like gas bills, ration cards, etc.

In addition, they must carry attested photocopies of their original documents and ensure that the signature on every document matches each other.

After the document verification process is done, they can contact their nearest police station to fast-track their police verification process.
Overall, the passport offices in Phagwara help the people of this city by providing them with their passport-related services and facilities. However, applicants must obey all rules and regulations when applying for this government document. 
FAQs About Passport Office in Phagwara