Passport Office in Davangere
Post Office PSK Davangere

Address
Head Post Office,Near Railway Station,Clock Tower,Davangere-577001,Karnataka
Contact number
081922 58844
Fax
NA
Working Days
Monday to Friday
Appointment Timing
9:00 AM to 5:00 PM
ATM
Operational
Regional Passport Officer
Shri. Krishna K.
Officer Contact number
080-25706100,25706101,25706102
Officer Fax No.
25706124
Officer Contact Email
rpo.bangalore@mea.gov.in
Everything About Passport Offices in Davangere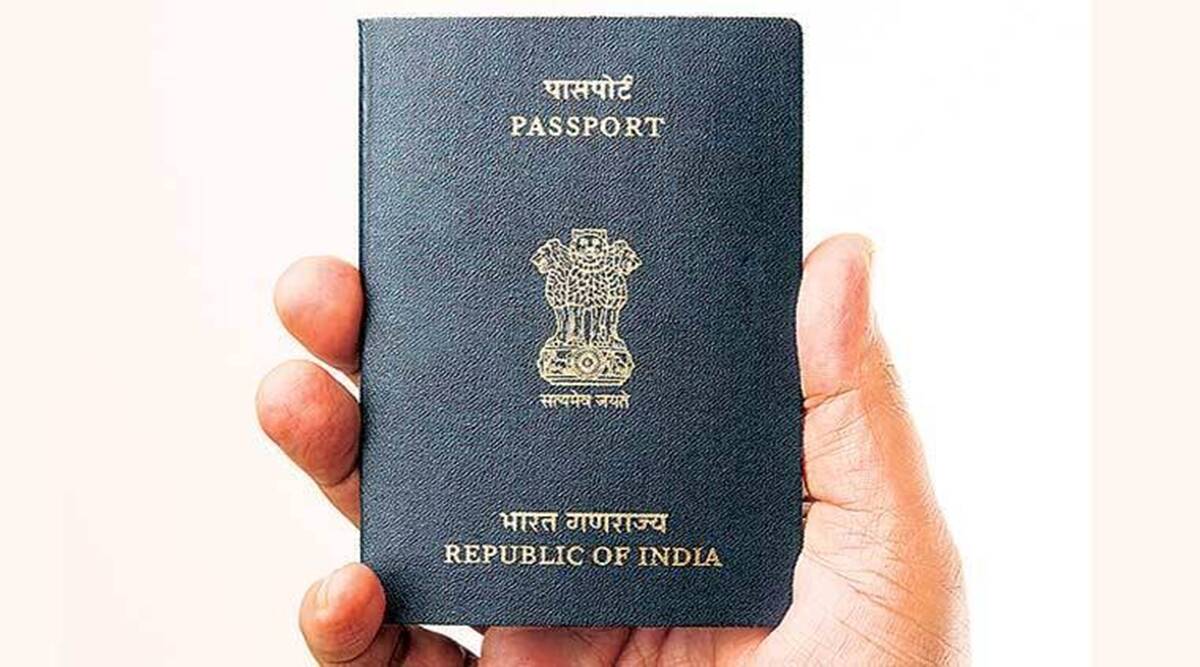 Davangere, also called Davanagere, is located in central Karnataka. This city is a major rail and road junction that connects it with other parts of this state. It was previously known as the "Manchester of Karnataka" for its large-scale cotton industry. Presently, educational and agro-processing industries dominate the city's commercial ventures.
Moreover, there is also a passport office in this city that offers various services regarding the issuance of passports.
Types of Passport Offices in Davangere
There is only one type of passport office in Davangere, which is:
Post Office Passport Seva Kendra (POPSK)
Different Services That Are Provided in Passport Office in Davangere
The passport office in Davangere offers various passport-related services. Every resident of this city can avail these offers that include:
Documents verification
Issuance of fresh passports
Re-issuance of existing passports
Change in the existing personal details
Token issuance
Delivery of passports
Solving passport-related queries
Now let us know what documents are needed for issuing a passport.
List of Documents to Be Submitted at Passport Offices
You must submit several documents at the Passport Seva Kendra if you get an appointment. Some of the crucial documents are:
PAN card
Birth certificate
Aadhaar card
Bank account passbooks
Passport-size photographs
Electric bill
Now that we have almost covered every essential detail of the passport office in Davangere, let us look at the things that every applicant should know before applying for a passport.
Things to Know Before Applying for Passports in Davangere
Here are the things you should remember before applying for a passport in Davangere.
First, fill out the online application form at the passport application portal. Double-check the spelling of your details in the form before submitting it.

Pay for the application form, and you will get an appointment date.

Ensure you are present at the respective passport office at the given time. Missing an appointment will be marked as missed, and you will have to request another meeting.

Carry all the required documents and their self-attested copies on the appointment day. Incorrect documents can lead to delayed appointments, so ensure you arrange the documents before stepping into the office.

After successful verification, contact the local police station to sped-up your police verification.
FAQs About Passport Offices in Davangere