Passport Office in Mysuru
Post Office PSK Mysuru

Address
Metagalli Post Office, K.R.S. Main Road, Near ED Hospital, MYSURU-570016,Karnataka
Contact number
080 2570 6100
Fax
NA
Working Days
Monday to Friday
Appointment Timing
9:00 AM to 5:00 PM
ATM
Planned
Regional Passport Officer
Shri. Krishna K.
Officer Contact number
080-25706100,25706101,25706102
Officer Fax No.
25706124
Officer Contact Email
rpo.bangalore@mea.gov.in
Everything About Passport Offices in Mysuru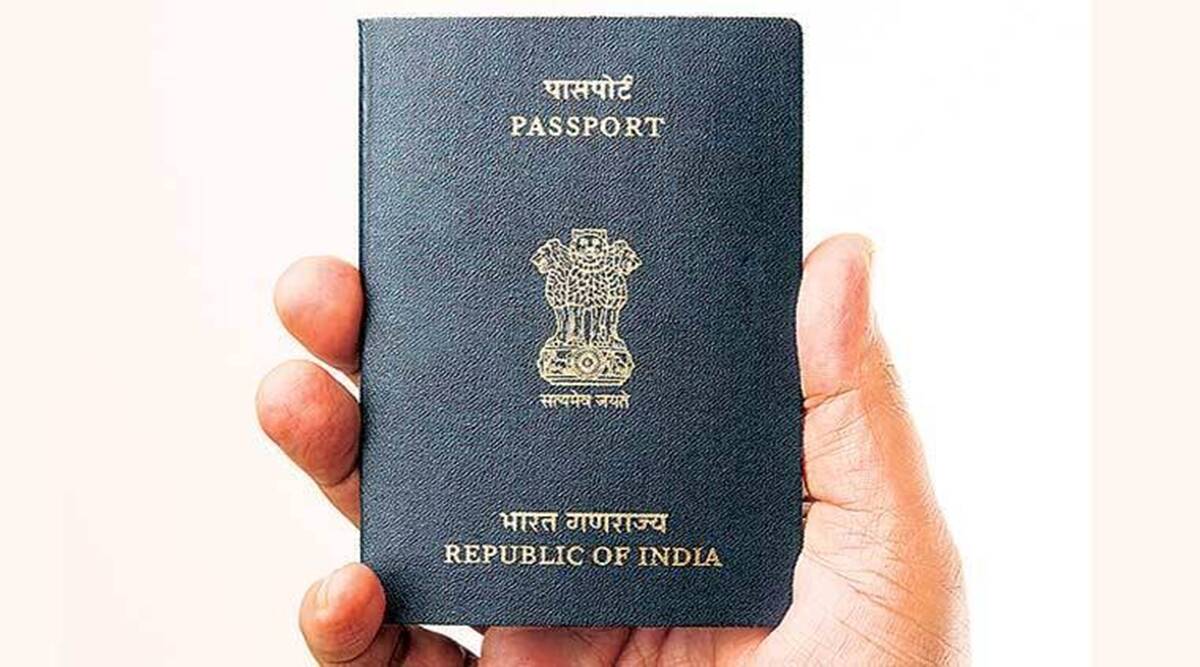 Mysuru, also called Mysore, is a metropolitan city located in Karnataka. Famous for its palaces and architecture, including the renowned Mysore palace, this city is called the cultural capital of Karnataka. Besides having tourism and IT as the main industries here, this city is home to some traditional industries like sandalwood carving, silk weaving and bronze work.
Mysuru also has a passport office providing passport-related services to its residents. Let us discuss the essential details of the passport office in Mysuru and its services.
Types of Passport Offices in Mysuru
There is one type of passport office available in Mysuru. Which is:
Post Office Passport Seva Kendra (POPSK)
Different Services That Are Provided in a Passport Office in Mysuru
From granting appointments to issuing final passports, the passport office in Mysuru looks after all of such needs. Their main services are:
Documents verification
Issuance of passports with a fresh validity
Re-issuance of passports in case of lost or validity-exhausted passports
Issuance of tokens
Granting PCC
Helping people with passport-related queries
Now, let us know the documents you need to apply for a passport in this office.
List of Documents to Be Submitted at Passport Offices
There are some important documents every candidate needs to bring to the Passport Seva Kendra during their verification. Some of the most crucial ones include the following:
PAN card
Birth certificate
Passport size photographs
Aadhaar card
Electric bill
Bank account passbooks
Now that we have discussed the passport office in Mysuru, let us look at the things you should be aware of before applying for a passport.
Things to Know Before Applying for Passports in Mysuru
Following are the things every applicant should know beforehand to get the application process done hassle-freely:
First, you must apply for a passport through the online Passport Seva portal by filling out the form with your details.

Make sure that your personal information spellings are correct. Double-check to prevent any mistakes in the application form.

Once you complete filling out the form, pay for the application form to get an appointment date.

Keep all the required documents ready before visiting the POPSK so that all papers are present on that day.

You need to carry the original documents along with their self-attested copies. Ensure that the copies are clear, bright and readable.
Hopefully, you have understood the basic details of the passport office in Mysuru and the application process. To avoid your application rejection, make sure everything is clear in the process. If you follow the right steps, the passport will be easily granted.
FAQs About Passport Offices in Mysuru