Passport Offices in Kolkata
RPO Kolkata

Address
1st Floor, 4, Brabourne Rd, Radha Bazar, Lal Bazar, Kolkata, West Bengal - 700001
Contact number
033-22257523
Fax
033-22254762
Working Days
NA
Appointment Timing
NA
ATM
Planned
Regional Passport Officer
Shri Bibhuti Bhushan Kumar
Officer Contact No.
033-40071212
Officer Fax No
033-40054006
Officer Contact Email
rpo.kolkata@mea.gov.in
PSK Kolkata

Address
Aakash Tower, Eastern Bye pass Ruby, Kasba 781, Anandpur, Kolkata, West Bengal - 700001
Contact number
033-24430018
Fax
033-24432113
Working Days
NA
Appointment Timing
NA
ATM
Planned
Regional Passport Officer
Shri Bibhuti Bhushan Kumar
Officer Contact No.
033-40071212
Officer Fax No
033-40054006
Officer Contact Email
rpo.kolkata@mea.gov.in
Everything About Passport Offices in Kolkata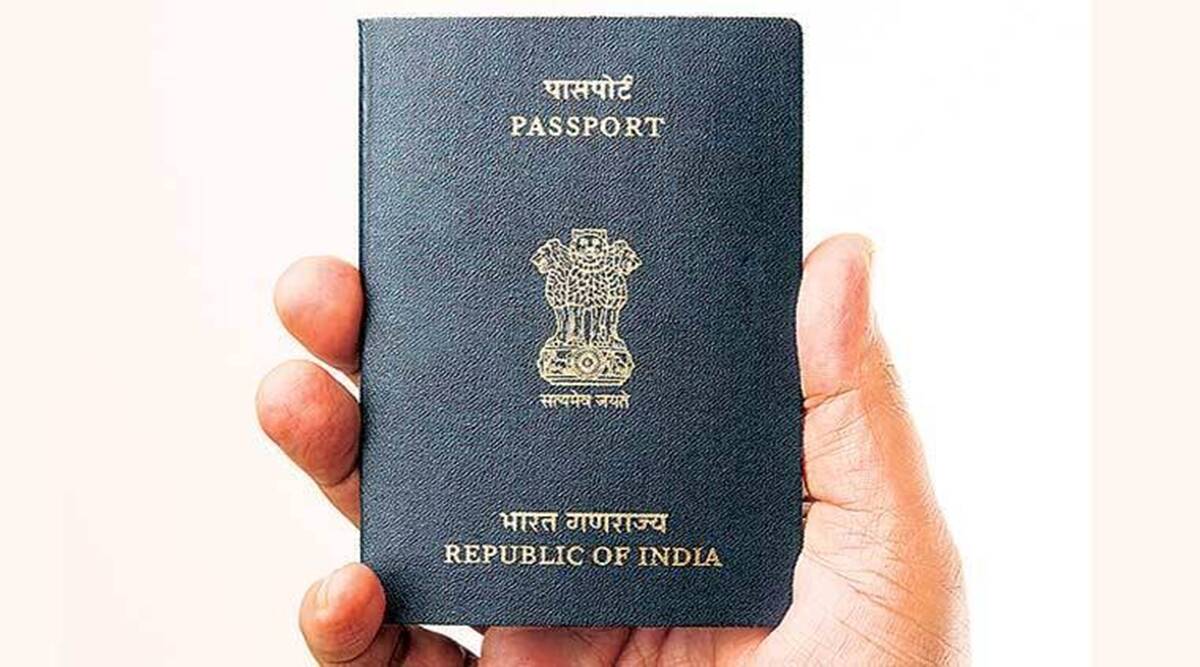 Known as the 'City of Joy', Kolkata is the capital of West Bengal and eastern India's primary hub for business and education. The city was formerly called Calcutta. It acts as a connecting hub between Eastern India and North East India. Kolkata is famous for its artistic, literary and revolutionary history. 
The passport offices in Kolkata provide multiple passport-related facilities and services to the residents of this city, as they often visit foreign nations for holidays, higher education, jobs and business deals.
Types of Passport Offices in Kolkata
The types of passport offices in Kolkata are as follows:
Regional Passport Office (RPO)

Passport Seva Kendra (PSK)

Post Office Passport Seva Kendra (POPSK)
Different Services That Are Provided in a Passport Office in Kolkata
The passport office in Kolkata provides a variety of passport-related services to the residents of this city. Some of their services are as follows:
Tokens issue

Application verification

Issuing new passports to first-time individuals

Issuance of a Police Clearance Certificate

Renewal of expired passports

Reissuance of theft or misplaced passports

Printing of passports

Final delivery of this government document
List of Documents to Be Submitted at Passport Offices
When applying for a passport in Kolkata, you must ensure that you keep all the documents handy to have a hassle-free application process. These documents include:
Bank account passbook

Voter ID card

Certificate of birth, in case of minors

PAN card

Aadhaar card

Two coloured photographs (passport size)

Utility bill

Driving licence
Things to Know Before Applying for Passports in Kolkata
To have a seamless application process when applying for a passport in Kolkata, you must remember the following things:
Fill out the passport application form by visiting the official Passport Seva portal. You do not need to visit any Seva Kendra physically to file your application, as you can do it online.

After filling out the form, ensure that everything is correct and there are no errors. If there are any errors, it might lead to cancellation of your passport application.

Pay the application fee before the due date to book an appointment at your nearest Seva Kendra in Kolkata.

On your appointment date, reach the passport office before your scheduled time and carry all the original documents with you.

Apart from that, carry attested copies of these documents and ensure that the signatures on each document are the same. If there is any dissimilarity in the signatures, it might lead to the rejection of your passport application.

You can also contact the nearest police station to your house and request them to visit your residence to fast-track your document and police verification process.
Therefore, the passport offices in Kolkata help the residents of this state with their passport-related issues and services. Individuals can easily apply for a passport online as it is convenient and effortless. Furthermore, during the delivery date, individuals will receive their final passport on their residence via 'Speed Post'.
FAQs About Passport Office in Kolkata