Passport Office in Siliguri
PSLK Siliguri

Address
Passport Seva Laghu Kendra, First Floor, Shopping Centre Cum Office, Building, Himachal Vihar, Siliguri, West Bengal - 734001
Contact number
0353-2571701
Fax
0353-2571701
Working Days
NA
Appointment Timing
NA
ATM
Planned
Regional Passport Officer
Shri Bibhuti Bhushan Kumar
Officer Contact No.
033-40071212
Officer Fax No
033-40054006
Officer Contact Email
rpo.kolkata@mea.gov.in
Everything About Passport Offices in Siliguri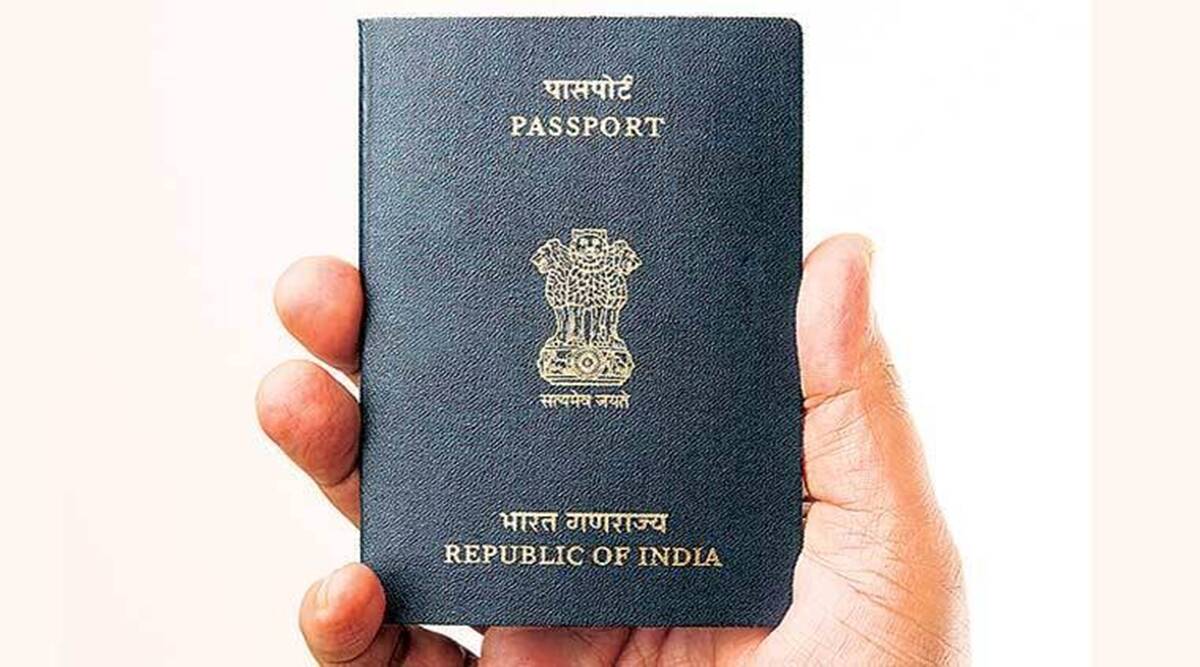 Located in the northern region of West Bengal, Siliguri is famous for its tourist attractions and tea. This city is called the 'Gateway of Northeast India' and falls in the Jalpaiguri and Darjeeling districts of West Bengal. Tea, timber, tourism, and transport industries are vital in Sikkim's economy.  
Residents of this city often visit foreign countries to do business deals related to tea and timber. The youth of Siliguri visit international countries to pursue their higher education and seek job opportunities. All these factors make the passport offices in Siliguri a very significant place as it helps such individuals with their passport-related needs.
Types of Passport Offices in Siliguri
The passport-related facilities in Siliguri are provided by:
Passport Seva Laghu Kendra (PSLK)
Different Services That Are Provided in a Passport Office in Siliguri
When individuals are applying for a passport in Siliguri, the Seva Kendra provides the following services to applicants of this city:
Verification of passport application

Issue of tokens

Fresh passports issuance

Issuance of a Police Clearance Certificate (PCC)

Renewal of an expired passport

Lost or misplaced passport reissue

Issue of Tatkaal passports
List of Documents to Be Submitted at Passport Offices
Before applying for a passport in Siliguri, the applicants must keep all the original documents ready to avoid any hiccups at the eleventh hour. The original documents include:
Passbook of bank account

Driving licence

Aadhaar card

Voter ID card

Birth Certificate (only for minors)

Coloured photographs (passport size)

PAN card
Things to Know Before Applying for Passports in Siliguri
An individual must keep the following points in mind when applying for a passport in Siliguri, as it will ease their application process:
First, fill up the application form available at the 'Passport Seva' portal and ensure all your details are filled in correctly.

Pay the application fees before the scheduled date, as late payment might lead to the rejection of your passport application.

Once you have paid the application fees, you can book an appointment at your nearest PSK in Siliguri.

On your scheduled appointment date, carry all the original documents along with their self-attested photocopies.

Ensure that your signatures on the photocopies are the same in each document. Any dissimilarity might lead to cancellation of your application process.

After the completion of your document verification process, you can contact your nearest police station to speed up the process of police verification.
Whenever a citizen wants to apply for a new or reissued passport, the passport offices in Siliguri assist such individuals by providing them with passport-related services. However, applicants must obey all the rules and guidelines when applying for this government document. 
Also, they must keep their original documents ready as the officials might do a cross-check when delivering the passport to individuals' residences. 
FAQs About Passport Office in Siliguri