Best Smartphone Brands in India 2023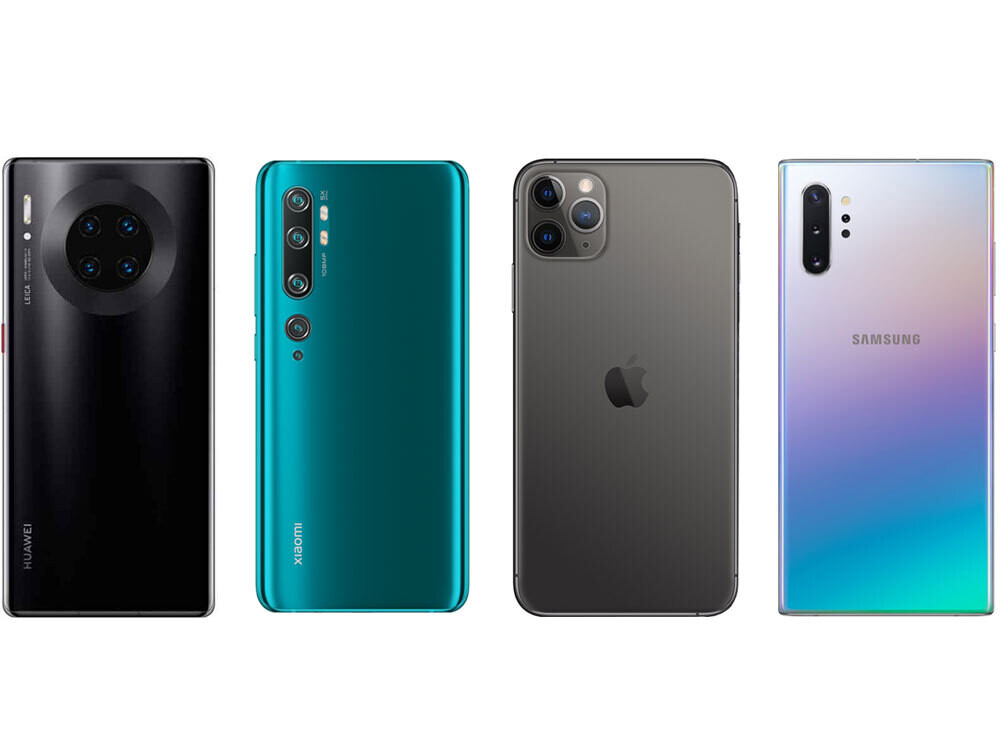 India's smartphone market is dynamic, and people are spoilt for choice as too many smartphone brands are available. 
A few affordable brands like Xiaomi and mid-range smartphone brands, including Vivo, Oppo, Realme, etc., have consistently risen to the top. Premium mobile brands like Apple and Samsung have also managed to maintain their market share in India. 
In Quarter 3 of 2023, the smartphone industry in India registered 43 million shipments and a 3% y-o-y fall in smartphone sales, as per recent reports. However, 5G smartphone shipments have risen to a market share of 50%. 
So, if you wish to know the top smartphone brands in India, refer to the table below that shows the market share of each of the top 7 smartphone brands in India for Q4 2023.   
Smartphone Brands Market Share (%) for Q4 2023
| | | |
| --- | --- | --- |
| Rank | Brands | Market Share (approx) |
| 1 | Xiaomi | 21% |
| 2 | Vivo | 18% |
| 3 | Samsung | 14% |
| 4 | Realme | 13% |
| 5 | OPPO | 12% |
| 6 | OnePlus | 5% |
| 7 | Apple | 4% |
| 8 | Others | 13% |
Top 7 Smartphone Brands in India in 2023
FAQs About Top Smartphone Brands in India