How to File ITR for Pensioners & Retired Govt Employees?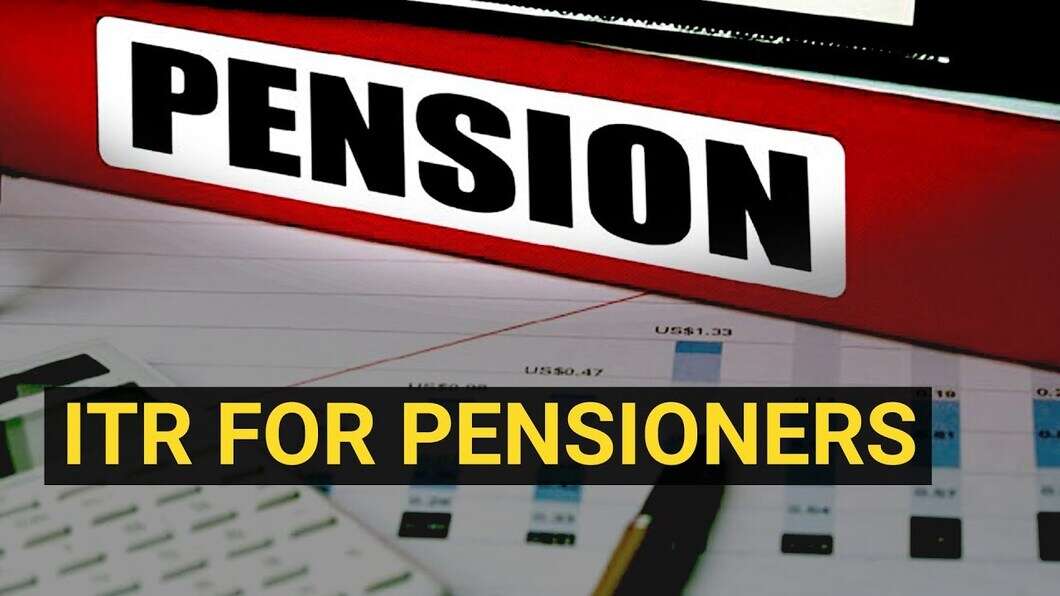 All individuals who have an annual income over Rs. 2,50,000 are liable to pay income tax. However, the case is different for pensioners; they enjoy a certain exemption. In this article, we will talk in detail about how to file ITR for pensioners.
Income tax for pensioners
If an individual is more than 60 years of age but is less than 80, the tax slab starts at Rs. 3,00,000, and if he/she is above 80 years, then the tax slab starts after Rs. 50,000. If you are in this age bracket and your respective income is lower, you won't need to file your taxes.
Generally, pension holders need to file ITR 1 or Sahaj unless their pension or income is over Rs. 50 lakh. Now, let's understand how to file ITR for pension income.
How to file income tax for pensioners?
If you are wondering how to file an income tax return for pensioners, know that you would need to provide accurate details in the parts of the Sahaj form below-
Part A
All personal details of the filing individual, like DOB, name, etc., need to be filled correctly.
Part B
The next step in the process of how to file ITR for retired govt employees involves furnishing accounts of total gross income. Provided information should tally with Form 16 and Form 12BA.
Part C
Individuals need to provide accurate information of all deductions availed in form 16 from taxable income.
Part D
Provide your tax status and correct tax amount in this part. Other details which need to be mentioned-
Details about all active and operative accounts with their IFSC codes.
Verification of the details provided.
Details of advanced tax and payments for tax self-assessment.
TDS from salary
Taxation rules for pensioners
A deduction of Rs.40000 was introduced with the Union Budget 2018 for medical and transport expenses.
Section 11 of the Pension Act and Section 60 of CPC states have clearly defined pensions. Only individuals who qualify under this category specifically can be termed as pensioners.
Which tax forms are applicable for pensioners?
Knowing how to file ITR 1 for pensioners is only useful for pensioners with an income of up to Rs.50 lakh.
Payment of income-tax on pension
A pensioner needs to file IT returns if his/her income is more than the baseline amount.
Tax payment on pension is treated as salary income and hence is taxable under 'IT form salary' whereas other incomes like interest from investments and more fall under 'Income Tax from Other Sources.' Income derived from PPF gets an exemption.
Most pensioners tend to receive their salary in their bank accounts at nationalised banks, usually after deducting TDS. Based on proposed changes, TDS exemption will be raised from Rs.10000 to Rs.40000. This means if your earnings are Rs.40000 or less, you will avail of a TDS exemption.
With IT filing made easy and online, the income tax departments go a step further for pensioners with their exemptions. Pensioners can also enjoy assistance by filing their taxes on pen and paper to make their work easy.
Frequently Asked Questions