Property Insurance
for your
Home, Shop and Business

Terms and conditions apply*
How to Prepare Your Home for Summer Storms
During the summer season, air closer to the ground can become exponentially warmer. In unstable weather, this warmer air rises above the surface level and intermingles with the comparatively colder air. Consequently, water droplets can be formed due to condensation. As a result, these changes in the atmosphere can lead to heavy rain, lightning and thunderstorms.
In this article, you will learn how to prepare your home for summer storms.
Tips To Prepare Your Home for Summer Storm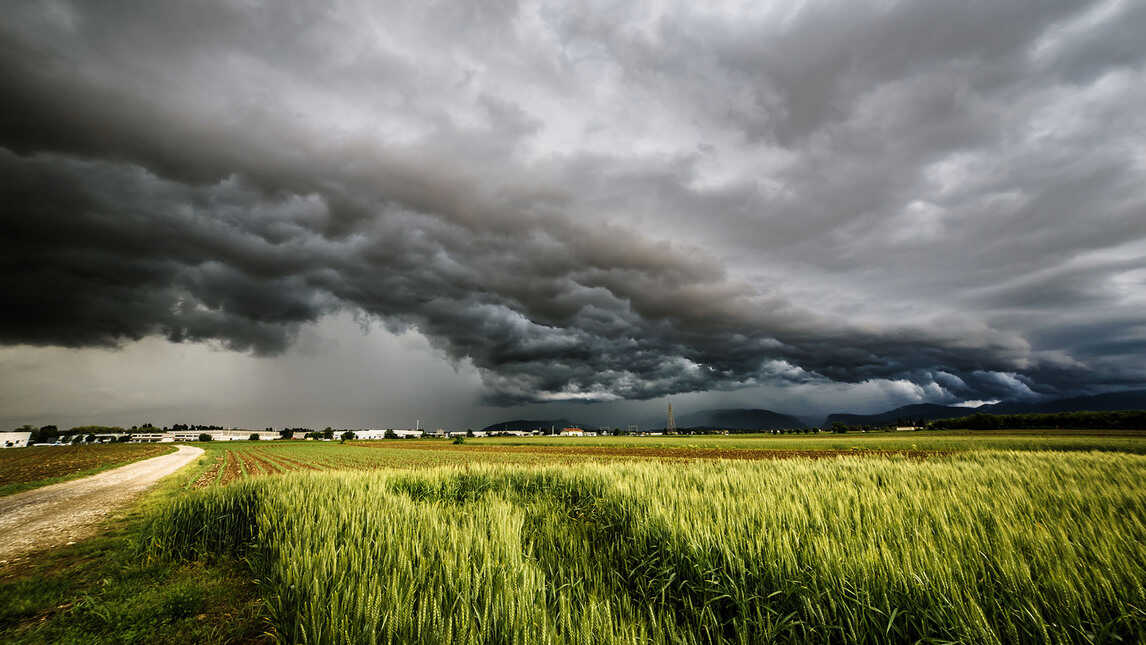 With a lack of substantial preventive estimations beforehand, such summer storms can be a challenging endeavour. Therefore, you must get your home ready for summer storms to withstand the weather extremities without damage.
So, please keep in mind to:
1. Have Enough Stocked-Up Sustenance
Adverse weather conditions can compromise the electric connections of a household for a prolonged timespan. Consequently, a lack of power can also lead to a lack of a substantial supply of water, gas, etc.
That is why if there is a weather forecast about a coming summer storm, try to stock up on adequate food, water, medicines etc.  Additionally, make sure that your battery-power products like torches, flashlights, laptops, cell phones etc., are optimally charged beforehand. Try to reduce the power drainage of these items as well.
2. Keep an Emergency Kit
Try to have emergency kits ready in case there are any injuries caused by a hailstorm. Prepare a first-aid box containing bandages, sterile gauze, plasters, prescription drugs, cleaning wipes, a thermometer, antiseptic creams, etc.
3. Have a Plan Prepared
Have a comprehensive plan in place for the worst-case scenarios. For instance, discuss with all your family members a common place to meet up in case you get separated due to the severity of the crisis. Additionally, share the numbers of local hospitals, police stations, fire brigades etc., so that you can reach out for help at a moment's notice.
4. Weatherproof the Critical Areas of Your House
To prepare your home for summer storms, you can consider installing protective gear like wind shutters and plywood on the windows. Moreover, you must also install effective coverings for your house doors and garage entries too.
Additionally, take a closer look at the roof tiles to ensure no components are already loose or damaged. Also, fix the housing's walls or install a draught excluder so that the chillier wind does not enter your home.
5. Have an In-Depth Idea about Your Insurance Plan
Review your home insurance plan beforehand for two reasons. First you can have an in-depth idea about which prospects of housing are covered under the policy. Second, it will fill up any gap in knowledge about the extent of insurance coverage when it comes to a flood or disaster. Subsequently, you can take the necessary steps to safeguard your financial health if the house is indeed affected by the storm.
6. Move Your Outdoors Furnitures Inside
If you have a well-decorated yard with lawn chairs or picnic tables, or if there are several patio pieces of furniture, it is best to bring them indoors before a storm makes landfall. High winds can uproot such furniture otherwise, severely impairing them in the process. Moreover, if these products crash into your house – or a neighbour's – it can pose a severe threat to your safety.
7. Preserve Valuables of The Household
If there are expensive products inside the house that can get misplaced during a natural disaster, you must preserve them in waterproof and fireproof boxes. Additionally, the crucial documents kept in your house should be kept in a safe deposit box so that they are not affected by the upheaval. Moreover, you can also ship the valuables to a trusted individual living in a different locality so that he or she can safekeep it for the time being.
8. Inspect the Trees around Your House
It is crucial that you keep an eye out for loose branches or dead limbs of a tree in and around your property. During a storm, such debris can lead to severe impact damages if it collides with the windows or roof of your home.
Moreover, trees with shallow roots can get completely uprooted during a thunderstorm, causing massive defacement of your property. So, it is ideal for getting in touch with experts about spotting or removing such hazardous elements.
9. Install a Generator
As power surges through grids can lead to an extended period of outages, it can be challenging to meet your day-to-day requirements. That is why it is an informed decision to invest in a backup generator. This way, you can still access the necessary amenities even during extensive electricity failure.
These are a number of summer storm precautions for home practices that you can follow to minimise the impact of this weather hazard.
How to Deal With an Ongoing Storm?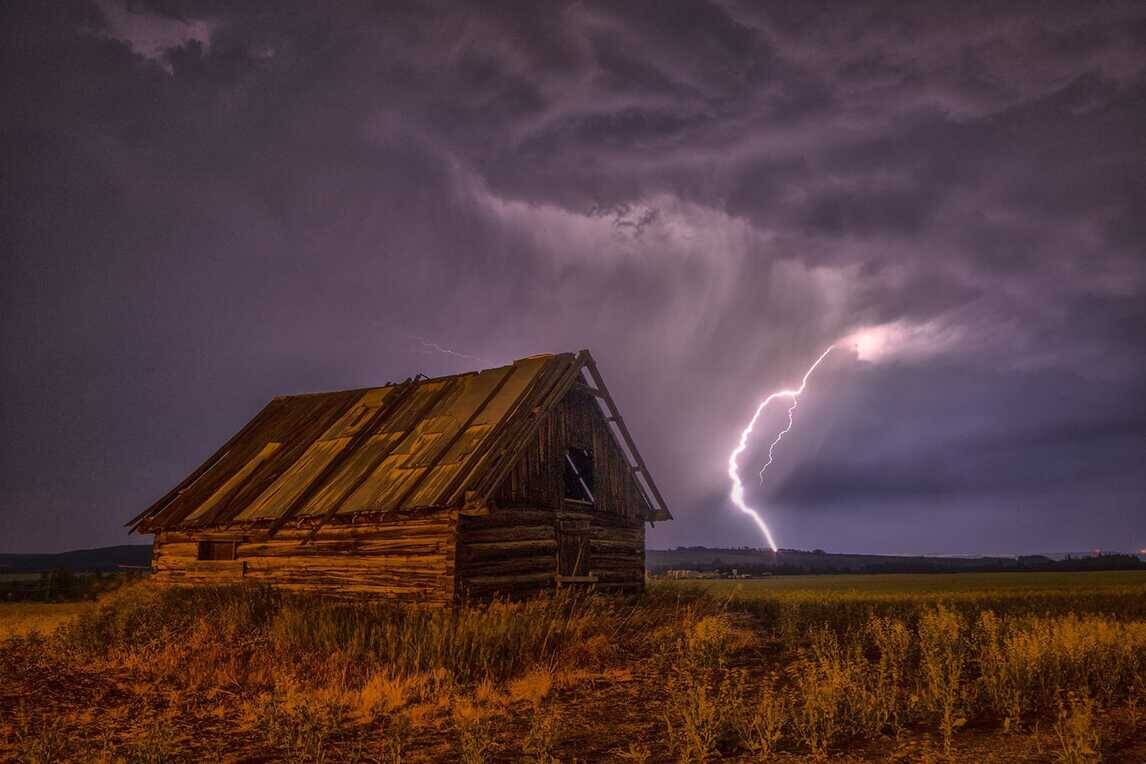 During an ongoing storm, please try to:
Keep a distance from the door and windows of the house when you are inside
Avoid using any electrical appliances
Do not use tap water, as electricity can travel through the metal pipelines used for plumbing
Avoid direct contact with any metal objects
Switch off the circuit breaker if you have got an alert for an upcoming thunderstorm
Do not touch any concrete structure
Skip the usage of corded phones
By following these safety norms and taking adequate precautionary measures, you can prepare your home for summer storms. Moreover, you must take note of any updates provided by your local governing bodies about the rules and regulations you should adhere to during a weather emergency.
FAQs About Preparing Your Home for Summer Storms