Passport Office in Bhagalpur
Post Office PSK Bhagalpur

Address
Head Post Office, M.G. Road, Bhagalpur, Bihar - 812001
Contact number
NA
Fax
NA
Working Days
Monday to Friday
Appointment Timing
9:00 AM to 5:00 PM
ATM
Operational
Regional Passport Officer
Shri G.C.Das
Officer Contact number
0612-2223267
Officer Fax No.
0612-2227972
Officer Contact Email
rpo.patna@mea.gov.in
Everything About Passport Office in Bhagalpur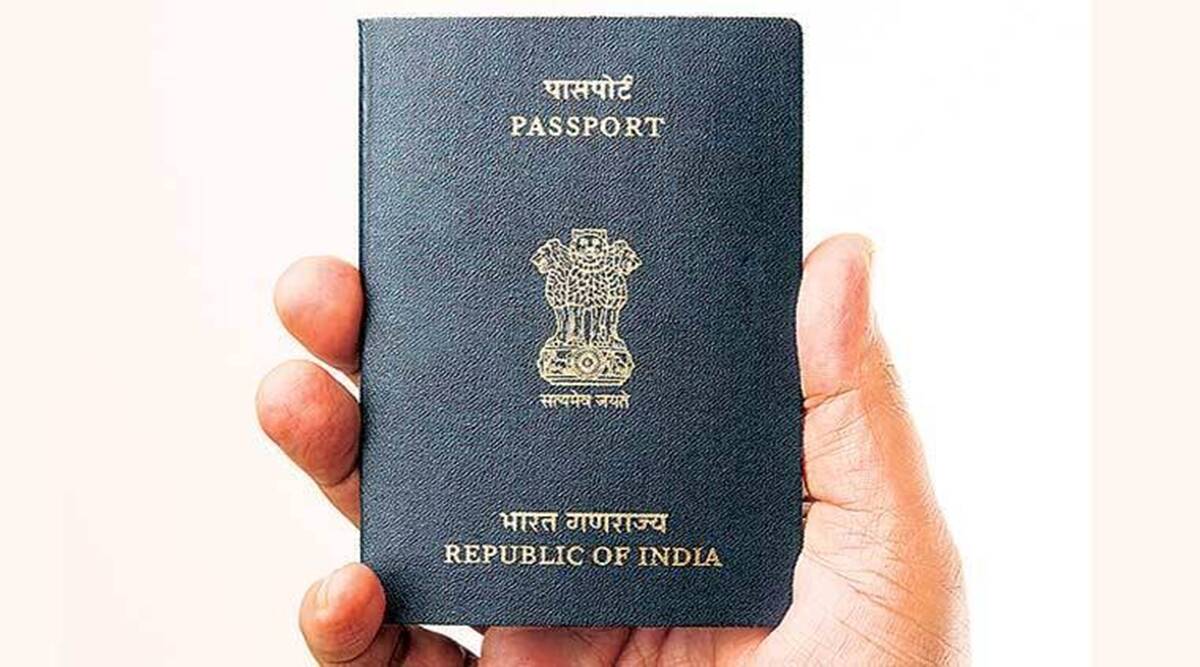 Bhagalpur is a city in the state of Bihar. It is a tier 2 city and one of the region's biggest commercial centres. Bhagalpur is well-known for its silk manufacturing and is a significant educational centre in Bihar. 
If you are a Bhagalpur resident and require a passport to travel for business or education, you can apply at the Passport Seva Kendra in the city. This article will shed light on the basic functions and services offered by passport offices in Bhagalpur. Read on to learn more.
Types of Passport Offices in Bhagalpur
The passport-related activities in Bhagalpur are provided by:
Post Office Passport Seva Kendra (POPSK)
Different Services Are Provided in a Passport Office in Bhagalpur
Here are a few key services provided by the Post Office Passport Seva Kendra (POPSK) in Bhagalpur:
Issuance of new passports
Renewal or re-issuance of passports
Issuance of Surrender Certificate for passports
Providing identity certificates
Issuing of passport tokens
Conducting background verification for the Global Entry Program (GEP)
Verifying documents required for passport application
Delivery of final printed passports
List of Documents to Be Submitted at Passport Offices
In order to acquire a passport in Bhagalpur, it is mandatory to go through the documentation procedure, which involves submitting a set of essential documents. These include:
Aadhaar card
PAN card
Driving licence
Electricity bill
Bank account passbook
Income Tax Assessment Order
Birth certificate
Two coloured passport-size photographs
Things to Know Before Applying for Passports in Bhagalpur
If you are a first-time applicant in Bhagalpur, make sure that you know the following points about passport office appointment rules:
Walk-in appointments are generally not available at passport offices, and it is necessary to schedule an appointment in advance using the designated portal (except for certain cases).
To secure an appointment, paying the application fee within the specified time frame is important.
It is essential to carry original copies of required documents, such as proof of identity, age, address, and nationality, along with their photocopies.
To expedite the verification process, you should select a nearby police station for verification purposes.
Make an appointment with your nearest POPSK in Bhagalpur as soon as you finish the paperwork.
FAQs About Passport Offices in Bhagalpur