Passport Office in Dalmianagar
Post Office PSK Dalmianagar

Address
Sub Post Office, Dalmianagar, Dehri-on-sone, Rohtas, Bihar - 821305
Contact number
NA
Fax
NA
Working Days
Monday to Friday
Appointment Timing
9:00 AM to 5:00 PM
ATM
Planned
Regional Passport Officer
Shri G.C.Das
Officer Contact number
0612-2223267
Officer Fax No.
0612-2227972
Officer Contact Email
rpo.patna@mea.gov.in
Everything About Passport Office in Dalmianagar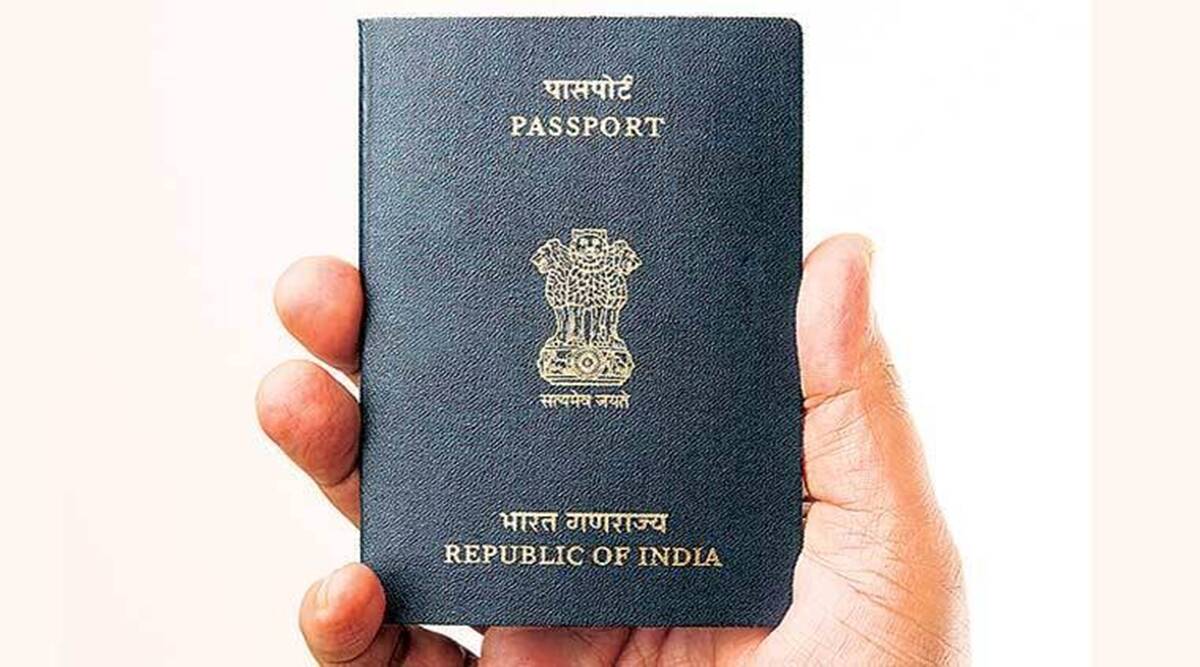 Dalmianagar is a city located in the Rohtas district of Bihar, India. It is a small town with significant historical and cultural significance, as it was once home to the famous Dalmia dynasty. 
In addition to its cultural importance, the city also has administrative significance with various government offices and institutions located here. The people of Dalmianagar may need a passport for travel and work purposes. They can visit the Passport Seva Kendra in nearby cities like Patna or Varanasi to apply for a passport.
The Passport Office in Dalmianagar offers passport services, including accepting and processing applications and issuing passports. Check out the offered services here.
Different Services of Passport Office in Dalmianagar
The Post Office Passport Seva Kendra (POPSK) in Dalmianagar offers various services related to passport issuance and renewal, including the following:
Issuing new passports
Re-issuing damaged or old passports
Issuance of a police clearance certificate
Issuance of Surrender Certificate
Background verification for Global Entry Program (GEP)
Issuing tokens
Verifying passport-related papers
Delivery of final passports
FAQs About the Passport Office in Dalmianagar