Passport Office in Katihar
Post Office PSK Katihar

Address
Head Post Office, Near New Market, Katihar, Bihar - 854105
Contact number
NA
Fax
NA
Working Days
Monday to Friday
Appointment Timing
9:00 AM to 5:00 PM
ATM
Operational
Regional Passport Officer
Shri G.C.Das
Officer Contact number
0612-2223267
Officer Fax No.
0612-2227972
Officer Contact Email
rpo.patna@mea.gov.in
Everything About Passport Offices in Katihar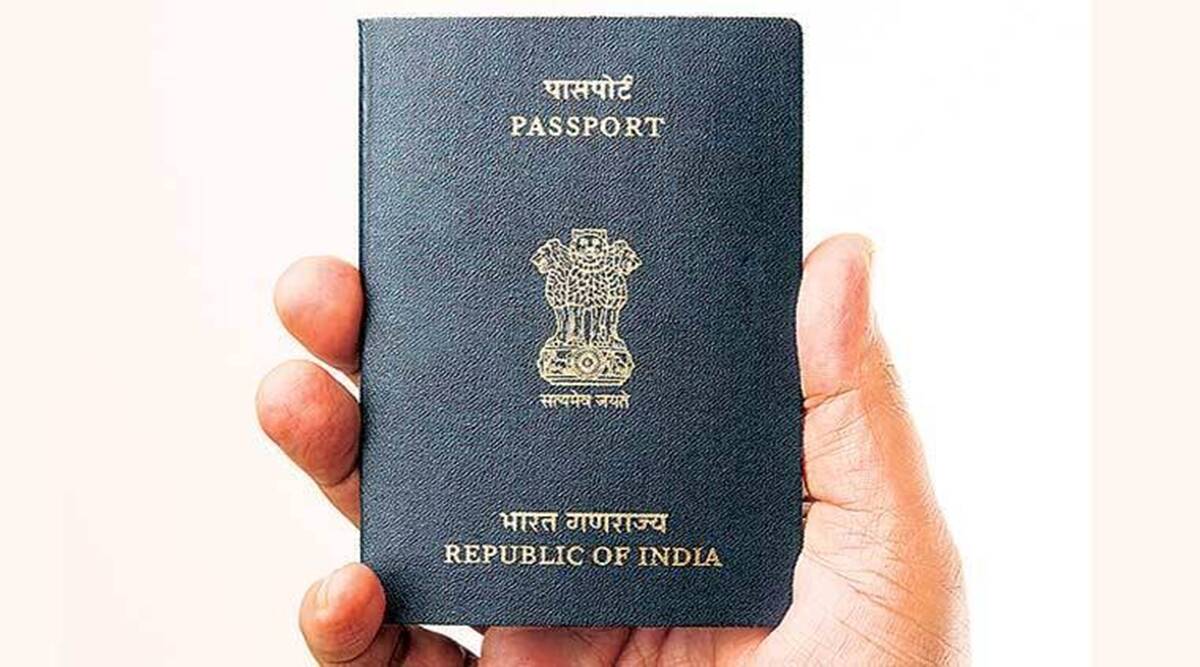 The city of Katihar lies in the eastern region of Bihar and is an amalgamation of three major sub-divisions comprising Katihar, Barsoi, and Manihari. Four crucial Indian rivers cover this district: Ganga, Mahananda, Righa, and Koshi. 
Being famous as the 'jute capital' of Bihar, Katihar boasts of two large jute mills, Rai Bahadur Hardutroy Motilal Chamria (RBHM) and Sunbio Manufacturing Private Limited. Personnel from these industries often visit abroad for business purposes.
The passport offices in Katihar have made it convenient for those planning to get new or renew their passports.  
Types of Passport Offices in Katihar
Only one type of passport office is available in Katihar:
Post Office Passport Seva Kendras (POPSK)
Different Services That Are Provided in a Passport Office in Katihar
To ensure prompt and perfect passport issuance, the Post Office Passport Seva Kendra in Katihar provides its residents with the best services. Some of the notable services are discussed below:
Issuing and reissuing passports

Renewal of passports

Offering a Police Clearance Certificate (PCC)

Delivering final passports

Walk-in facilities for senior citizens 
List of Documents to Be Submitted at Passport Offices
Mentioned below are the documents necessary for passport: 
Birth certificate (for minors)

PAN card

Bank account passbook

Electricity bill

Aadhaar card 

Two coloured passport-sizes photo
Things to Know Before Applying for Passports in Katihar
Passport applicants in Katihar must adhere to these key pointers before applying for this government document:
While filling out the application form online, ensure you enter accurate information, or else your application process will be at risk.

While undergoing documentation, carry your original documents, such as ID proof, address proof, nationality proof, etc., along with their photocopies.
Pay the application fees before the deadline to fix a particular date of appointment with the POPSK.

Bring additional documents such as gas connection proof, electricity bill, driving licence, ration card, rental agreement, etc., if the passport office demands.

Choose a police station near your residence to expedite the police verification procedure.
The passport office in Katihar have become a helping hand for citizens who need this government document to travel abroad for jobs, studies, entertainment, etc.
Since its verification process is quite stern, you have to furnish valid documents to the POPSK and conform to the rules and regulations set by the Indian Government. In case you have any queries regarding application or verification, contact the respective POPSK.
FAQs About Passport Offices in Katihar