Post Office PSK Gaya

Address
GB Road, Head Post Office, Gaya - 823001
Contact number
0612 - 2223267
Fax
NA
Working Days
Monday to Friday
Appointment Timing
9:00 AM to 5:00 PM
ATM
Operational
Regional Passport Officer
Shri G.C.Das
Officer Contact number
0612-2223267
Officer Fax No.
0612-2227972
Officer Contact Email
rpo.patna@mea.gov.in
Everything About Passport Offices in Gaya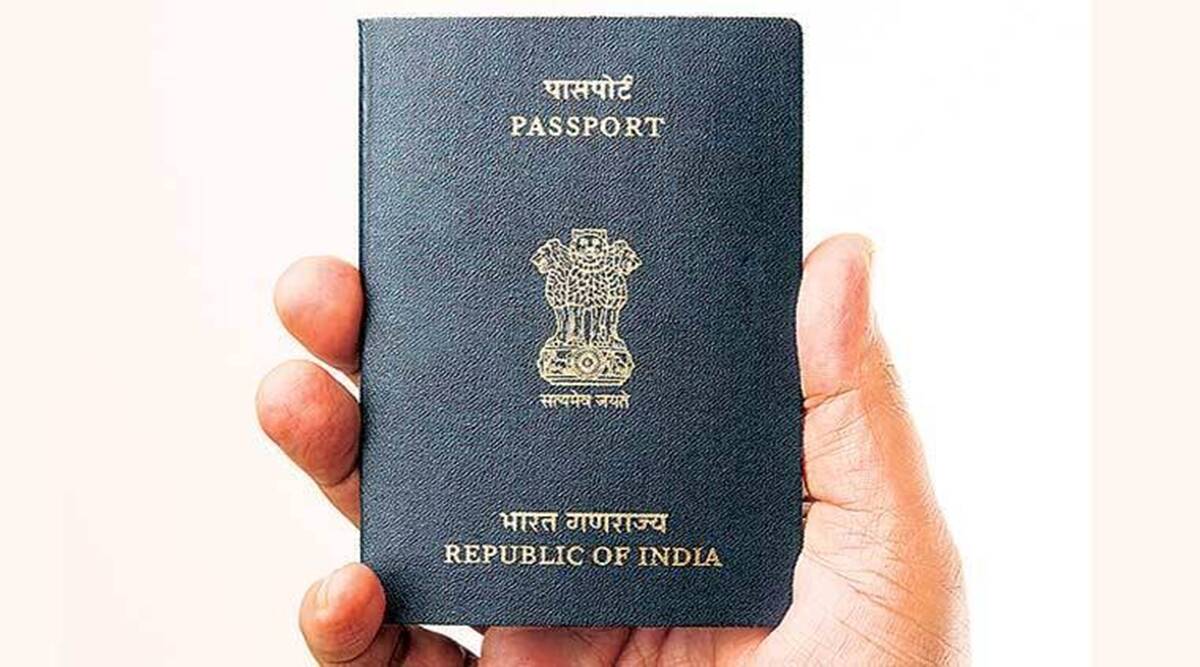 Lying along the Phalgu, a tributary of River Ganga, Gaya is a city and administrative headquarter in Bihar. Being well-connected through railway, roadway and airway, it has become a major hub of commerce. Also, it is a major pilgrimage centre for Hindus, Buddhists and Jains.
Besides, its economy is dependent on agriculture, tourism and cotton industries. Thus, residents often need to visit abroad for business or other purposes. Inhabitants of this region planning to travel abroad can contact the passport offices in Gaya and avail their passports.
Types of Passport Offices in Gaya
The passport-related activities in Gaya are provided by:
Post Office Passport Seva Kendra (POPSK)
Different Services Are Provided in a Passport Office in Gaya
Following are some of the best possible services rendered by the Post Office Passport Seva Kendra (POPSK) in Gaya are discussed below:
Issuing fresh passports

Re-issuing existing passports

Renewing passports

Issuance of token

Document and police verification

Dispatching and delivering final passports
List of Documents to Be Submitted at Passport Offices
While applying for this government document, you must complete the documentation process. Here is a list of the documents necessary to get a passport in Gaya:
Coloured passport-size photos (two)
Aadhaar card

PAN card

Bank account passbook

Income Tax Assessment Order

Birth certificate (for minors)
Things to Know Before Applying for Passports in Gaya
Before proceeding towards the application process for your passport, take a look at these vital pointers and adhere to them diligently:
Schedule an appointment with the closest POPSK in Gaya as soon as you complete the documentation successfully.

Choose the nearby police station from your house so the inspector can visit your residence for verification.

While hitting the passport office for documentation, carry both the original documents alongside their photocopies.

Pay the application fees before the last date, or you cannot fix an appointment with the POPSK.
Knowing about the services rendered by the efficient passport offices in Gaya may help you easily obtain this specialised government ID. However, since it is a government document, it has many rules and regulations that you should obey, irrespective of whether you are availing a new passport or getting it re-issued.
FAQs About Passport Offices in Gaya