Passport Office in Jehanabad
Post Office PSK Jehanabad

Address
Head Post Office, Near Jama Maszid, Jehanabad, Bihar- 804408
Contact number
NA
Fax
NA
Working Days
Monday to Friday
Appointment Timing
9:00 AM to 5:00 PM
ATM
Operational
Regional Passport Officer
Shri G.C.Das
Officer Contact number
0612-2223267
Officer Fax No.
0612-2227972
Officer Contact Email
rpo.patna@mea.gov.in
Everything About Passport Offices in Jehanabad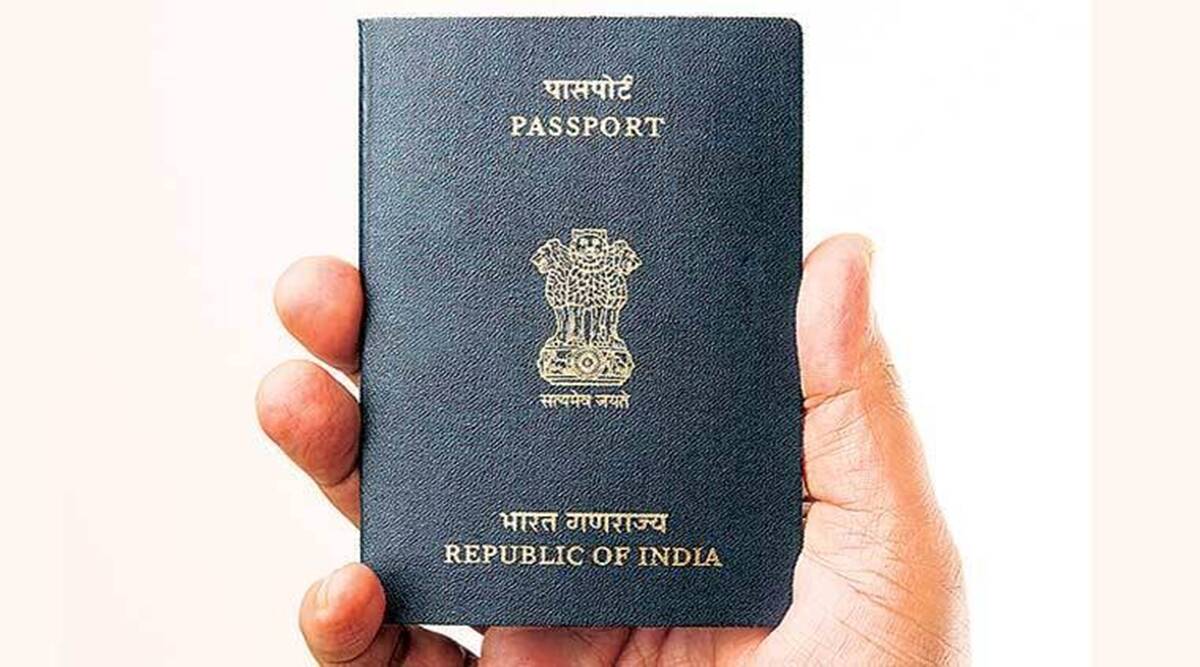 Jehanabad is an important town in Nagar Parishad province in Bihar. This region is a cultural hub, well-known for the rock-cut Barabara Caves and several Hindu temples. The occupation of residents mostly depends on agriculture due to its exceptionally fertile soil. Products grown here include paddy, maize, wheat, pulses, bajra, etc. 
Residents often travel outside the country to improve agricultural or business prospects. There are passport offices in Jehanabad to aid people planning to visit overseas. 
Types of Passport Offices in Jehanabad
The people of Jehanabad can avail passport-related services from:
Post Office Passport Seva Kendras (POPSK)
Different Services That Are Provided in a Passport Office in Jehanabad
Following are some of the top-notch services offered at the passport office in Jehanabad:
Passport issuance and re-issuance 

Renewal of passport

Passport application verification 

Issuing a Police Clearance Certificate (PCC)

Token issuance 

Final delivery of passports

Tatkaal passport services
List of Documents to Be Submitted at Passport Offices
Applicants, while availing this government ID, need to furnish these documents in the passport office as stated below: 
Permanent Account Number (PAN) card
Aadhaar card

Coloured passport-size photos (two) 

Bank account passbook

Income Tax Assessment Order

Driving licence 
Things to Know Before Applying for Passports in Jehanabad
While applying for this government document in Jehanabad, applicants should be aware of several things in order to streamline the application process:
Once you submit an application form online, schedule an appointment with the closest Post Office Passport Seva Kendra in Jehanabad.

Be careful while filling out the application form, as a minor error or typo can cause a severe issue in the subsequent process. 

Bring authentic documents alongside their photocopies and ensure the copies are clear and readable. 

Pay your application fees before the deadline, or else you cannot book an appointment with the passport office. 

After your verification process is successful, you can get in touch with the local police station to quicken the police verification procedure. 
The passport offices in Jehanabad have become a boon for the citizens of this region who are planning to hit foreign nations. These offices help you avail a fresh passport or renew the old one without any problem. 
However, while visiting a POPSK to avail this government ID, make sure that you present valid documents and follow the rules and regulations honestly. 
FAQs Related to Passport Offices in Jehanabad