Passport Office in Bhimavaram
PSLK Bhimavaram

Address
Passport Seva Laghu Kendra, 3-15-59/1, Asrm Hall, Behind Old Bus Stand, Bhimavaram, Andhra Pradesh - 534202
Contact number
08816-236433
Fax
08816-236533
Working Days
NA
Appointment Timing
NA
ATM
Planned
Regional Passport Officer
D S S SRINIVASA RAO
Officer Contact number
0891-2745747
Officer Fax No.
0891-2745748
Officer Contact Email
rpo.vizag@mea.gov.in
Everything About Passport Offices in Bhimavaram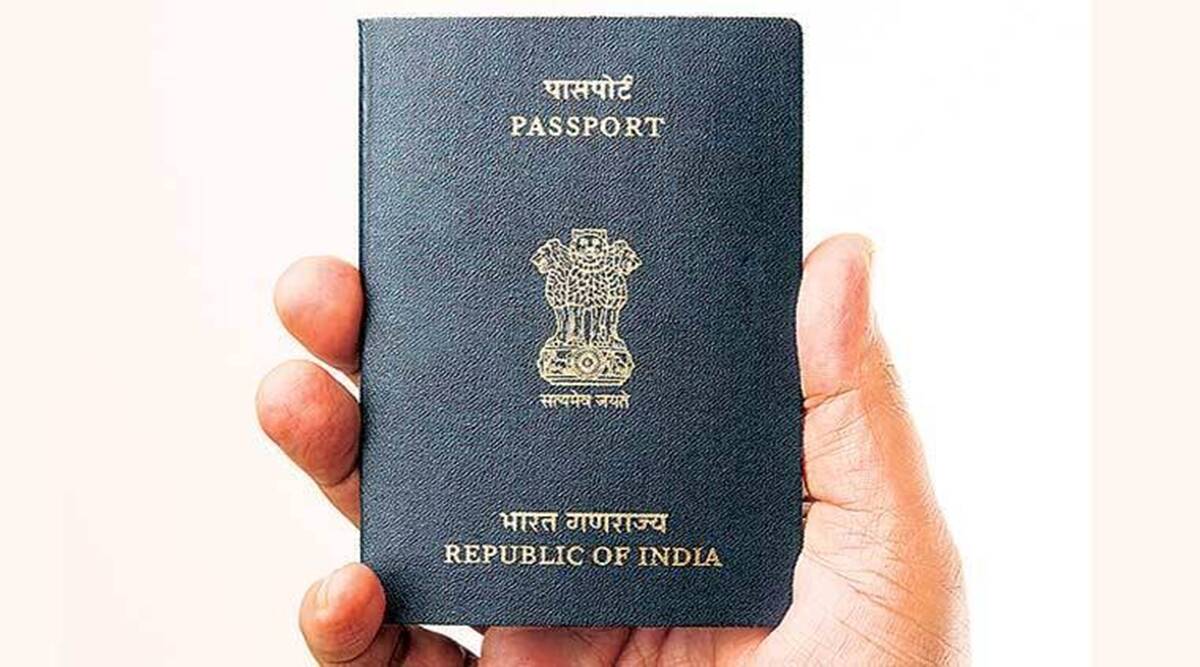 Bhimavaram is a famous city and administrative headquarters in the state of Andhra Pradesh. It is famed for the temple of Gunupudi Someswara, being the local deity Mavullamma is one of the five sacred Pancharamas.
It is one of the most populated cities in this state and serves as the hub of trade and commercial townships in the Western Godavari District. Inhabitants of this region planning to travel abroad can contact the passport offices in Bhimavaram and get their passports issued.
Types of Passport Offices in Bhimavaram
The passport-based activities in Bhimavaram are carried out by:
Passport Seva Laghu Kendra (PSLK)
Different Services That Are Provided in a Passport Office in Bhimavaram
The key services catered at these offices comprise:
Issuance new passports
Issuing the Police Clearance Certificate (PCC)
Reissuance of passport
Passport renewal
Delivering final passport
After knowing about the services provided by the passport office in Bhimavaram, take a look at the important documents to be submitted while applying for a passport.
List of Documents to Be Submitted at Passport Offices
The important documents required while availing a passport in Bhimavaram are as follows:
Two passport-size photos (coloured)
Aadhaar card/PAN card
Income Tax Assessment Order
Birth certificate (for minors)
Bank account passbook
Things to Know Before Applying for Passports in Bhimavaram
After knowing about the process of documentation, every applicant needs to remember certain things before applying for a passport in Bhimavaram:
Make sure you choose the nearest PSLK in your area to expedite the application and verification process.
Remember to bring genuine documents alongside their self-attested photocopies while reporting to the passport office.
In order to book an appointment with the passport office, clear the application fees before the time limit.
Get in touch with the closest police station near your house for scheduling a verification date and accelerate the police verification procedure.
Make sure that you stay at home on the date of police verification.
FAQs About Passport Offices in Bhimavaram