Passport Offices in Visakhapatnam
RPO Visakhapatnam

Address
Near Regional Passport Office, Visakhapatnam, Near Pf Office And Rythu Bazar, Marripalem, Visakhapatnam, Andhra Pradesh - 530009
Contact number
0891-2745746
Fax
0891-2745748
Working Days
NA
Appointment Timing
NA
ATM
Planned
Regional Passport Officer
D S S SRINIVASA RAO
Officer Contact number
0891-2745747
Officer Fax No.
0891-2745748
Officer Contact Email
rpo.vizag@mea.gov.in
PSK Visakhapatnam

Address
Botcha Square, Door No 39-6-71, Kapparada Village, Opposite Birla Junction, Murali Nagar, Visakhapatnam, Andhra Pradesh - 530007
Contact number
089125 08555
Fax
0891-2529555
Working Days
NA
Appointment Timing
NA
ATM
Planned
Regional Passport Officer
D S S SRINIVASA RAO
Officer Contact number
0891-2745747
Officer Fax No.
0891-2745748
Officer Contact Email
rpo.vizag@mea.gov.in
PSK 2, Passport Office Visakhapatnam

Address
Regional Passport Office, Visakhapatnam, Near P.F. Office, Beside Rythu Bazar, Marripalem, Vuda Layout, Nad Post, Visakhapatnam, Andhra Pradesh - 530009
Contact number
0891-2745748
Fax
0891-2529555
Working Days
NA
Appointment Timing
NA
ATM
Planned
Regional Passport Officer
D S S SRINIVASA RAO
Officer Contact number
0891-2745747
Officer Fax No.
0891-2745748
Officer Contact Email
rpo.vizag@mea.gov.in
Passport Offices in Visakhapatnam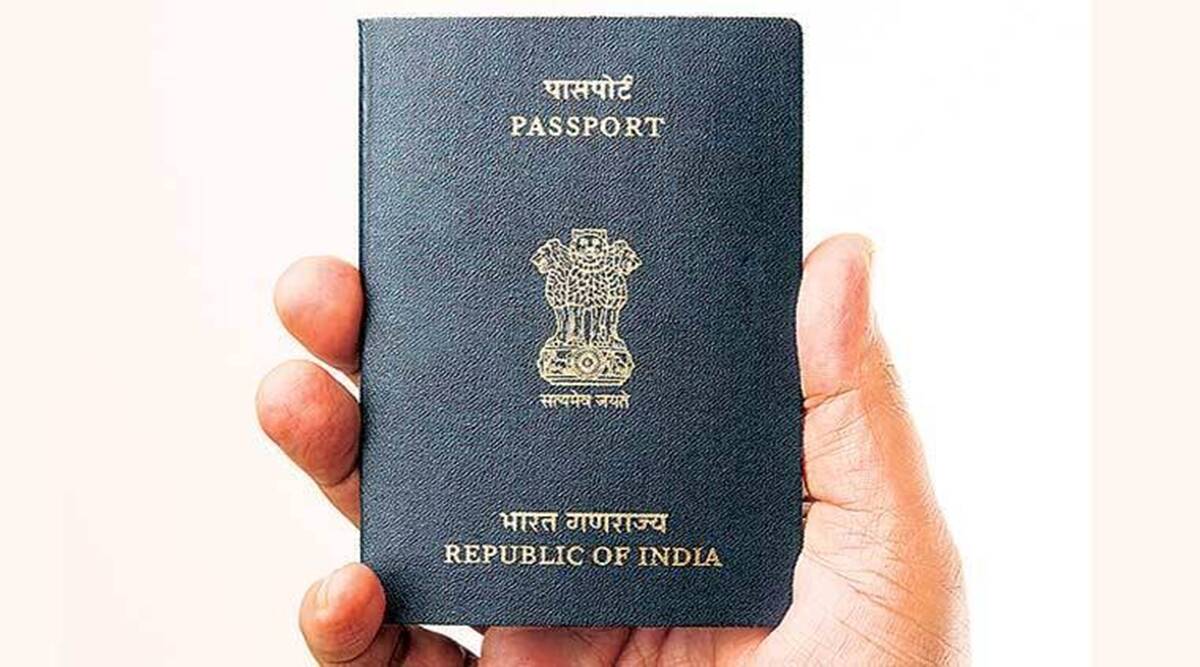 Lying on the Bay of Bengal coast, Visakhapatnam, nicknamed Vizag, is a notable port city in Andhra Pradesh. Being well-connected by road, rail and airways, it has become a major administrative, commercial and educational hub. It is known for its pristine beaches, great landscapes and heritage, making it an ideal tourist destination. Also, it houses the headquarters of the Indian Navy.
Moreover, there are different passport offices in Visakhapatnam, offering a range of passport-related services, from availing a new passport to its renewal.
Types of Passport Offices in Visakhapatnam
There are two types of passport offices in Visakhapatnam:
Regional Passport Office (RPO)
Passport Seva Kendra (PSK)
Different Services That Are Provided in a Passport Office in Visakhapatnam
The key services offered at these offices comprise:
Issuing a Police Clearance Certificate (PCC)
Applicants applying for this government document for the first time.
Re-issuing an existing passport of a person if it is damaged, misplaced, exhausted, stolen, etc.
Renewing this government document after the expiry of its validity period. 
Printing, dispatching and delivering an applicant's passport to their residential address.
List of Documents to Be Submitted at Passport Offices
The essential documents you have to furnish during your passport appointment at the PSK are as follows:
Aadhaar card/PAN card
Birth certificate
Income Tax assessment order
Telephone bill/Electricity bill
Driver's licence
Bank account passbook
Two coloured passport-size photos
Things to Know Before Applying for Passports in Visakhapatnam
Mentioned below are the crucial things one should know while availing this government document in Visakhapatnam:
Place an appointment at your closest passport office in Visakhapatnam to submit the necessary documents and proceed with the verification process.
Select a specific appointment date once you clear the application fees. 
Bring the original documents alongside their copies while coming for documentation at the passport office.
Connect with the adjacent police station in your area for a quicker police verification process.
FAQs Related to Passport Offices in Visakhapatnam