Passport Office in Rajahmundry
Post Office PSK Rajahmundry

Address
Head Post Office, Main Road, Innis Pet, Opp Ii Town Police Station, Rajahmundry, Andhra Pradesh - 533101
Contact number
NA
Fax
NA
Working Days
Monday to Friday
Appointment Timing
9:00 AM to 5:00 PM
ATM
Operational
Regional Passport Officer
D S S SRINIVASA RAO
Officer Contact number
0891-2745747
Officer Fax No.
0891-2745748
Officer Contact Email
rpo.vizag@mea.gov.in
Passport Offices in Rajahmundry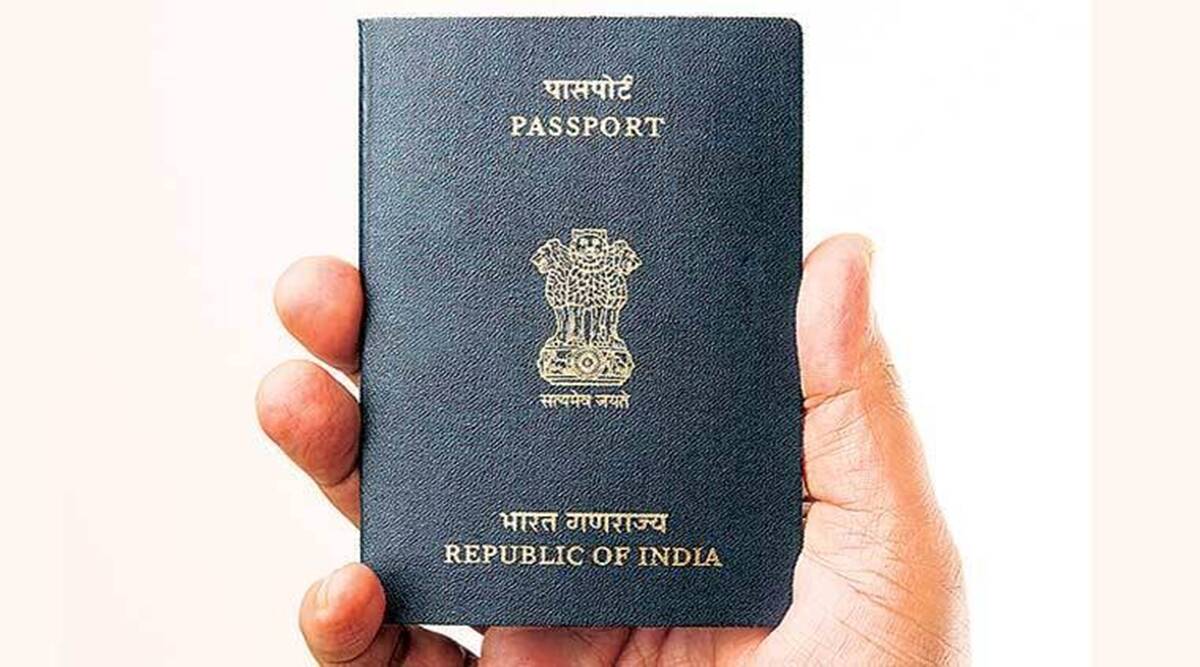 Sitting on the banks of the river Godavari Rajahmundry is a historically known city and administrative headquarter in Andhra Pradesh. It is known for its great heritage, floriculture, agriculture, tourism and economy. Furthermore, it is a central hub for trading rice, salt and lumber, apart from manufacturing, education and transportation.
Being a city resident, if you plan a trip for abroad, you can get your new passport or other passport-related services from the passport offices in Rajahmundry.
Types of Passport Offices in Rajahmundry
All passport-related activities in Rajahmundry are carried out by:
Post Office Passport Seva Kendra (POPSK)
Different Services That Are Provided in a Passport Office in Rajahmundry
The noteworthy services and functions provided by the well-organised passport offices in Rajahmundry comprise:
Issuance of fresh passports 
Passport application verification
Re-issuing or renewing passports 
Token issuance
Offering Police Clearance Certificate (PCC) 
Final passport delivery
List of Documents to Be Submitted at Passport Offices
While visiting the passport office in Rajahmundry for documentation, make sure that you carry the following documents: 
PAN card
Aadhaar card
Driving licence
Income Tax Assessment Order
Bank account statement 
Electricity bill
Birth certificate (for minors)
Things to Know Before Applying for Passports in Rajahmundry
Before availing this government document in Rajahmundry, you have to consider certain pointers, which include: 
Fill out your passport application form online through the POPSK portal.
To ensure a quick and seamless police verification, make sure that you choose the nearest police station in your area.
While reporting to the passport office for documentation, you must furnish genuine documents alongside their photocopies. 
If demanded by the POPSK, bring additional papers such as gas connection proof, rental agreement, school leaving certificate, etc.
Remember that walk-ins are only available for senior citizens and disabled persons.
You will be able to schedule an appointment with the passport office only after paying the application charges.
Make sure that you do not possess any criminal background, or the POPSK may cancel your passport application.
FAQs Related to Passport Offices in Rajahmundry