Passport Office in Santacruz
Post Office PSK Santacruz

Address
Post Office Passport Seva Kendra, Santacruz East Post Office, Near Railway Station, Santacruz (E), Mumbai, Maharastra - 400055
Contact number
022-26520017
Fax
NA
Working Days
Monday to Friday
Appointment Timing
9:00 AM to 4:00 PM
ATM
Planned
Regional Passport Officer
Dr. Rajesh Gawande
Officer Contact No.
022-26520016,26520017
Officer Fax No
022-26520091
Officer Contact Email
rrpo.mumbai@mea.gov.in
Everything About Passport Offices in Santacruz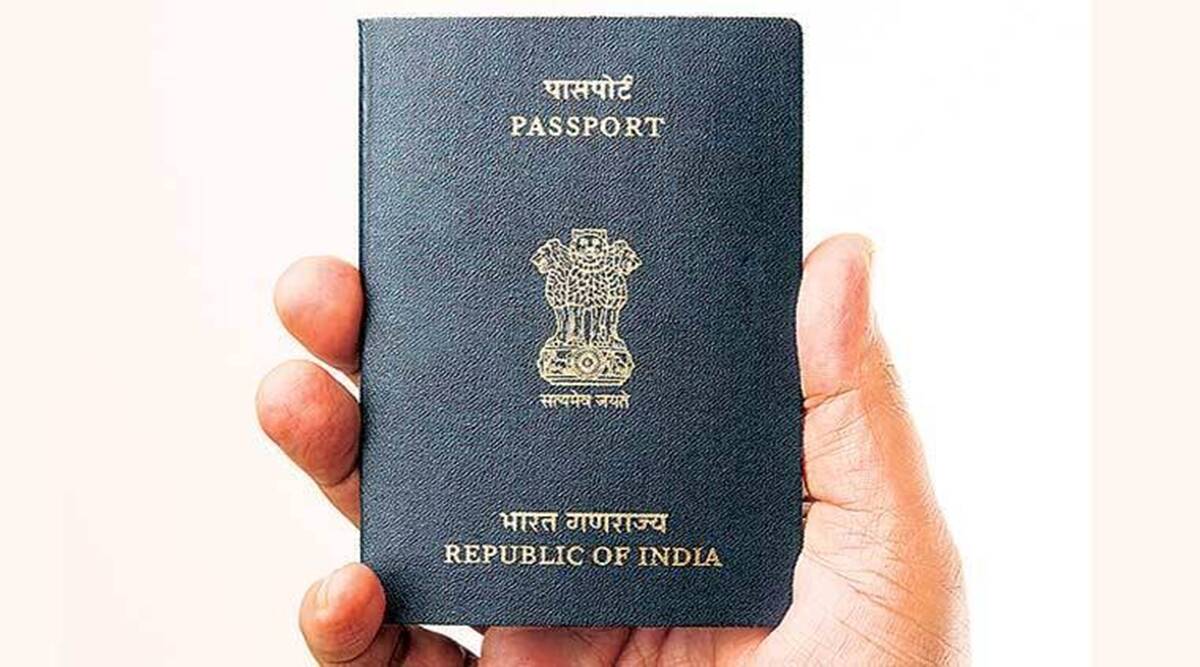 Santacruz is a neighbourhood in Mumbai divided into two parts: Santacruz East and Santacruz West. Santacruz West boasts a vibrant market area with a wide selection of stores, eateries, and food carts. Also, there are numerous renowned hospitals and educational institutions. The area is conveniently located for both locals and visitors because of its well-connectivity to other areas of Mumbai.
The passport offices in Santacruz provide services like passport issuance, re-issuance, etc., to its residents.
Types of Passport Offices in Santacruz
There is only one type of passport office in Santacruz which is:
Post Office Passport Seva Kendras (POPSK)
Now let's quickly review the services that these offices provide
Different Services That Are Provided in a Passport Office in Santacruz
Passport offices in Santacruz offer a wide range of services to its citizens. The major ones include:
Passport application submission

Verification of passport

Issuance of passport (Ordinary and Tatkaal)

Passport renewal

Issuance of Police Clearance Certificate (PCC)

Enquiry and informational services
List of Documents to Be Submitted at Passport Offices
Some of the documents that you must carry to the passport office for processing and verification include the following:
Aadhaar card

Driving license

PAN card

Passport-size photographs

Birth certificate

Bank account passbook

Utility bills

Income Tax Assessment Order
Apart from these documents, there are also several things that you must be aware of before booking your appointment at the Passport Seva Kendra.
Things to Know Before Applying for Passports in Santacruz
Here are some of the things that first-time applicants must keep into account:
After completing the required documentation, schedule an appointment with the Passport Seva Kendra in your area.

You must pay the application fees in order to receive a particular appointment date.

To help the verification procedure run more easily, contact the police station that is closest to you. Also, make sure to be home on the day the police officer selects to conduct the verification.

Keep in mind to carry all required documentation while visiting a passport office.
Lastly, passport offices in Santacruz offer crucial services and activities to the city's citizens who want to apply for or renew their passports. You should also keep your original documents on hand while awaiting your passport. Passport officials may check them for verification at the time of passport delivery.
FAQs Related to Passport Offices in Santacruz