Passport Office in Buldhana
Post Office PSK Buldhana

Address
Head Post Office, Court Road, Karanja Chowk, Opposite to Court, Chaitanyaward, Buldhana, Maharastra - 443001
Contact number
NA
Fax
NA
Working Days
Monday to Friday
Appointment Timing
9:00 AM to 5:00 PM
ATM
Operational
Regional Passport Officer
Shrimati Girija Jagatheesan
Officer Contact No.
0712-2511741, 2511742
Officer Fax No
0712-2511740
Officer Contact Email
rpo.nagpur@mea.gov.in
Everything about Passport Offices in Buldhana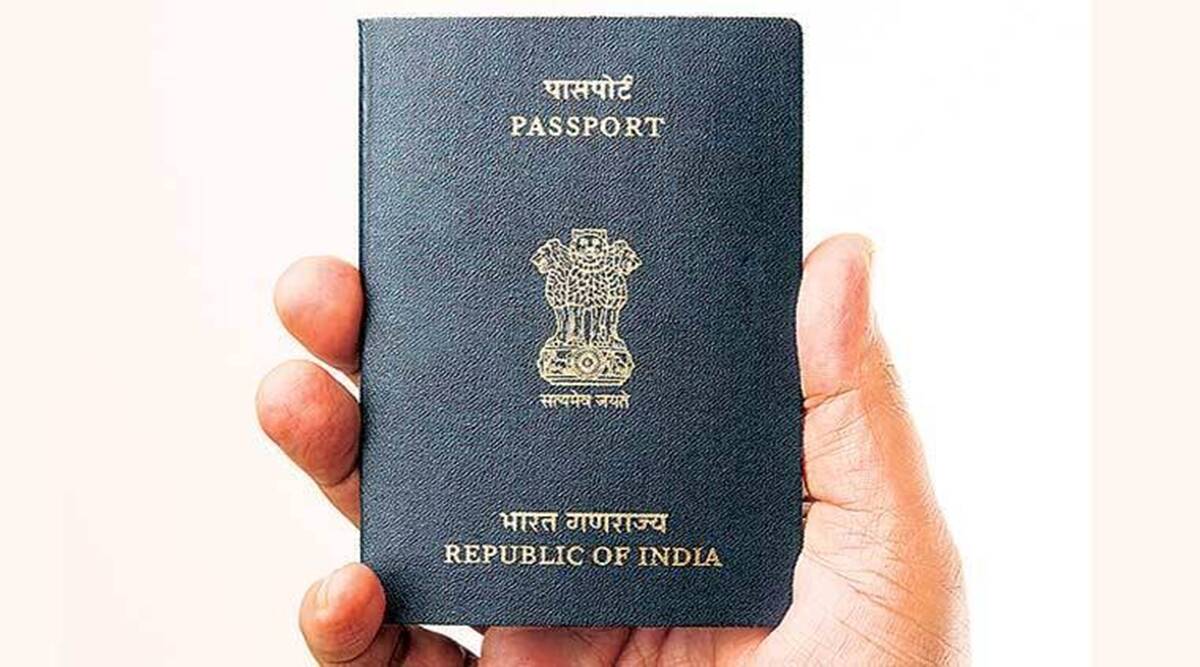 Buldhana is situated in the Vidarbha region of Maharashtra. This city's important aspects are its agricultural hub producing various crops, including cotton, jowar, and soybean, religious sites, historical monuments and so on. 
The city also offers passport issuance services to its residents. The city has a passport office that carries out all related functions for an easier process. Read on to learn more about them. 
Types of Passport Offices in Buldhana
In Buldhana, you will find one type of passport office, known as:

Post Office Passport Seva Kendra (POPSK)
Let's find out what services you can avail at this POPSK.
Different Services That Are Provided in a Passport Office in Buldhana
The different services offered at the passport offices in Buldhana are as follows:
Issuing a fresh passport
Re-issuing a passport (if it is damaged, exhausted pages, expired, etc.)
Changing personal particulars or contact information
Issuing a Police Clearance Certificate (PCC)
Police verification
Delivering final passports
You must also have the necessary documents to present and submit at your nearest PSK to avail these services.
List of Documents to Be Submitted at Passport Offices
Following are the required identity proofs and additional documents you need to submit at the passport office along with your application receipt:
Birth certificate
Aadhaar card, PAN card, or driving licence
Bank account passbook
Passport-size photographs
Keep original and self-attested photocopies of these documents to submit at your chosen passport office in Buldhana.
Things to Know Before Applying for Passports in Buldhana
Here are a few things to have in mind when you apply for a passport in Buldhana:
No walk-ins are permitted to apply for passports at a passport office. Therefore, after paying the necessary fees, make an appointment at your nearby Passport Seva Kendra in Buldhana for a certain day.
To speed up the verification procedure, try to pick the police station that is closest to you.
Bring all the original paperwork you'll need to submit for processing with their self-attested copies.
Now that you have an idea of the services and functions of the POPSK in Buldhana, you can apply for yours easily. Ensure to keep the necessary documents and choose the nearest PSK and police station for a swifter process.
FAQs Related to Passport Offices in Buldhana