Beed

Address
Beed Head Post Office,Rajuri Base,Beed, Maharastra - 431122
Contact number
02442 230 444
Fax
NA
Working Days
Monday to Friday
Appointment Timing
9:00 AM to 5:00 PM
ATM
Operational
Regional Passport Officer
Shri Anant Shankar Takwale
Officer Contact No.
033-40054006
Officer Fax No
NA
Officer Contact Email
rpo.pune@mea.gov.in
Everything about Passport Offices in Beed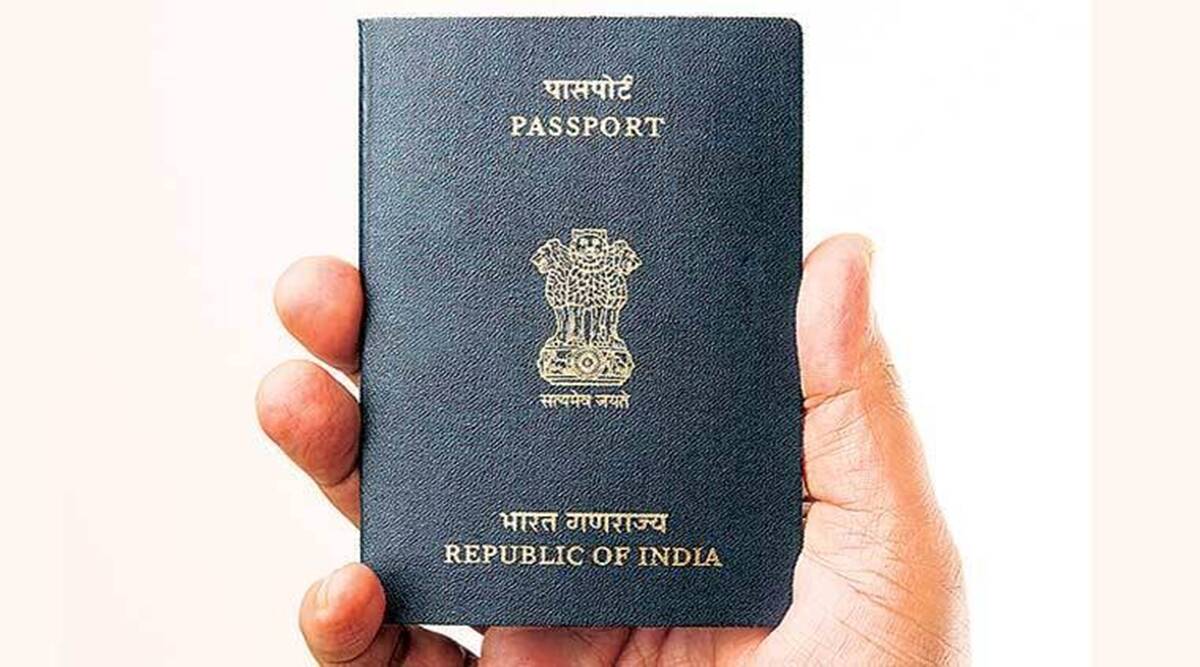 Beed is the administrative headquarter of Beed district, Maharashtra, and is classified as a tier-3 city. Most of Beed's population works in agriculture and related businesses, contributing to its agricultural economy. Beed is also well-known for its handloom and textile industries. The city also offers essential public and government services such as passport issuance through the passport offices in Beed. Find out their functions and services here. 
Types of Passport Offices in Beed
The type of passport office available in Beed is:

Post Office Passport Seva Kendras (POPSK)
Different Services That Are Provided in a Passport Office in Beed
In order to provide front-end services to the general public for the prompt issuance of passports, the POPSK in Beed is significant:
Passport token issuance or re-issuance
Application processing and verification
Acceptance of a passport application
Final delivery of a passport
List of Documents to Be Submitted at Passport Offices
You must submit a number of additional supporting documents with your passport application at the Seva Kendras. They include the following:
Birth registration certificate
The Aadhaar card
Passbook for a bank account
Photos the size of a passport
Now that you are aware of the documents required by Beed passport offices, let's go over some important information to keep in mind when filling out an application.
Things to Know Before Applying for Passports in Beed
Before visiting a passport office, first-time applicants should be aware of the following:
You should make an appointment at the closest Passport Seva Kendra as soon as you have submitted all the necessary documentation.
When visiting the passport office, don't forget to bring the original documents and their self-attested photocopies.
You need to pay the application fees in order to get a particular appointment date.
Make sure you have all the additional papers you need to complete your passport application before you visit the passport office.
You must pick the closest police station so that the officer may visit your house for verification easily.
Now that you understand the role and significance of passport offices in Beed, you may apply at any time as long as you have all of the necessary paperwork. Keep in mind that before the issue, a rigorous verification procedure is conducted. Therefore, you must bring all of the original relevant documents with you.
FAQs Related to Passport Offices in Beed