Passport Office in Srirampur
Post Office PSK Srirampur

Address
Head Post Office, Nevasa Road, Shrirampur, Dist. Ahmednagar, Maharastra - 413709
Contact number
NA
Fax
NA
Working Days
Monday to Friday
Appointment Timing
9:00 AM to 5:00 PM
ATM
Operational
Regional Passport Officer
Shri Anant Shankar Takwale
Officer Contact No.
020-27209999
Officer Fax No
NA
Officer Contact Email
rpo.pune@mea.gov.in
Everything About Passport Offices in Shrirampur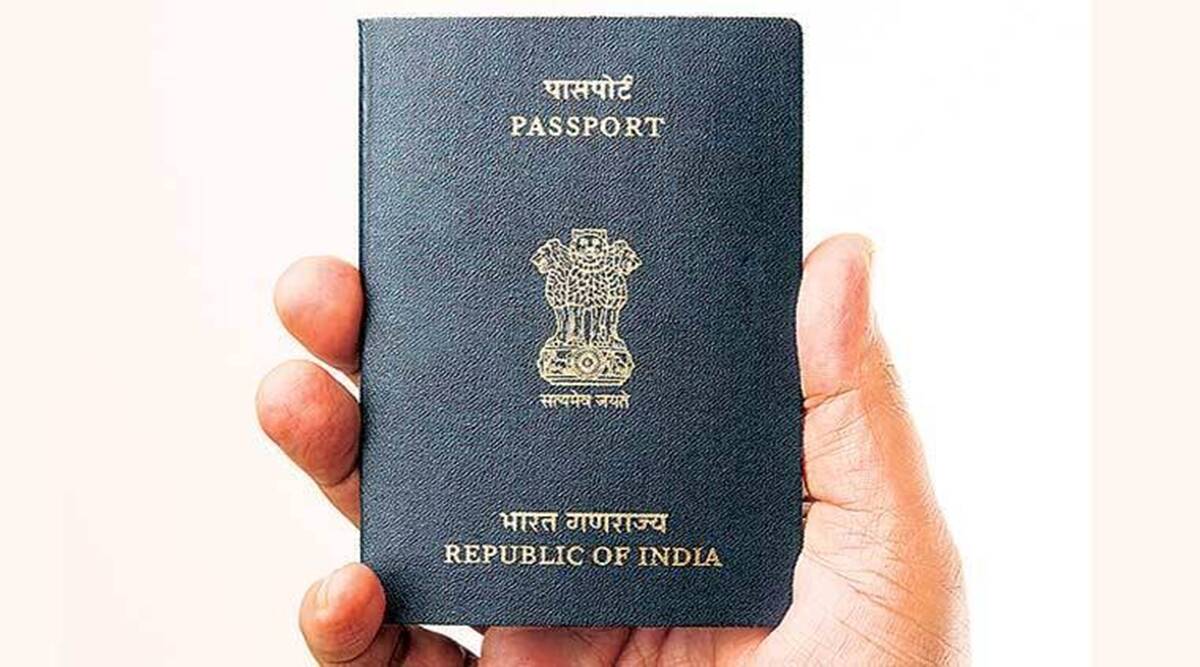 The city of Shrirampur is situated in the Ahmednagar district of Maharashtra. The region is popular as the 'Sugar City of Maharashtra', comprising various religious communities. Tourists visit this place to experience the city's culture and religious sites.
If you are a resident planning to travel abroad, you can apply for a passport. Shrirampur provides public services like passport issuance via the Passport Seva Kendra. Keep reading to learn about the services of passport offices in Shrirampur.
Types of Passport Offices in Shrirampur
In Shrirampur, only one type of passport office is available, which is one:
Post Office Passport Seva Kendras (POPSK)
Different Services That Are Provided in a Passport Office in Shrirampur
The POPSK in Shrirampur provides their clients with an array of passport-based services regarding their issuance and re-issuance as discussed below:
Passport issuance or re-issuance

Token issuance

Application and verification
List of Documents to Be Submitted at Passport Offices
When you are applying for a passport in Shrirampur, make sure that you submit the necessary documents as listed below:
Passport-size photographs

Birth certificate (for minors)

Aadhaar card/PAN card

Bank account passbook
Now you are aware of the required documents needed to be submitted at the POPSK in Shrirampur. However, before applying for a passport, you should adhere to some essential pointers
Things to Know Before Applying for Passports in Shrirampur
The key pointers you need to consider while applying for issuance or re-issuance of a passport are discussed below:
Make an appointment with the passport office after successfully submitting the necessary documents.

Be cautious about paying the application fees on time to arrange the appointment date.

Ensure you carry original papers and documents along with their self-attested photocopies while visiting the passport office.

If the passport office demands additional documentation, ensure you also carry them to complete your passport application.

You should choose the closest police station to your residence to make the verification process stress-free.
Knowing about the functions of the efficient passport offices in Shrirampur may help you apply for this government document and fulfil your desire to travel abroad. However, remember that there are several conditions and norms pre-set by the government and passport office, which you should follow strictly.
FAQs Related to Passport Offices in Shrirampur