Post Office PSK Latur

Address
Latur Head Post Office, Behind Gandhi Chowk Police station, Latur, Maharastra - 413512
Contact number
NA
Fax
NA
Working Days
Monday to Friday
Appointment Timing
9:00 AM to 4:00 PM
ATM
Operational
Regional Passport Officer
Shri Anant Shankar Takwale
Officer Contact No.
020-27209999
Officer Fax No
NA
Officer Contact Email
rpo.pune@mea.gov.in
Everything About Passport Offices in Latur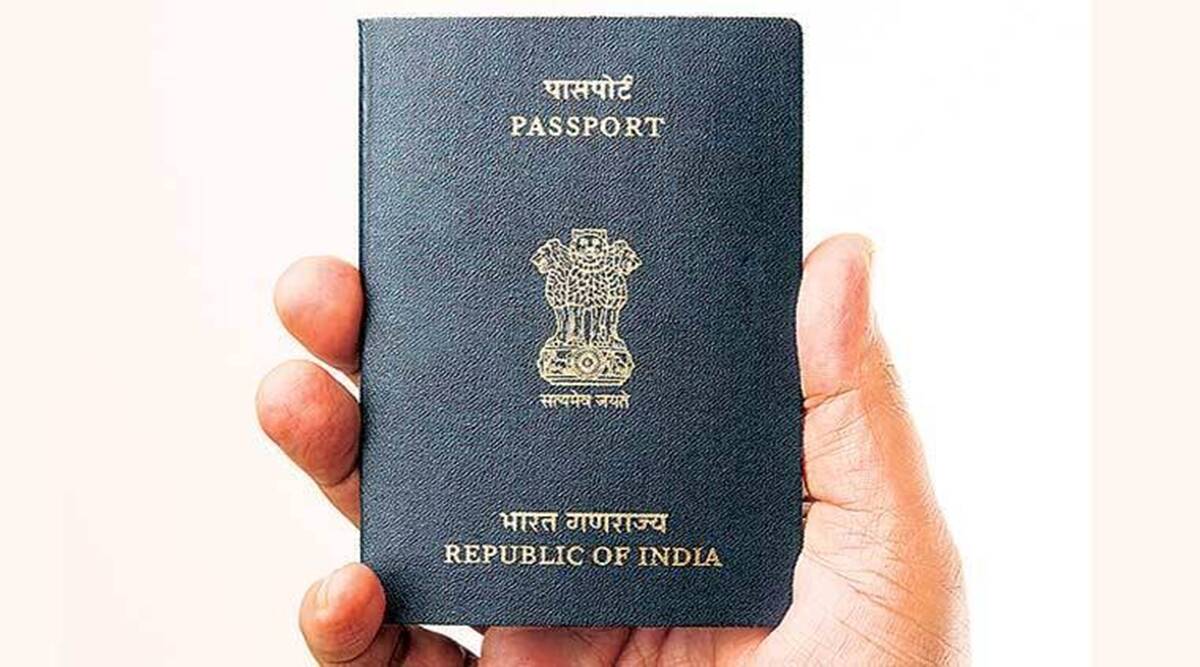 Latur is a tier-2 city in India, located in the Latur district of Maharashtra, with a rich historical and cultural significance. It is the largest soybean trading centre in India.It is a green city and is often referred to as the "sugar belt" of Maharashtra.
Now, coming to government and public services, you will find easy availability of passport offices in Latur offering an array of services to passport holders and new applicants.
Know more about them here.
Types of Passport Offices in Latur
For passport issuance and other related services, you will find one type of office in Latur:
Post Office Passport Seva Kendra (POPSK)
This POPSK is an extended arm of a passport office and comes under your regional passport office (RPO). They mainly carry out front-end services to Latur residents.
Different Services That Are Provided in a Passport Office in Latur
POPSKs are known to carry out a range of services. Some of the important ones include:
Passport application acceptance and verification

Issuance and re-issuance of passports

Issuing a Police Clearance Certificate (PCC)

Police verification initiation

Printing and dispatching final passports

Issuance of certificate of identity
List of Documents to Be Submitted at Passport Offices
Some important documents that you must submit along with your application at the POPSK in Latur are as follows:
Birth certificate/school passing certificate

Aadhaar card/voter card

Utility bills

Bank account passbook

Passport-size photographs
Now that you know about the necessary documents at passport offices in Latur, you must be aware of a few things before setting an appointment at the POPSK.
Things to Know Before Applying for Passports in Latur
First-time applicants must know the following things related to passport application submission and appointment in their local POPSK:
Try to choose the POPSK nearest to your residential address for a faster processing and verification process.

Similarly, after your appointment, choose your local police station and keep the essential documents at hand to avoid delay.

Remember that you can only get an appointment date after paying the application fees online within the deadline.

Keep a copy of the acknowledgement receipt after the appointment safely, as it holds important information such as the application number and details.
Finally, after your police verification is completed, the passport office will print and dispatch your passport to your residential address. You must ensure your presence to receive it, as it cannot be handed over to anyone else.
FAQs Related to Passport Offices in Latur